Reference: 179
Responsible to: Team Leader Community Support Service 
Responsible for: Supporting people with complex needs who have mental health as a primary need. This includes people who may have drug and alcohol difficulties. Particularly when they are coming into repeat contact with Police, Tenancy Sustainment Services, Housing and Homelessness Services and Environmental Health Services.
Based: West Hertfordshire, base will be closest to home. 
Working hours: 4 days per week (30 hours), or 5 days per week (37.5 hours), both considered.
Rate of pay: £24,500 – £25,500 per annum pro rata
Closing date: We will close this advert when we receive sufficient applications.
Interview date: Interviews will happen on a rolling basis at our Watford Wellbeing Centre, subject to received applications.

We are looking for two Community Outreach Workers to join our team. You will be responsible for providing advice, information, onward referral and holistic support to clients who are experiencing mental ill health or need support with their mental wellbeing. 
Can you demonstrate our values;
Hope – We believe in potential, possibility and opportunity. We embrace a culture of curiosity and sustainability. We believe in choice, freedom, change and a better future for every person experiencing mental ill health.
Courage – We are determined, bold and unstoppable. We welcome transformation and innovation, advocate for improvement and influence change in Hertfordshire's mental health system. We are resilient and speak loudly in the face of adversity and inequality, and we fight tirelessly for mental health.
Together – Coproduction is at the heart of our organisation. Together we share learning, build relationships and connect with others. We work in partnership with individuals, voluntary sector and statutory services, local organisations and companies, to generate new ideas and promote inclusion and diversity and a better understanding of mental health across our community.
Responsive – We are open and transparent. We take time to listen, to learn, to share and to act. We adjust to change, make timely decisions and are both respectful and inclusive.
Do you want to be part of our mission to create opportunities for individuals to make choices, find their own solutions, build resilience and manage their whole life and wellbeing? If the answer to all of these is yes, we want to hear from you.
To apply, please submit your CV and a supporting statement as to why you are suitable for the role. Clearly state your address, e-mail address, telephone number and whether you have a driving license and access to a vehicle.
We welcome applications from all suitably-qualified candidates, irrespective of gender, disability, marital or parental status, racial, ethnic or social origin, colour, religion, belief, or sexual orientation. In addition, during the various stages of recruitment, specific measures can be taken to ensure equal opportunities for candidates with disabilities or special needs.
Please return applications to Karlie Baecke (Senior Lead of Complex Needs & Community) at [email protected]
Role Description & Job Specifications
Interview date: Interviews will happen on a rolling basis at our Watford Wellbeing Centre, subject to received applications.
With Youth Website
Find out more about our children and young people's services!


Visit the website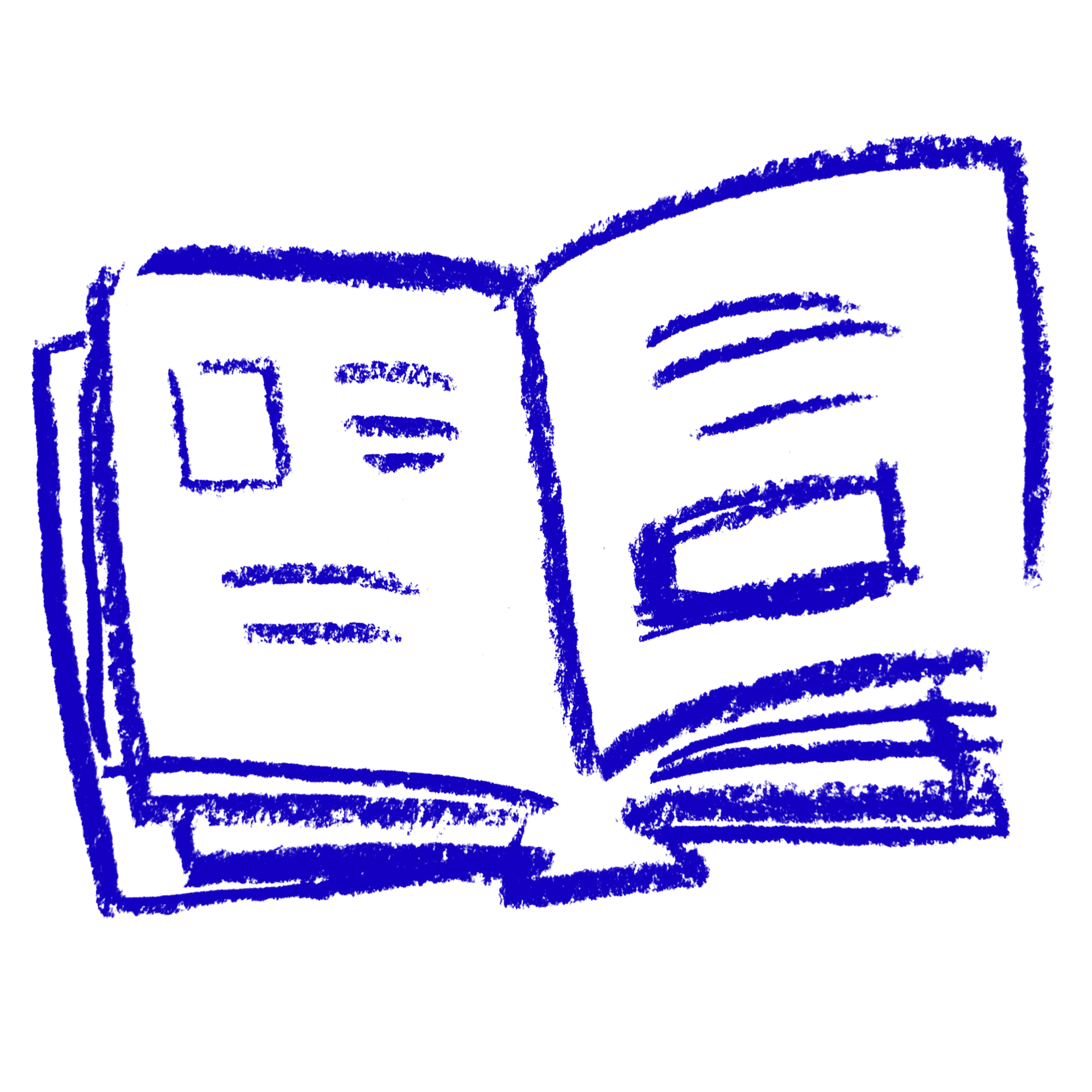 Our Services
To see the services that are available to you in your local area please click on the Centre that is closest to your location.

Find out more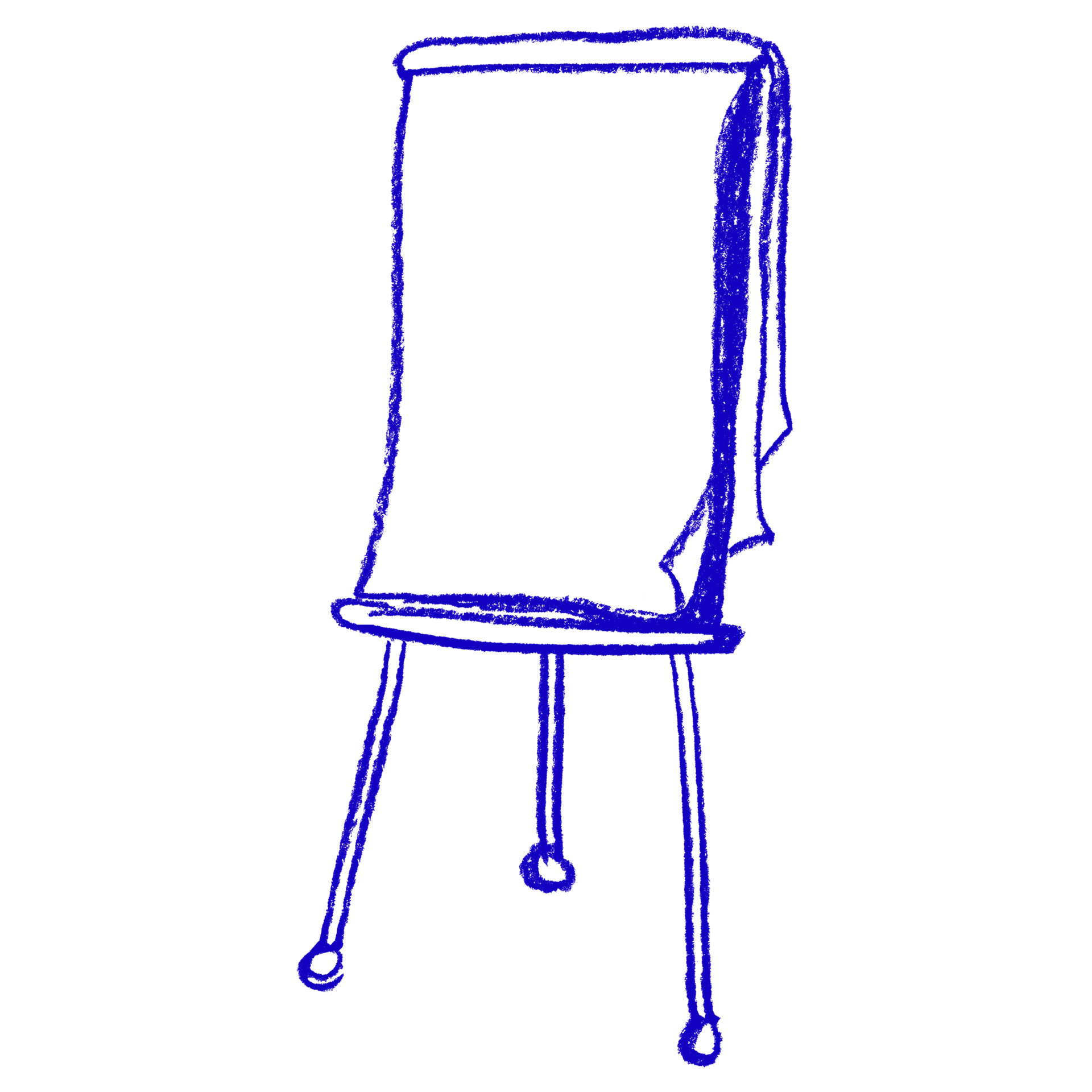 Training
We develop and deliver high quality training services to voluntary, statutory and private sector organisations locally (and nationally) with a focus on mental health and wellbeing.
Find out more