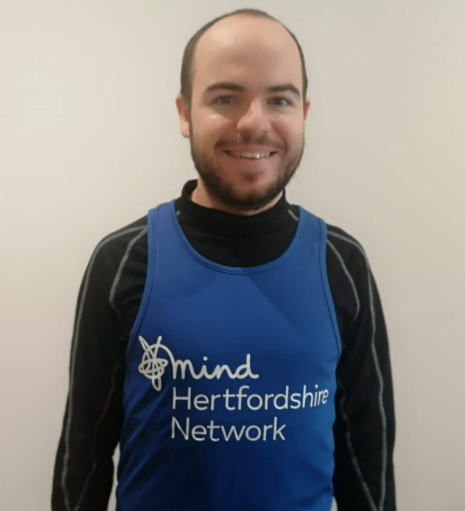 Thank you to my donors
Proud of you! Mum and Dad. Xx
James Lindsay
Hello my name is James, I am 31, born and bred in Watford, and I am very excited to be running the Watford Half Marathon in February 2022 to support Hertfordshire Mind Network.
I am very passionate about Mind and mental health, having suffered from Psychosis in 2016. Since recovering from this illness, I want to use my experience to help as many others overcome theirs.
I have also been working for Hertfordshire Mind Network since September 2021 (as Marketing Officer), so I have since had the opportunity to see how their incredible work is supporting people across Hertfordshire.
Please support Hertfordshire Mind Network with a donation to my page if you are able to. Your contribution will have a huge impact and will enable this brilliant charity to help even more people in need.
Thank you very much!
James