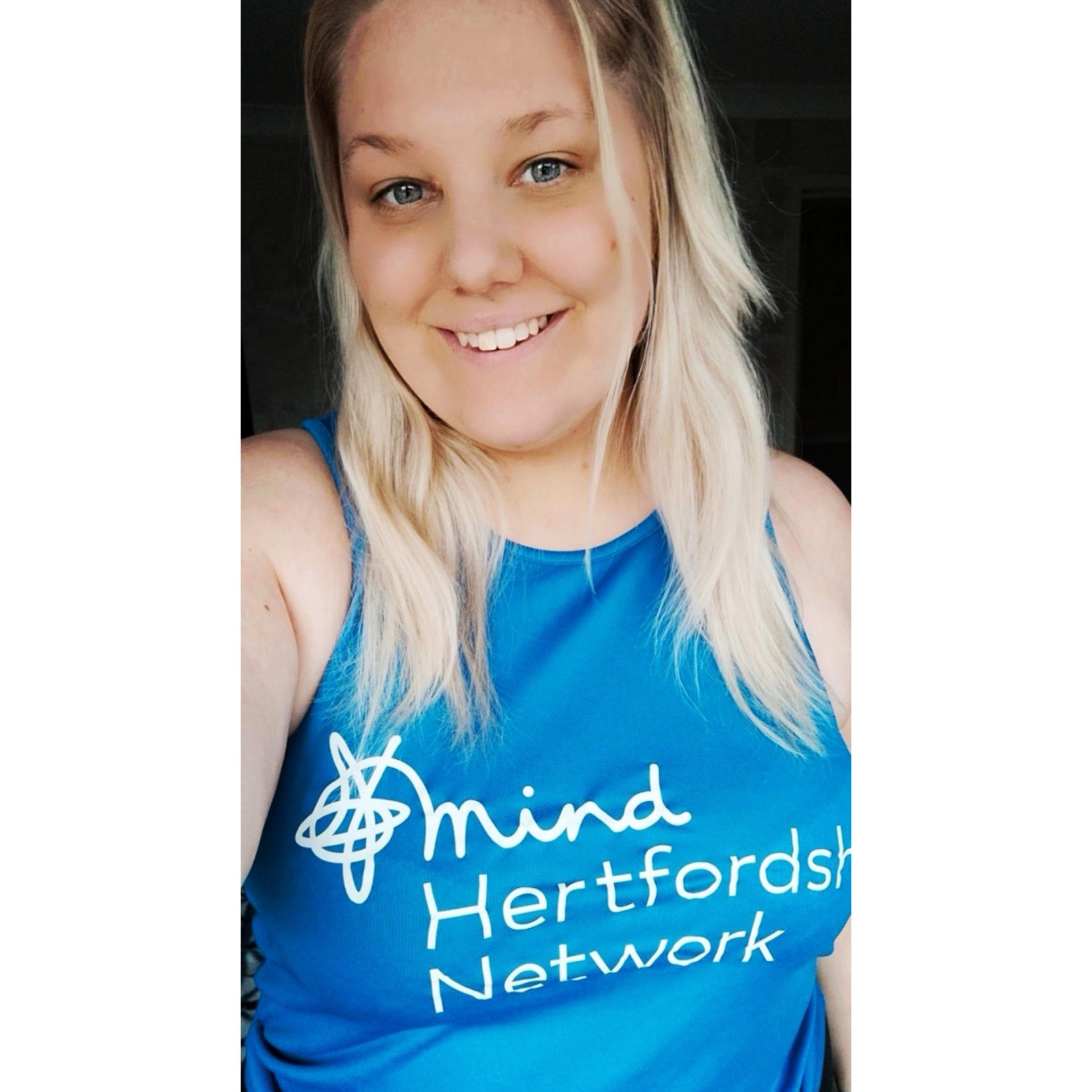 Thank you to my donors
Good luck Leiah and thank you so much… Read More
Good luck Leiah and thank you so much for supporting Herts Mind Network!
Leiah Marshall
My name is Leiah I am 23 and have decided to run the Watford half marathon in February 2022 in support of Herts Mind Network.
Herts Mind Network supports individuals who are suffering with their mental health and after having my own mental health struggles over the last 2 years. I know now more than ever how much support is needed to keep charities like Herts Mind Network accessible and available to anyone who may be in need of support.
This is a massive challenge and I am so excited and nervous too, I would really appreciate any support and donations. Even a small donation will make a huge impact on the quality of life for others.
One last message from me.. you never truly know just what someone is going through, please remember to always be kind. Kindness costs nothing.
Thank you