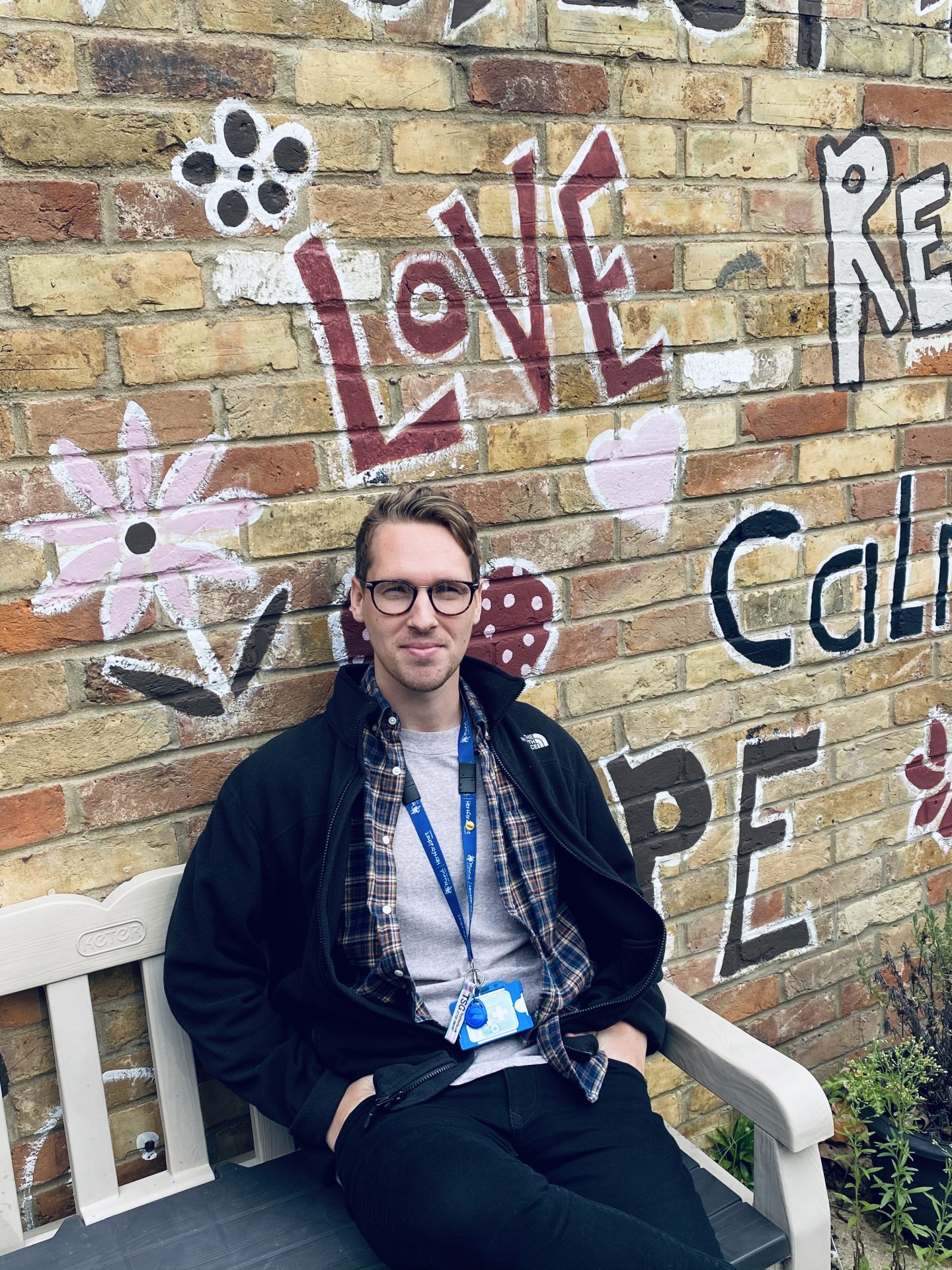 Thank you for your support.
George Morris
Good luck Mick, you do great work mate!
Caroline McGoohan
Good luck for Sunday Mike!
Jo Marovitch
Thank you for raising awareness :-) Good luck!
Gabby Lawrence
Good Luck Mike! I'm sure you will smash it … Read More
Good Luck Mike! I'm sure you will smash it ☺️
Mike Riggans
I am running the Watford half marathon on 6th February to raise vital funds for Hertfordshire Mind Network.
Thankfully, our understanding and awareness of mental health is getting better, but there is still so much more we can do. We all have mental health and the topic is something that I am incredibly passionate about.
Sharing the message that we all should be talking about our mental health more and breaking down the stigma is so important and can give someone the confidence to seek support and not suffer in silence. It is also an even bigger problem for males who have much higher suicide rates.
As a male with my own lived experience and having volunteered and worked for Herts Mind Network since 2017, I have experienced first-hand the incredible support that is available. 
Over the past 18 months Herts Mind Network have adapted very quickly to the pandemic and have been absolutely crucial in mental health service provision across Hertfordshire. They can offer both practical and emotional support to those experiencing problems with their mental health.
One donation can be the difference between a person accessing support such as counselling or peer support.