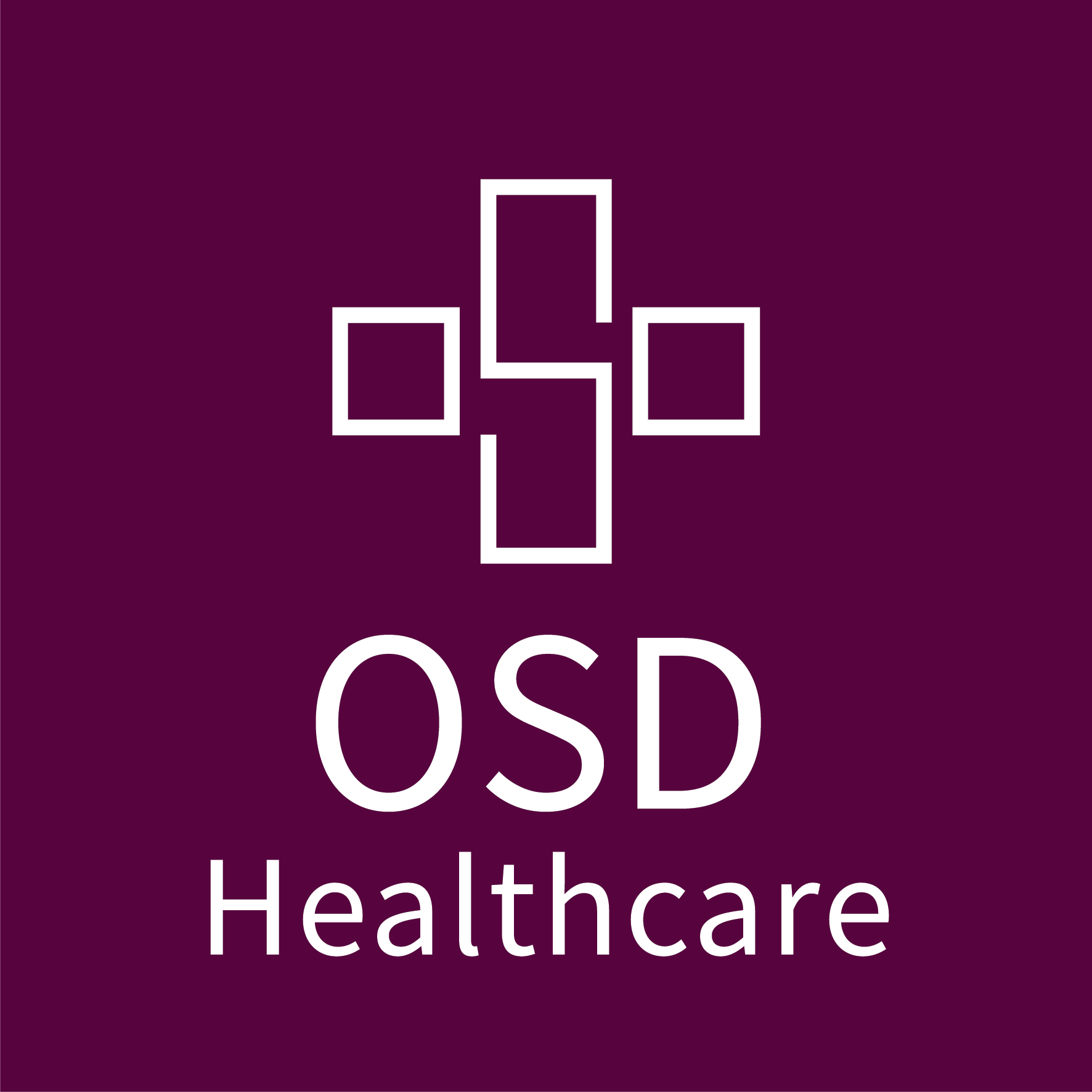 Thank you to my donors
Marcus Pattison
Good luck, every step you take is closer to the … Read More
Good luck, every step you take is closer to the finish line👍
Katy Tyler
Good luck to all those taking part! I'll be cheering you … Read More
Good luck to all those taking part! I'll be cheering you on by completing Fit for February with the Physio team :)
OSD Healthcare
Hertfordshire Mind Network were nominated as OSD Healthcare's Charity of the Year by our wonderful staff.  As a healthcare provider, we are delighted to be supporting such a fantastic charity who continue to support the local community.
OSD Healthcare will be doing various fundraising activities throughout the year and look forward to working with Hertfordshire Mind Network to raise vital funds and spread awareness of their fantastic services.
Mental health and well-being are paramount to living a productive and happy life. Recent times have seen a huge increase in mental health issues, for which people need support having maybe not known/experienced mental health issues previously.