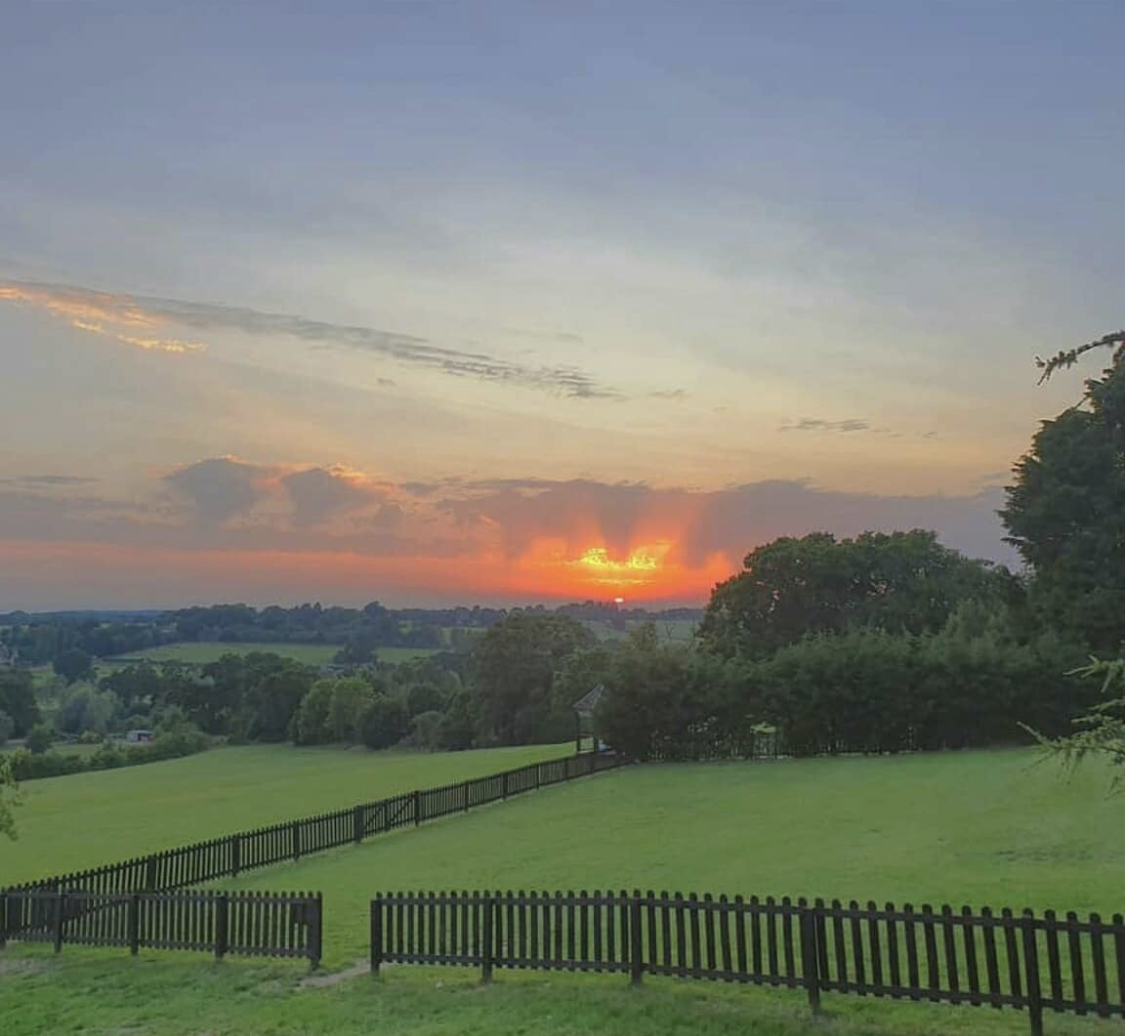 Thank you to my donors
Paula Scrase
Well done Debbie! You'll be off to Everest … Read More
Well done Debbie! You'll be off to Everest next! xxx
Helen and James McAllister
Go for it Debbie and Dave! What a great cause
John Wilson
Good luck Debbie, this should bring back … Read More
Good luck Debbie, this should bring back memories.
Julie Morris
Good luck Debbie...a great challenge for a great … Read More
Good luck Debbie...a great challenge for a great cause x
Jane Sleator
Well done, Debbie and good luck
carol wenham
What a challenge! We are very proud of you all - enjoy … Read More
What a challenge! We are very proud of you all - enjoy, but stay safe too!
Snowdon Climb in association with Artshed Arts supporting HMN and Mental Health Awareness Week
My name is Debbie Mason and I own Artshed Arts, Art Centre in Ware, Hertfordshire.  
This year we have set up a campaign in support of mental health awareness week to combat loneliness in our community, we will be running a number of events as part of this initiative…
The first is a free workshop on 12th April to get people out of the house and bring people together to produce clay tokens which will be fired and then hidden around public spaces in Hertfordshire with affirmations of kindness, for people to find during the 9th to the 15th of May (mental health awareness week). There will be a number of special tokens which will provide the finder with a lovely free workshop of their choice taking place at Artshed Arts throughout the year. We hope this event will bring people together.
Alongside this I will be travelling to Wales with my husband Dave, work colleague Faye and her husband Chris and group of school friends of 30 years – Katie & Ian, Hannah & Andy, Larissa & Al to undertake a gruelling three hour canyoning experience of 30 foot jumps into cold water, sliding through rapids and abseiling. This will be followed by a six hour hike up Snowdon to raise as much money as possible for Hertfordshire Mind Network.
Our mental heath has never been so important and affects every single one of us. I believe it's important to support everyone however big or small the problem seem. We all have issues, right?
Artshed Arts helps to improve everyone's mental fitness and welcomes everyone of all ages and abilities to come along and feel the benefit of doing something creative, 7 days a week!
Please donate so that we can generate more funds for Hertfordshire Mind Network to provide more support in the local community. 
Thank you x