Building Self-esteem
This course is for anyone who would like to improve their confidence, self-belief and self-compassion. 
Improve confidence, self-belief and self-compassion
Learn practical strategies to counteract the impact of negative emotions
Explore thinking patterns and their role in building self-esteem.
Identify your personal strengths and use them to guide your decision making and boost personal motivation
Doing the course online has made it a lot easier to fit in alongside work.
With Youth Website
Find out more about our children and young people's services!


Visit the website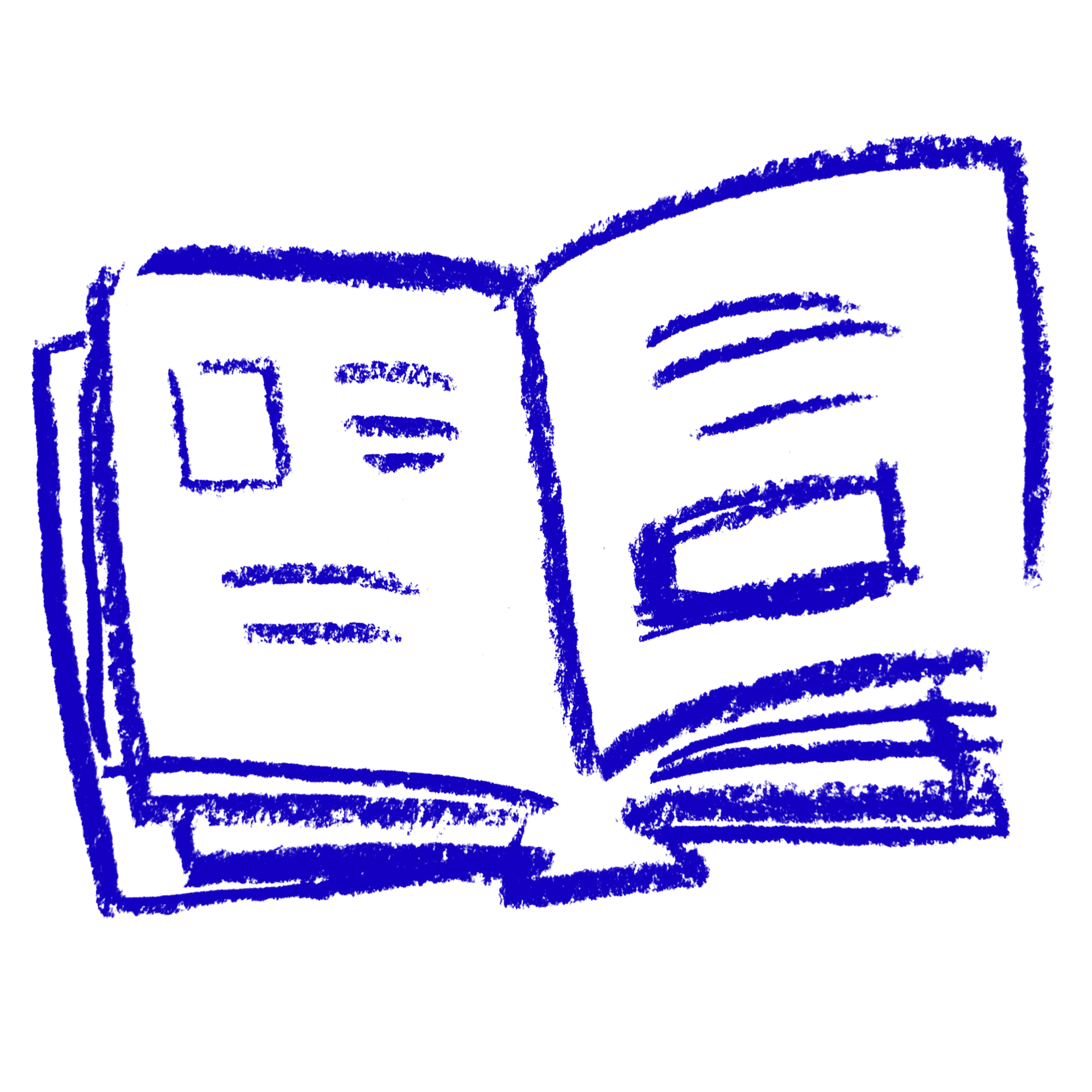 Our Services
To see the services that are available to you in your local area please click on the Centre that is closest to your location.

Find out more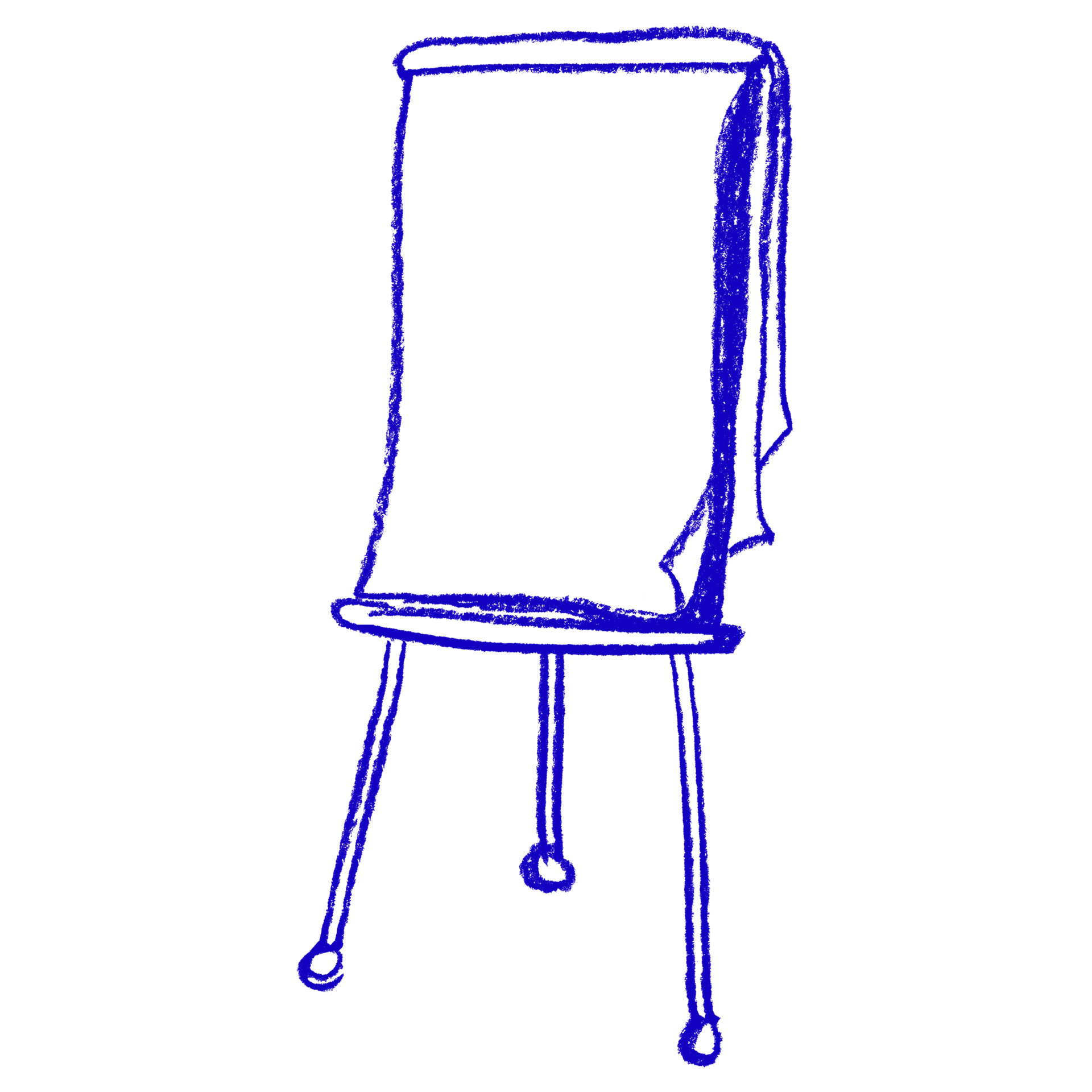 Training
We develop and deliver high quality training services to voluntary, statutory and private sector organisations locally (and nationally) with a focus on mental health and wellbeing.
Find out more