Change and Uncertainty
When is it?
TBC – Any new dates will be added to our 'Courses Coming Up' page
For more information regarding delivering this training externally to a group, please contact us using the details provided below.
"Attending this course has allowed me to deal with the difficulties that is part of life, whilst attending my wellbeing. I am more able to trust in others and bounce back from challenging situations"
–         Recent Attendee
What will it cover?
Change and uncertainty is an inevitable part of life we all face from time to time. As Herclitus, the Greek philosopher once said, "Change is the only constant". This workshop is for anyone who would like to develop skills so they can learn to adapt in changing and uncertain circumstances. Learning to embrace and manage change is a key tool for developing resilience and personal growth.
This workshop aims to cover:
Learn ways to develop our resilience skills during times of adversity so that we can bounce back and navigate through life's ups and downs
Identify your own 'uncertainty tolerance' and work on increasing this by actively dealing with our emotions
Understanding that sometimes the greatest strength is in accepting times when we need additional help and support
If you would like to know more about our training courses, please contact us at [email protected] or call us on 020 3727 3600.
With Youth Website
Find out more about our children and young people's services!


Visit the website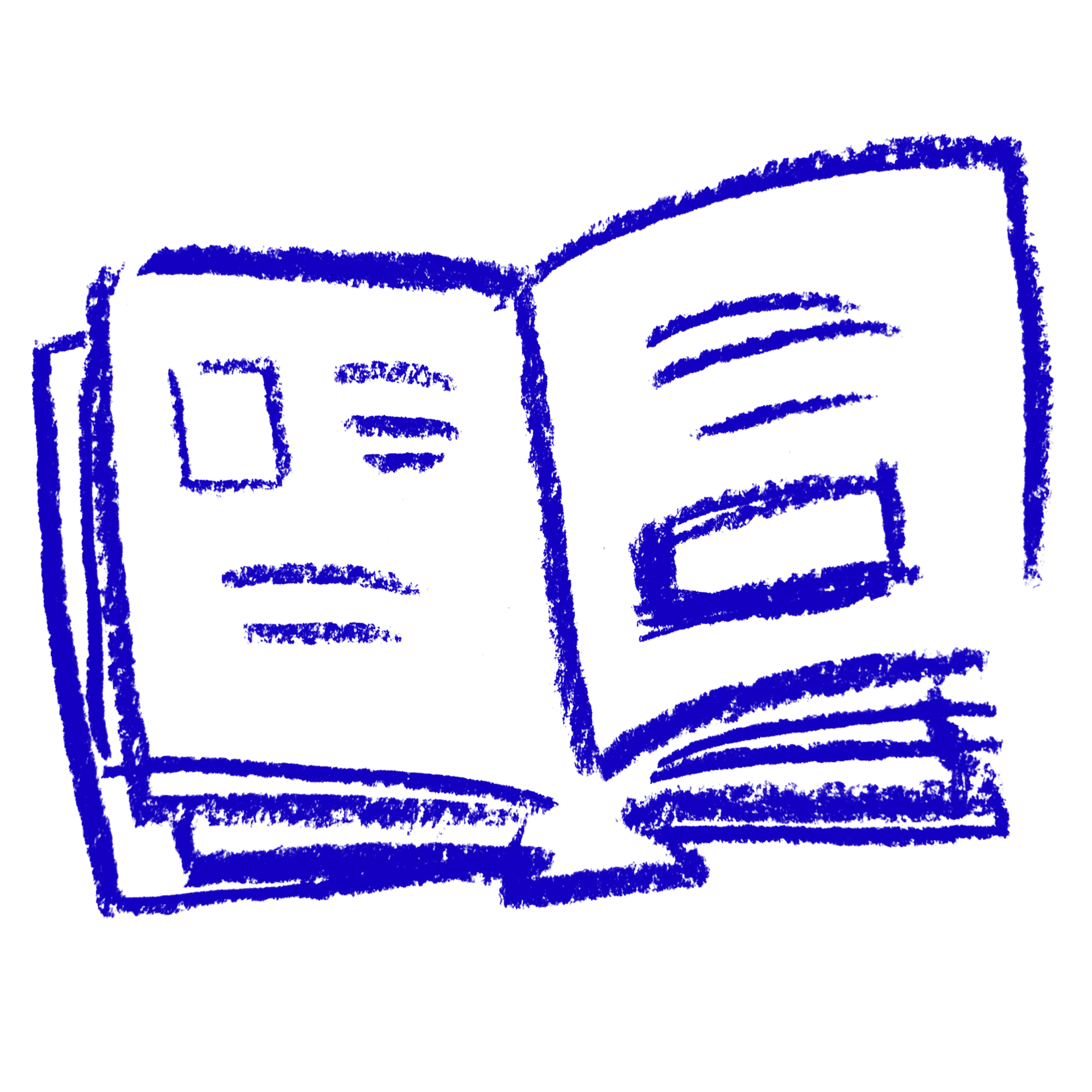 Our Services
To see the services that are available to you in your local area please click on the Centre that is closest to your location.

Find out more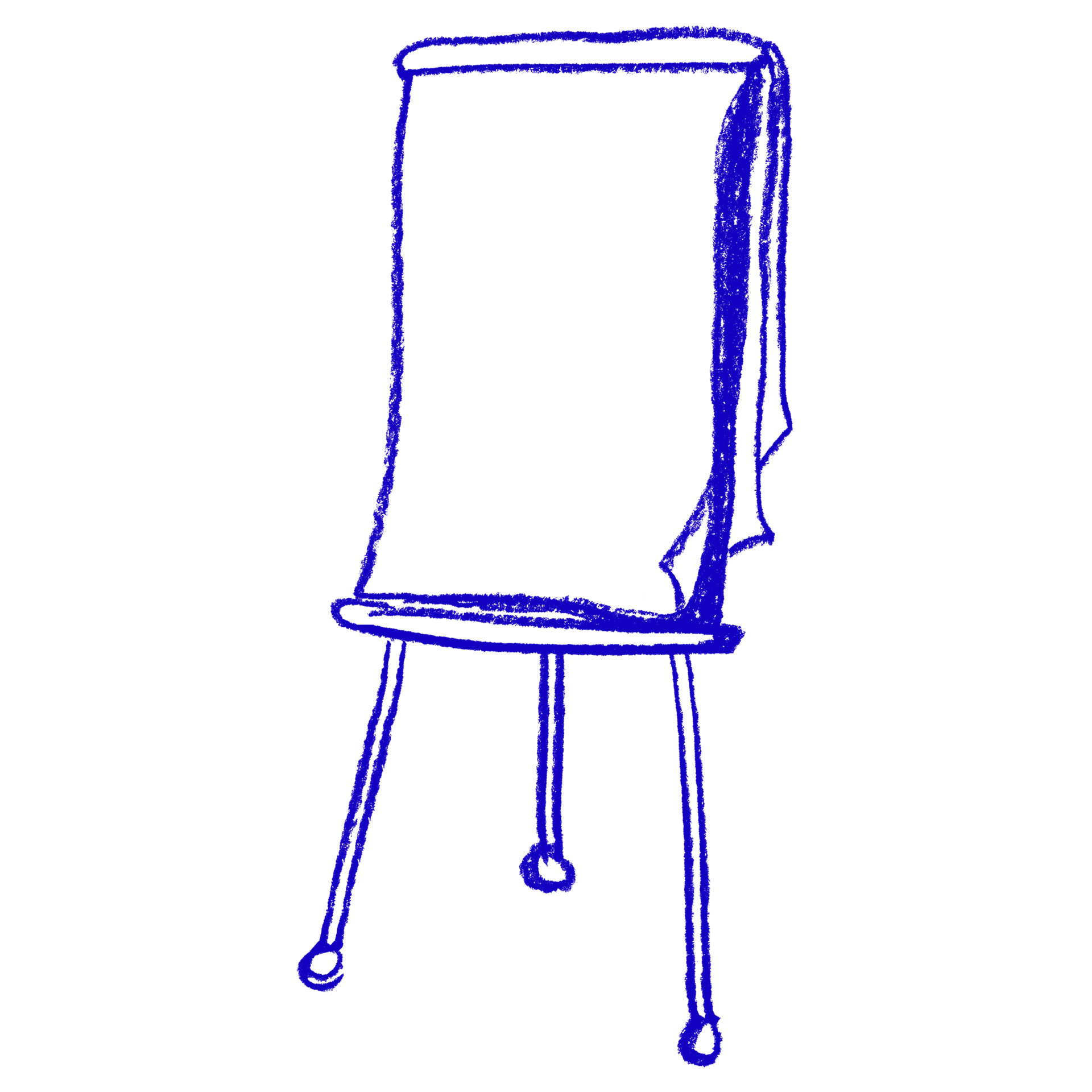 Training
We develop and deliver high quality training services to voluntary, statutory and private sector organisations locally (and nationally) with a focus on mental health and wellbeing.
Find out more