Mental Health in the Workplace
£0.00
When is it?
TBC – Any new dates will be added to our 'Courses Coming Up' page
For more information regarding delivering this training externally to a group, please contact us using the details provided below.
"I can now better understand the impact work and my workplace has on mental health. This course has helped me want to support my colleagues and make sure our workplace is one that embraces mental health."
– Recent Attendee
What will it cover?
Every year, a staggering 72 million working days are lost due to mental ill health. It is evident that fostering a work environment where employees feel empowered to discuss their mental health openly and know where to find support leads to a happier and healthier workforce.
The main objective of this session is to support attendees' confidence in engaging in meaningful conversations about their mental health. Equipped with practical strategies, participants will learn how to effectively manage and enhance their well-being in the workplace. Additionally, we will focus on empowering attendees to support their fellow employees and team members, fostering a culture of understanding and empathy in their workplace.
The training aims to:
Introduce the topic of mental health in the workplace and how it can impact ourselves and others
Provide an overview of a range of mental health issues, their prevalence, signs and symptoms, and how they can affect people
Explore the difficulties faced as a result of working through the COVID-19 pandemic and working from home
Recognise the impact of stigma in the workplace and how to create a positive work culture where colleagues can talk openly about mental health
Practice a range of listening skills and techniques to increase confidence in having difficult conversations
Discuss how to support employees and others, how to have a conversation about mental health and how to effectively signpost to appropriate support
If you would like to know more about our training courses, please contact us at [email protected] or call us on 020 3727 3600.
With Youth Website
Find out more about our children and young people's services!


Visit the website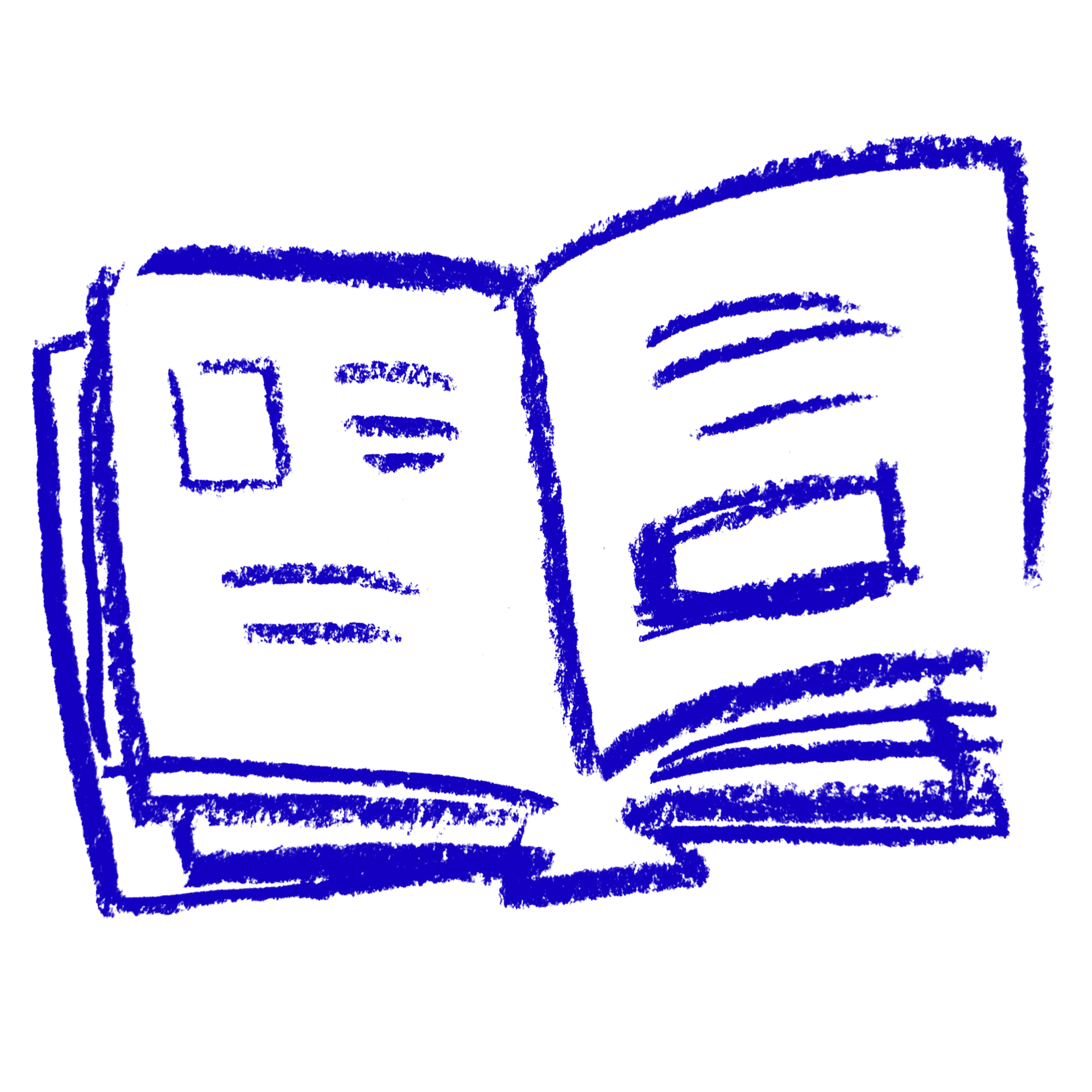 Our Services
To see the services that are available to you in your local area please click on the Centre that is closest to your location.

Find out more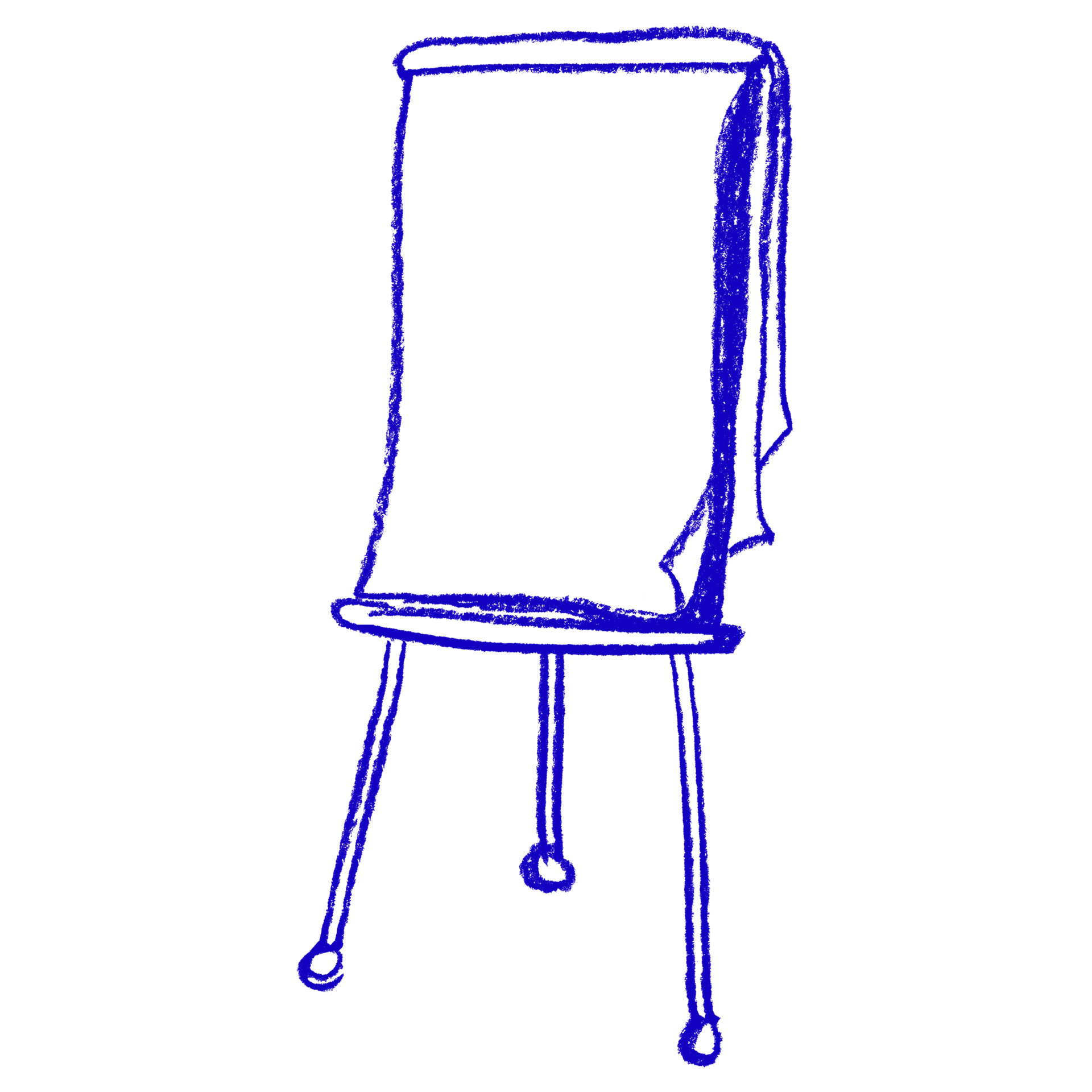 Training
We develop and deliver high quality training services to voluntary, statutory and private sector organisations locally (and nationally) with a focus on mental health and wellbeing.
Find out more