Understanding Neurodiversity & Practical Support
£30.00
When is it?
TBC – Any new dates will be added to our 'Courses Coming Up' page
For more information regarding delivering this training externally to a group, please contact us using the details provided below.
"It's great to see this course as part of the staff training curriculum here. As someone who is neurodiverse, It has helped me be able to be myself at work and ensured me that others have a basic understanding too."
– Staff Training Attendee
What will it cover?
Neurodiversity is an essential form of human diversity and broad term describing the idea that people experience and interact with the world around them in many different ways. Our training recognises neurodiversity not as deficits, but as differences. This training aims to provide attendees with an overview of neurodiversity-related conditions such as, Autism, ADHD and others and how to practically support individuals. 
The training aims to:
To increase and develop your awareness of what we mean by the words 'autism', 'ADHD' 'neurodiversity' and the 'spectrum'
To support you in understanding and identifying variations of the different traits, characteristics and behaviours displayed by individuals with autism and ADHD
To describe some of the common difficulties faced by autistic people in childhood and later life, such as the comorbidity of mental health conditions
To challenge common stereotypes and false misconceptions about autistic people
To learn a number of practical ways you can support an individual with autism to fulfil their potential, by understanding, adjusting and communicating more effectively
If you would like to know more about our training courses, please contact us at [email protected] or call us on 020 3727 3600
With Youth Website
Find out more about our children and young people's services!


Visit the website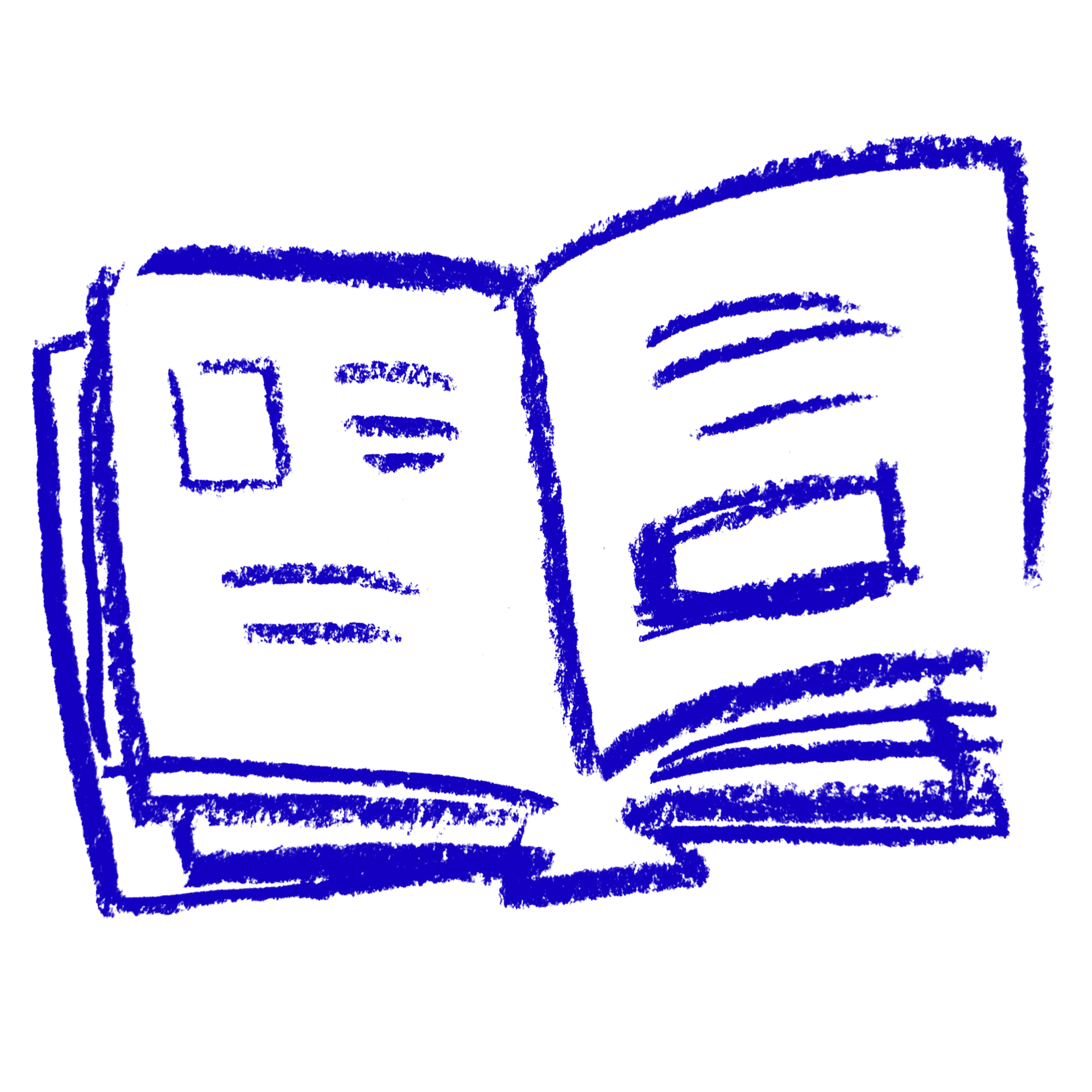 Our Services
To see the services that are available to you in your local area please click on the Centre that is closest to your location.

Find out more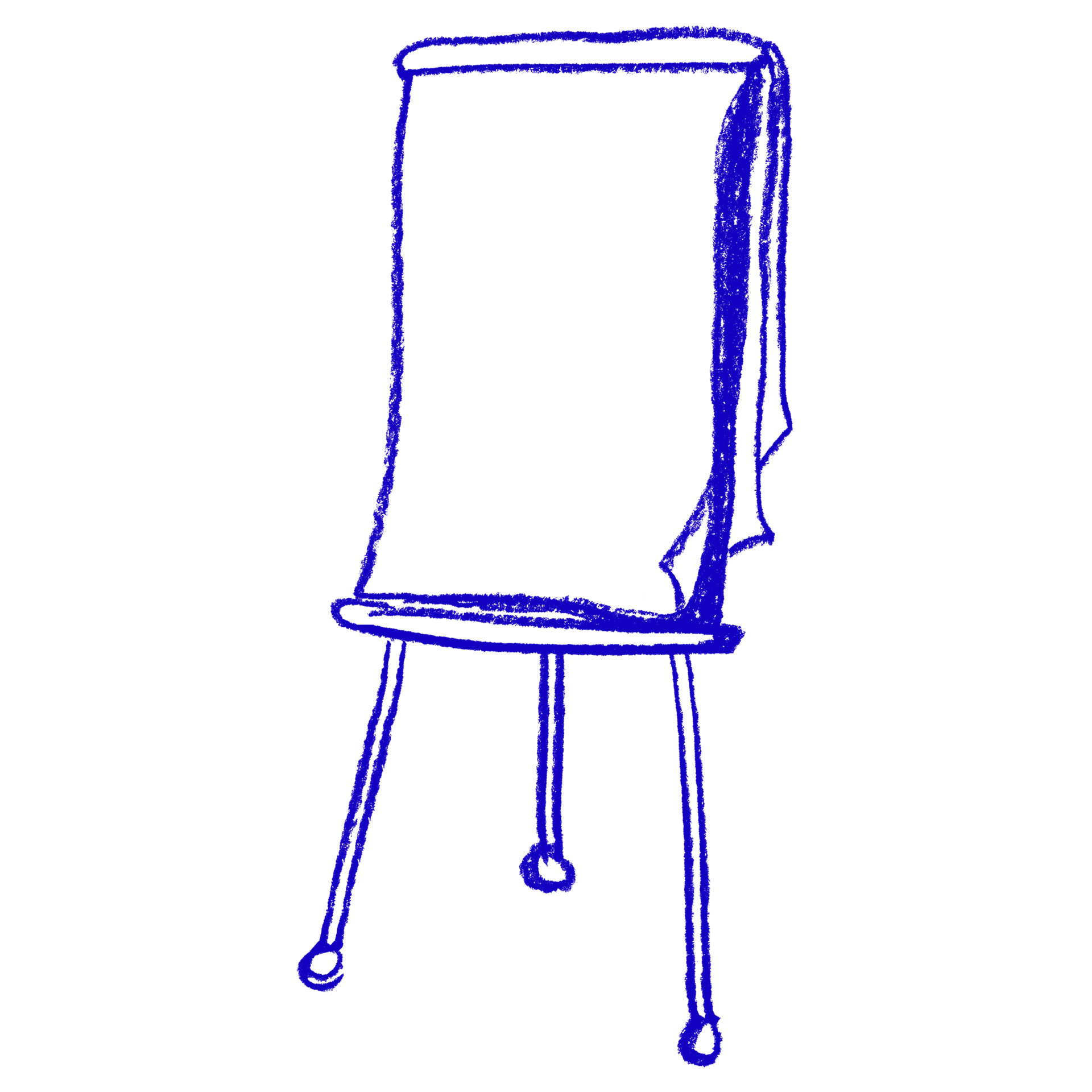 Training
We develop and deliver high quality training services to voluntary, statutory and private sector organisations locally (and nationally) with a focus on mental health and wellbeing.
Find out more