Our training
Welcome to our dedicated page for our Wellbeing training and workshops – a space designed to nurture your physical, mental, and emotional wellbeing. Whether you're seeking to manage stress and life's ups and downs, enhance your mindfulness practices, support your physical health, or explore avenues of self-care, our diverse workshops offer a transformative experience.
With Youth Website
Find out more about our children and young people's services!


Visit the website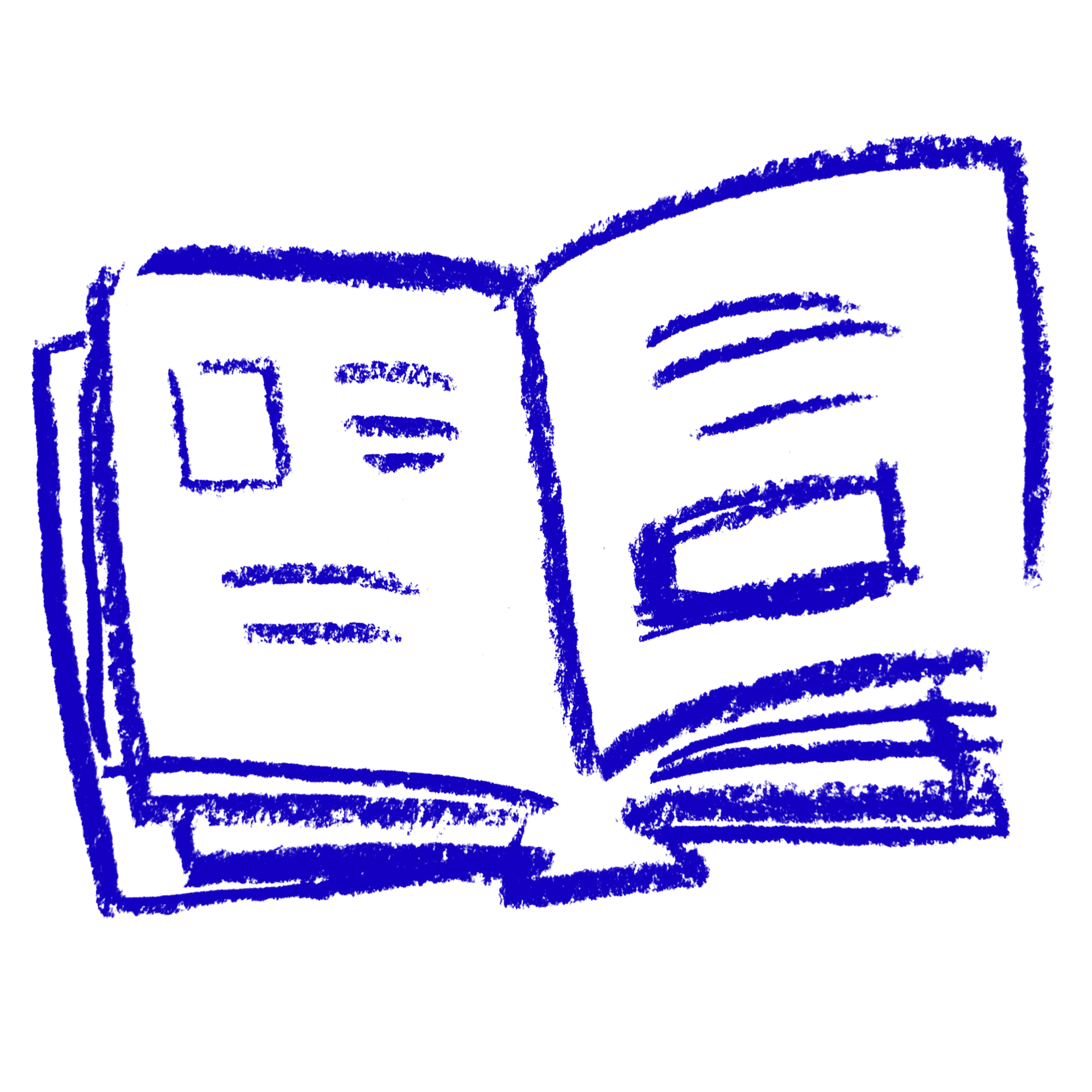 Our Services
To see the services that are available to you in your local area please click on the Centre that is closest to your location.

Find out more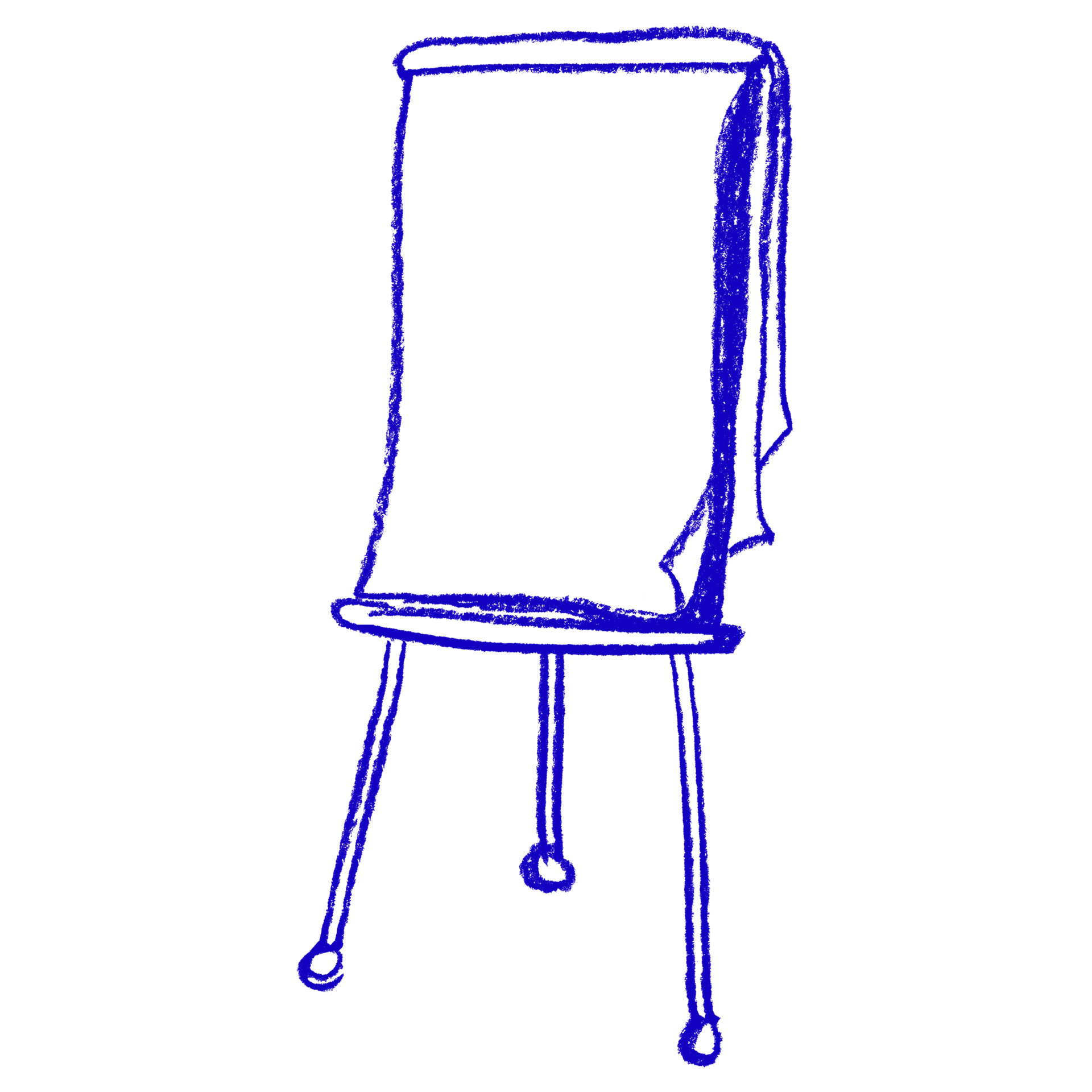 Training
We develop and deliver high quality training services to voluntary, statutory and private sector organisations locally (and nationally) with a focus on mental health and wellbeing.
Find out more