Wellbeing Access Workers
Within our marketing team, we have staff who promote and raise awareness of our services to generate referrals, who are called Wellbeing Access Workers.
Alongside Hertfordshire Mind Network services, our Wellbeing Access Workers also promote HPFT Talking Therapies Services from the NHS. They provide access to primary care psychological therapy services in Hertfordshire, through a wide range of confidential talking therapy treatments and practical support for adults with common mental health problems.
The Talking Therapies service includes a range of free webinars, as well as providing interactive workshops (both online and in person) from their psychological wellbeing practitioners.
The services are part of the national NHS Talking Therapies initiative. You can find further information on the HPFT Talking Therapies website.
With Youth Website
Find out more about our children and young people's services!


Visit the website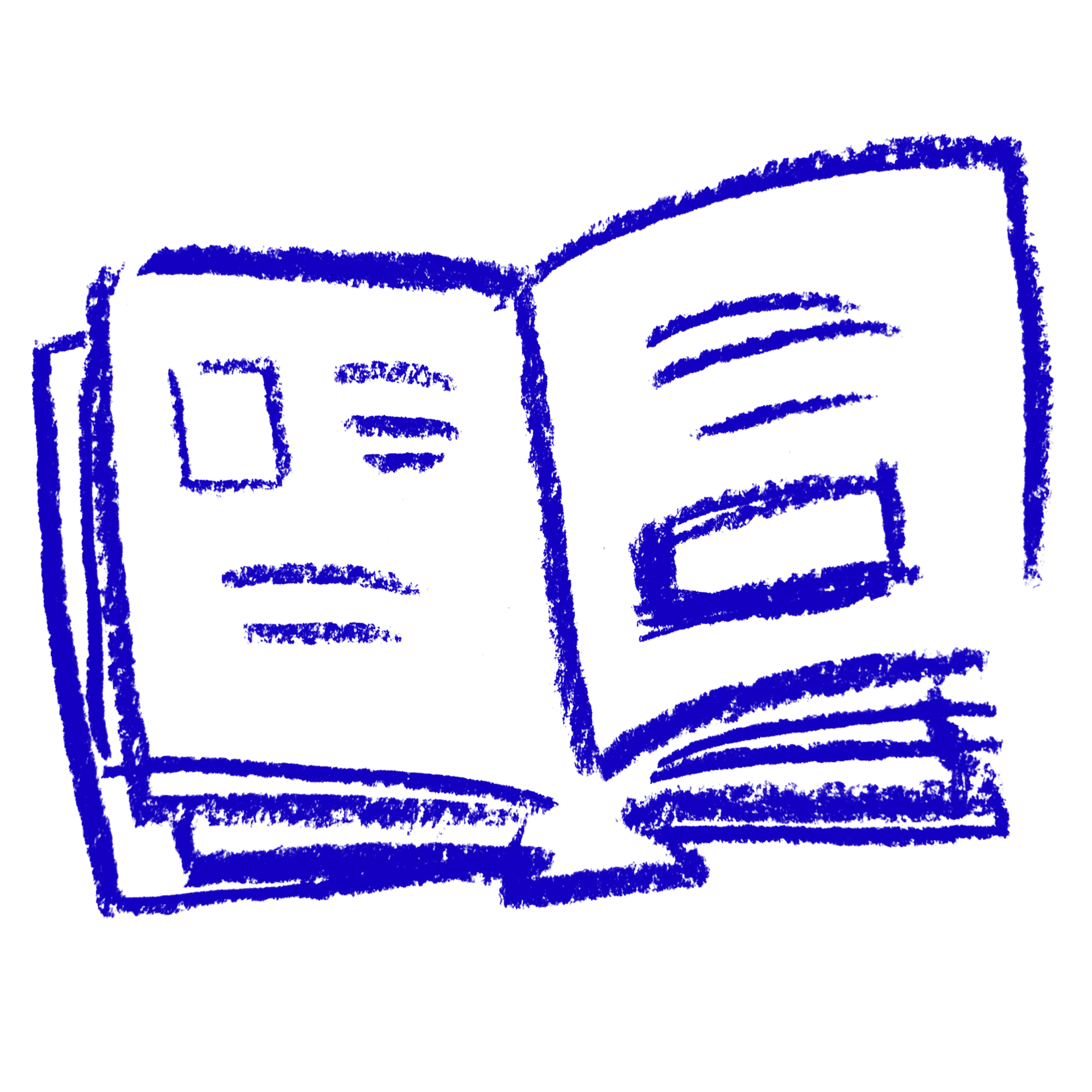 Our Services
To see the services that are available to you in your local area please click on the Centre that is closest to your location.

Find out more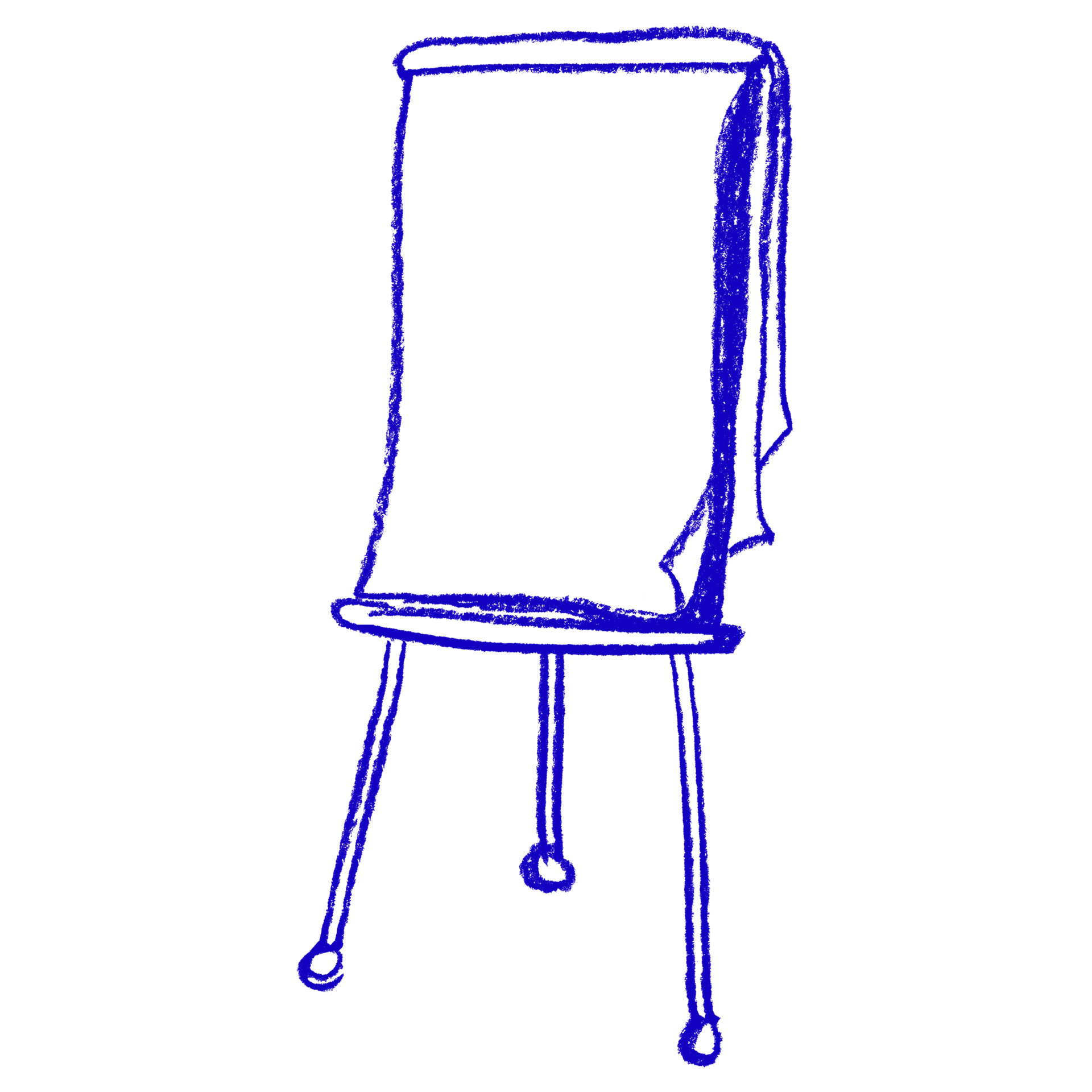 Training
We develop and deliver high quality training services to voluntary, statutory and private sector organisations locally (and nationally) with a focus on mental health and wellbeing.
Find out more