Our Meeting Places are a safe and welcoming social drop-in where you can feel supported. 
Attending these groups is a good way to share experiences, build social networks and meet people in a non-judgemental setting. 
Our Meeting Places are open access, meaning there is no need to have an initial appointment and you can also attend while waiting for one of our other services.
Please note these sessions are for Hertfordshire residents.
This group is really good. Zoom meetings can be overwhelming for me but I enjoy coming to this group. I can say whatever I want and I know that I will not be judged.
Online Meeting Place times
Mon: 1.30pm – 3:30pm
Tue: 6.30pm – 8:30pm
Thur: 1.30pm – 3:30pm
Fri: 6.30pm – 8:30pm
Sat: 11am – 1pm
Face to Face Meeting Place times
Tue: 11am – 1pm at Ware Wellbeing Centre
Tue: 4pm – 6pm at Watford Wellbeing Centre
Wed: 2.30pm – 4.30pm at Dacorum Wellbeing Centre
Wed: 11am – 1pm at Bishops Stortford Wellbeing Centre
Thur: 11am – 1pm at Waltham Cross Wellbeing Centre
Thur: 11am – 1pm at Letchworth Wellbeing Centre
Fri: 1pm – 3pm at Borehamwood Wellbeing Centre
Get in touch
With Youth Website
Find out more about our children and young people's services!


Visit the website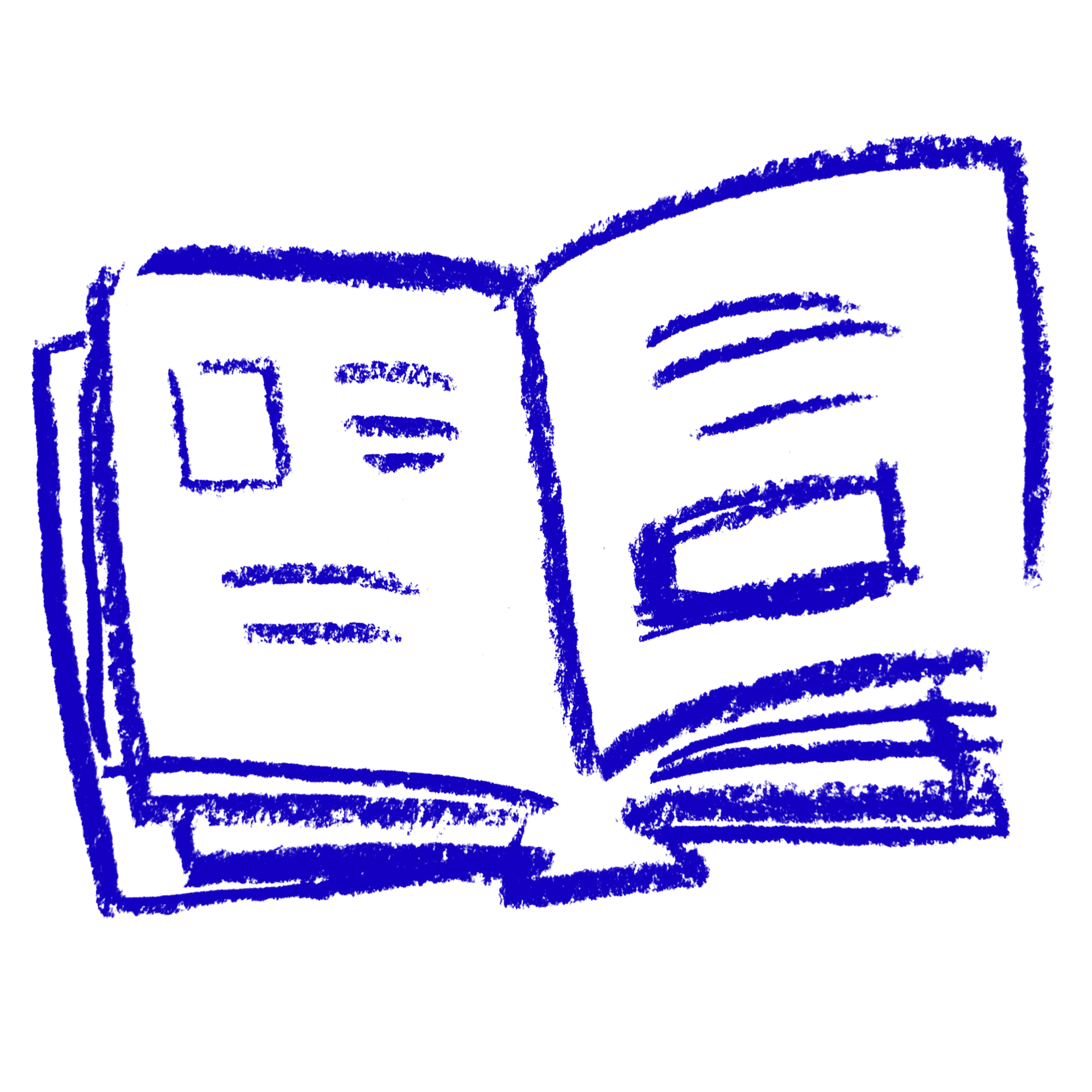 Our Services
To see the services that are available to you in your local area please click on the Centre that is closest to your location.

Find out more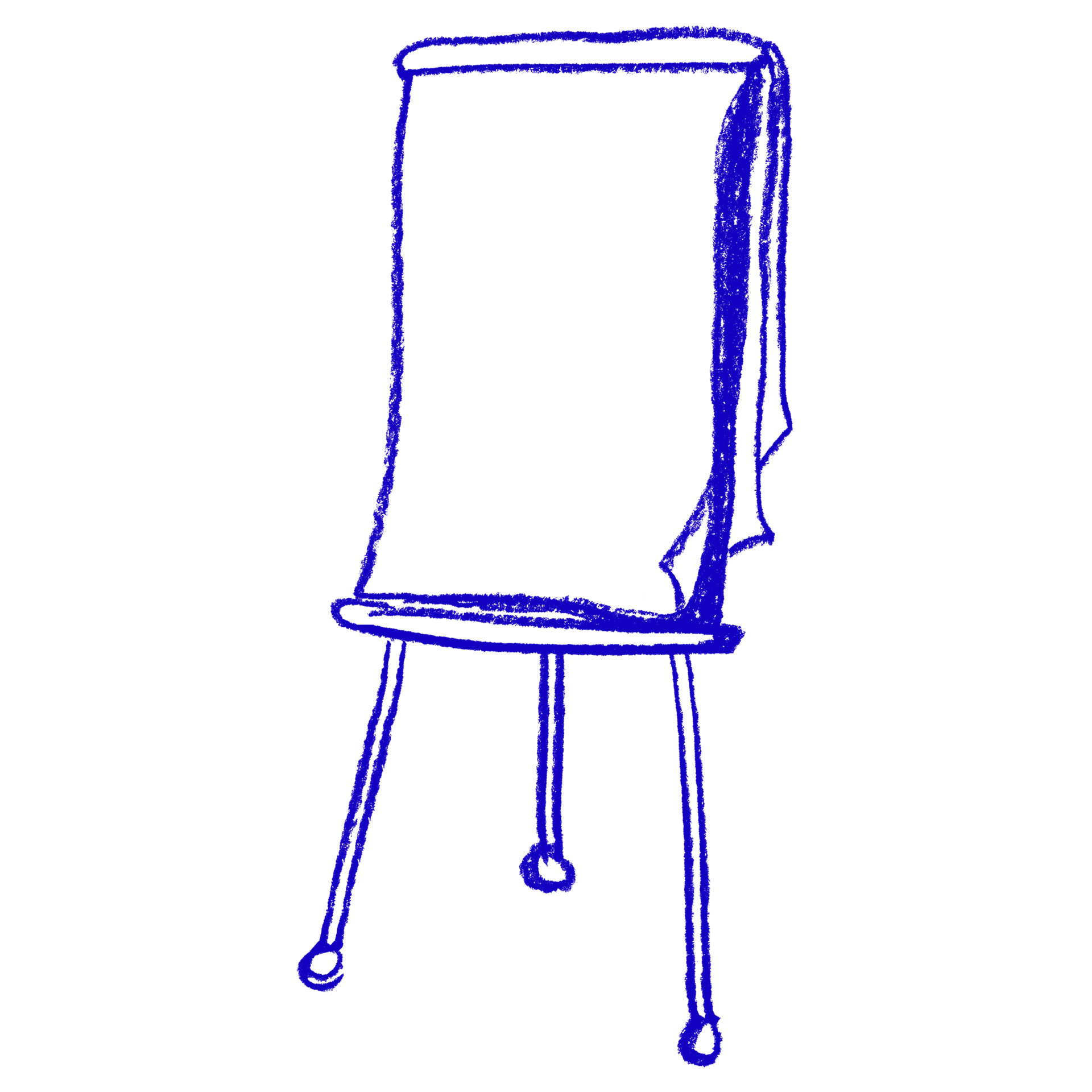 Training
We develop and deliver high quality training services to voluntary, statutory and private sector organisations locally (and nationally) with a focus on mental health and wellbeing.
Find out more