Complaints Procedure
We always value feedback from people accessing our services as this helps us to plan and improve the services we provide. We recognise that sometimes things do go wrong and there is always room for us to improve our services. We want to learn from comments and complaints about our services.
Anyone who uses our services can make a complaint about that service using the following procedure. We see complaints as a means of helping us improve our services and monitor all complaints to help us make changes and to ensure services are running to the highest standards.
If you would like some help to make a complaint, or you would like someone to make a complaint for you, like a family member, friend or advocate, please let us know and we will help you to get the support you need.
We guarantee that you will not be treated unfairly as a result of making a complaint.
Informal complaints
In the first instance, please speak with a member of staff or call us on 02037 273600 to tell us about your experience. We believe that many problems can be resolved informally in this way. If you are not happy with the response, you can make a formal complaint.
Formal complaints
 If you feel as though the issue has not been addressed or if your complaint is of a serious nature then please make a formal complaint:
Stage 1
Put your concerns in writing to one of our Services Managers.
They will acknowledge receipt of your complaint within 5 working days.
A Services Manager will investigate your complaint.
You will receive a formal response in writing within 28 days of the complaint being received. This will explain whether your complaint has been upheld and if yes, what we will do to remedy the situation.
Following the outcome of the investigation you have a right to appeal if you are not satisfied with the decision.
Stage 2
Your appeal needs to be made within 14 days of the outcome being received.
You will need to outline the reasons for your appeal and any new information that you wish to provide.
Our Head of Complex Needs & Community, Head of CYP and Crisis Services, or Head of Resources will acknowledge receipt of your appeal within 5 working days. The appeal will be addressed and a decision will be made within 28 days. They will write to you and explain whether your appeal has been upheld and if yes, what we will do to remedy the situation. This decision is final.
Please send your letter of complaint to: 501 St Albans Road, Watford, Herts, WD24 7RZ 

Alternatively, you can use the methods listed below to make initial contact:  
Tel: 02037 273600
Email: [email protected]
Web: Contact Us
With Youth Website
Find out more about our children and young people's services!


Visit the website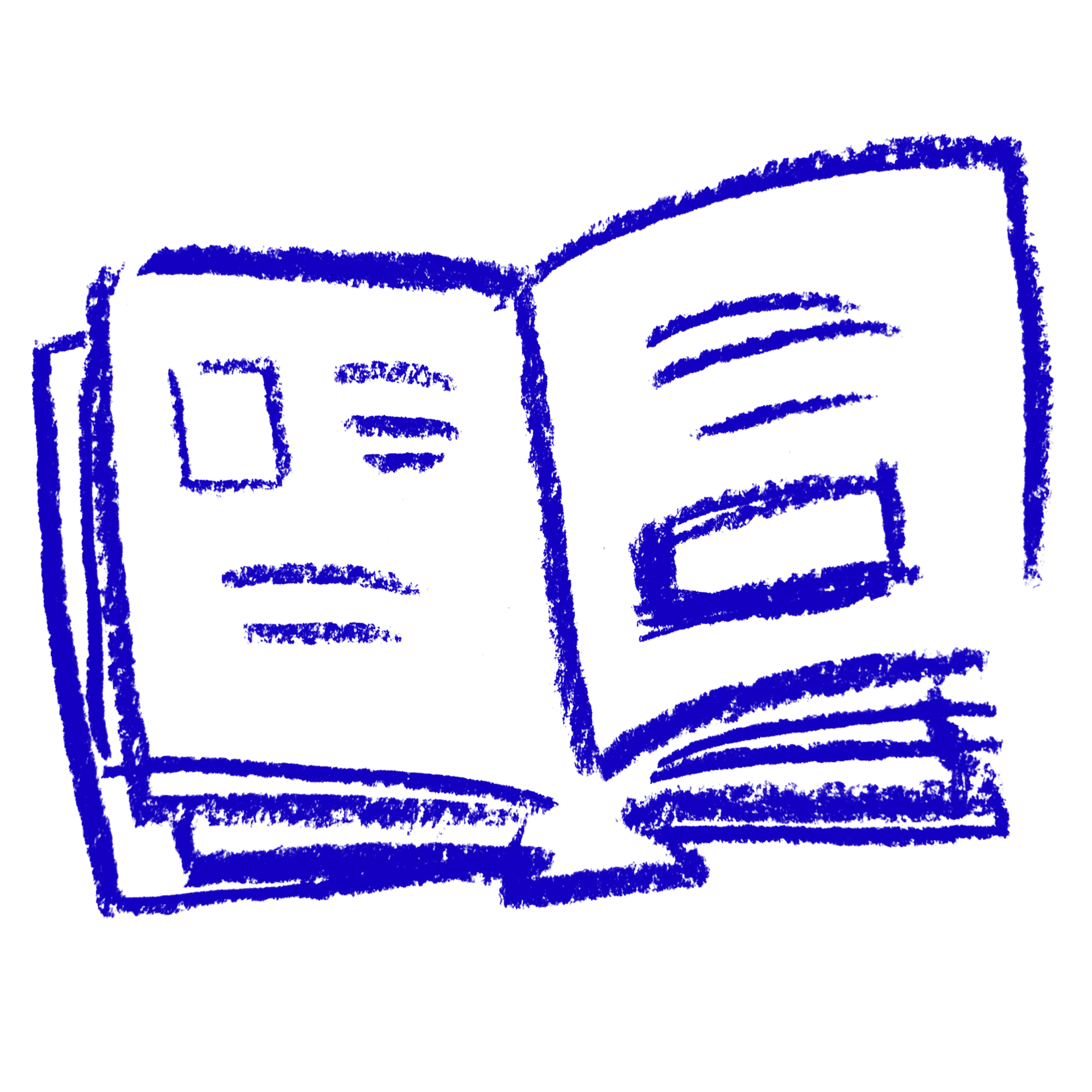 Our Services
To see the services that are available to you in your local area please click on the Centre that is closest to your location.

Find out more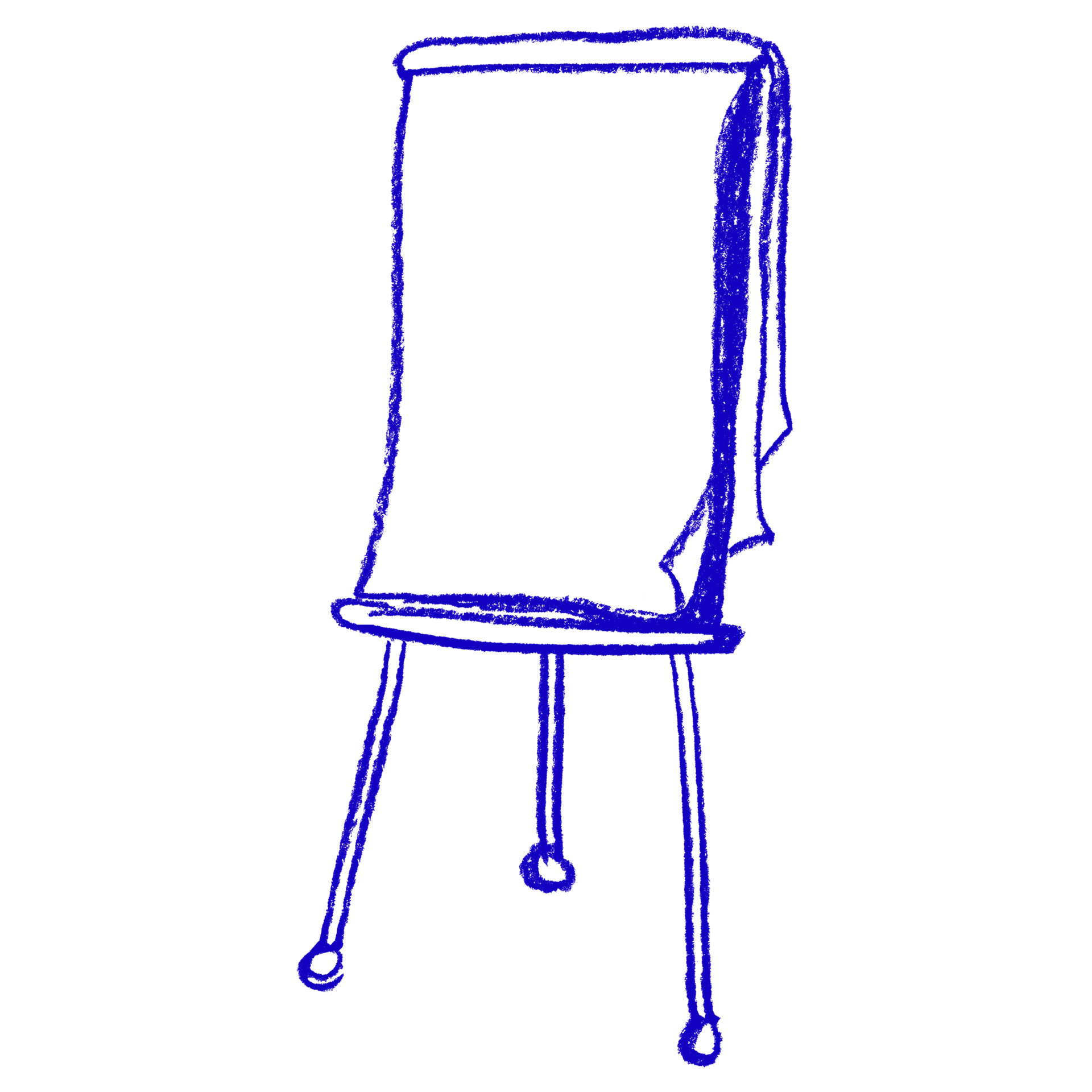 Training
We develop and deliver high quality training services to voluntary, statutory and private sector organisations locally (and nationally) with a focus on mental health and wellbeing.
Find out more