Fundraising ideas
If you would like to fundraise for Hertfordshire Mind Network but need some inspiration then look no further.  We have a wealth of different fundraising ideas and support to help you get started on your fundraising journey! Check out our A-Z of fundraising ideas below.
Fundraising Page
Now you have your fundraising idea the next step is to set up a fundraising page so you can invite friends, family and colleagues to donate to you.   Click here to set up a fundraising page on our website – 100% of the proceeds come to Hertfordshire Mind Network, just complete the form on the right hand side of this page and we will be in touch!  Alternatively you can set up your online page through JustGiving.
Spread the word!
Now you have your fundraising idea and your page it's time to let everyone know – below are some great resources that can help you with this!  You can share it on social media (don't forget to tag us in!), send out a group email or give friends and family a call or text to share what you are doing.   Get the word out about what you're doing and why.
Hertfordshire Mind Network logo
Holding an event and need to use our logo on your promotional materials? 
Please use our 'in aid of' logo below and don't forget to include our charity number (1112487) as well.  We are always happy to lend a hand with creating promotional materials for fundraising events so if you have any questions or would like some assistance then please do get in touch – [email protected] or call us on 02037 273600.
Please be aware that whilst we are affiliated to national Mind we are a separate charity responsible for our own funding.  Therefore when creating any promotional materials for your event please do use one of the logos above and use the correct name of our charity 'Hertfordshire Mind Network'. 
Posters
If you are holding a fundraising event and would like a create a poster to share the details in your local community then please download one of our empty belly posters below and add in the when, what and where! 
Sponsorship form
Doing a sponsored event?  Download our sponsorship form below and get friends and family to support you!
Case for Support
Our case for support flyer details how the money you raise can be used to help support our vital mental health services.
With Youth Website
Find out more about our children and young people's services!


Visit the website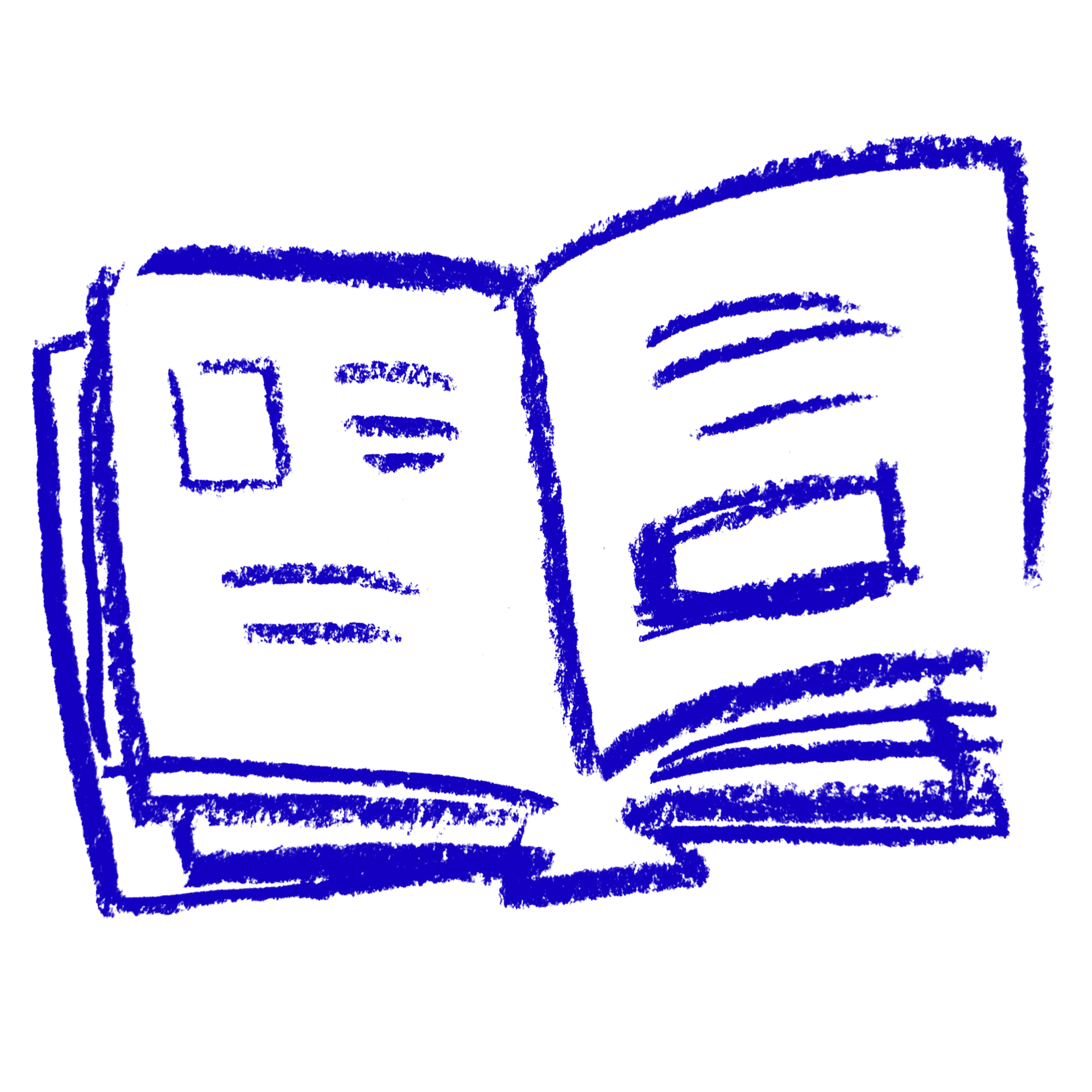 Our Services
To see the services that are available to you in your local area please click on the Centre that is closest to your location.

Find out more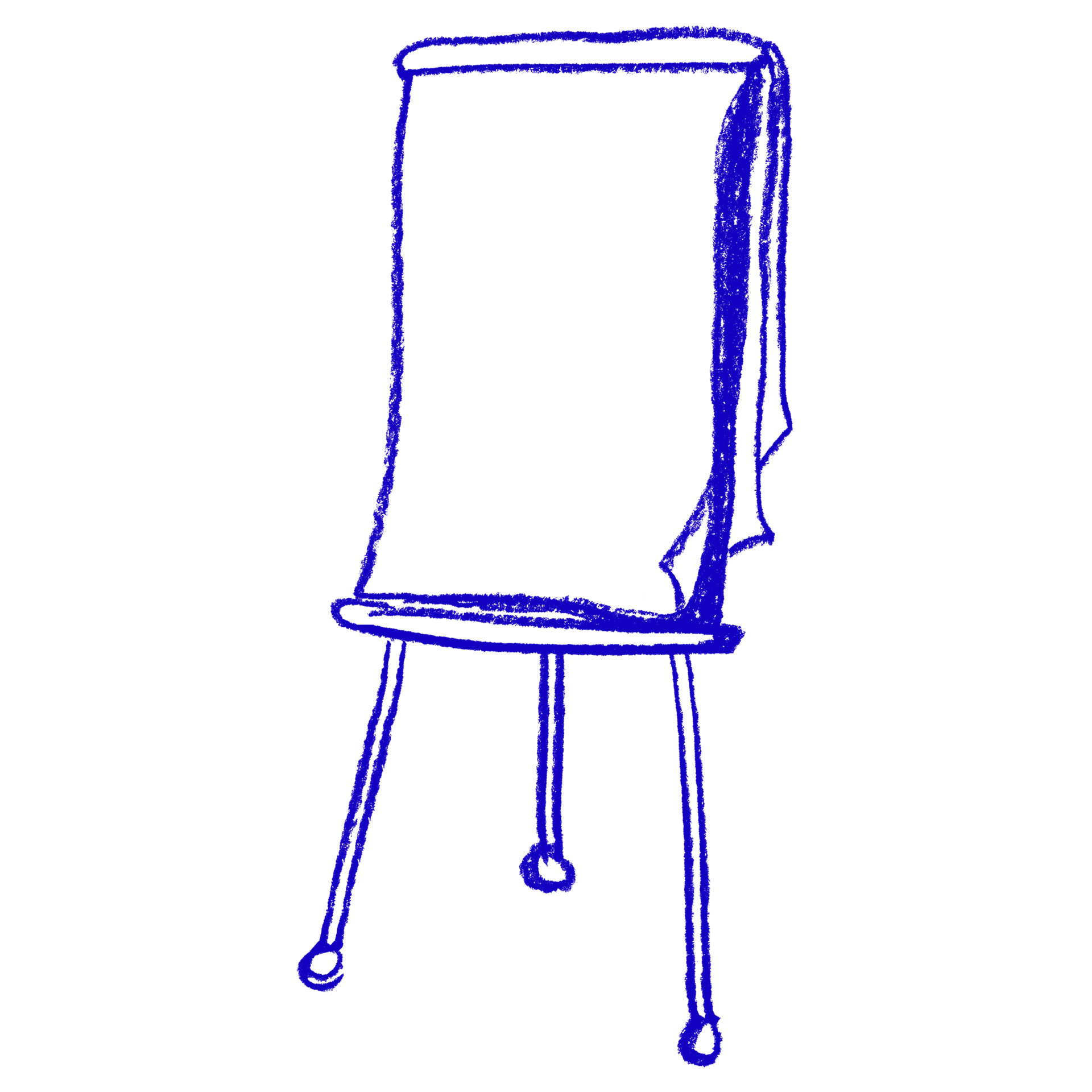 Training
We develop and deliver high quality training services to voluntary, statutory and private sector organisations locally (and nationally) with a focus on mental health and wellbeing.
Find out more