Herts Mind Network has been awarded the Mind Quality Mark 2021-24.
The Mind Quality Mark is a rigorous quality assurance standard. It sets the bar of good practice and legal compliance for all organisations in the Mind Federation.
Once every three years, local Minds are reviewed against the Mind Quality Mark standards. The reviews are led by people with lived experience of mental health problems and senior leaders from other local Minds. They are based on a robust assessment of documentary evidence as well as interviews with and survey responses from trustees, staff, volunteers, and people who use services.
To achieve the Mind Quality Mark, local Minds must be well-run organisations delivering safe, life-changing support for people with mental health problems.

With Youth Website
Find out more about our children and young people's services!


Visit the website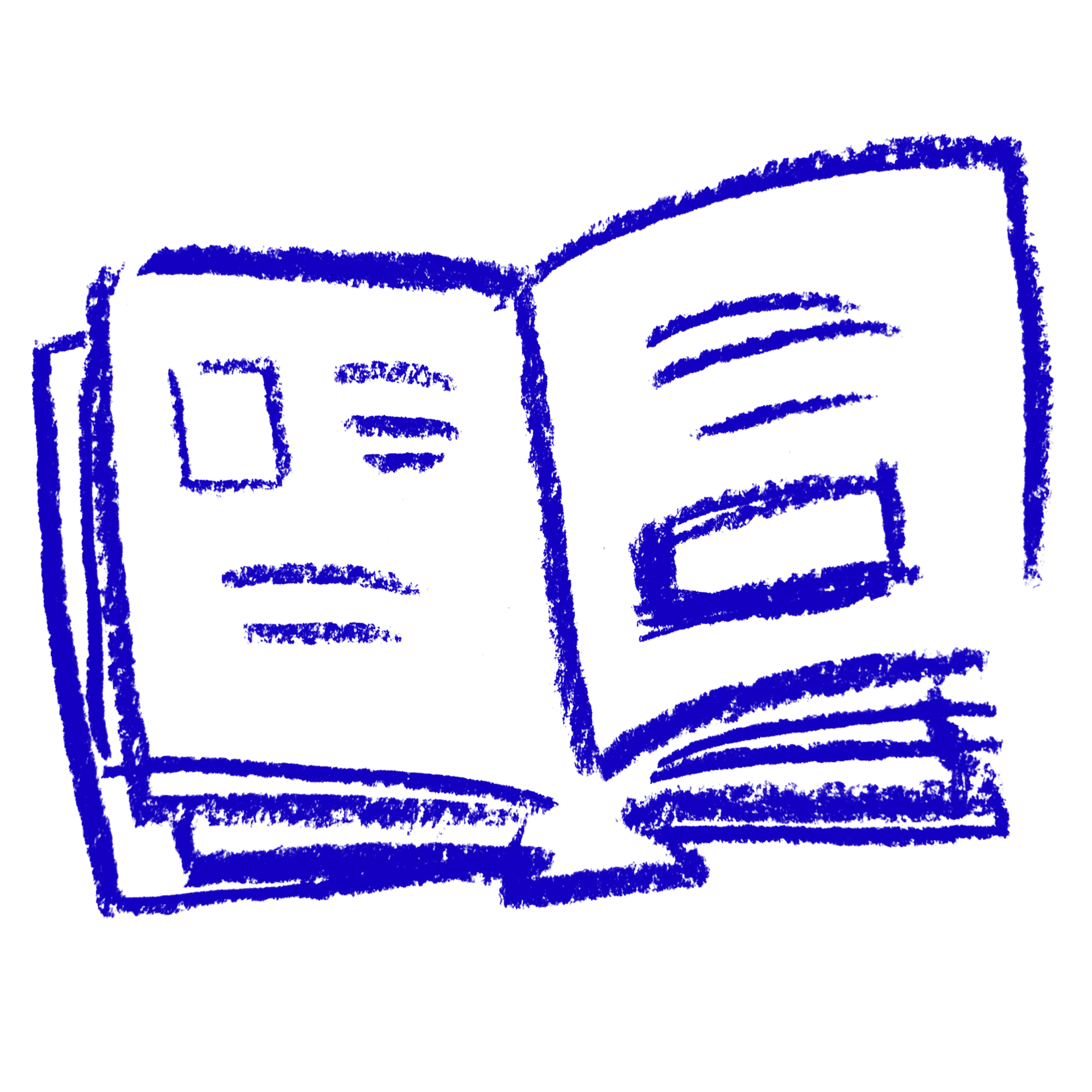 Our Services
To see the services that are available to you in your local area please click on the Centre that is closest to your location.

Find out more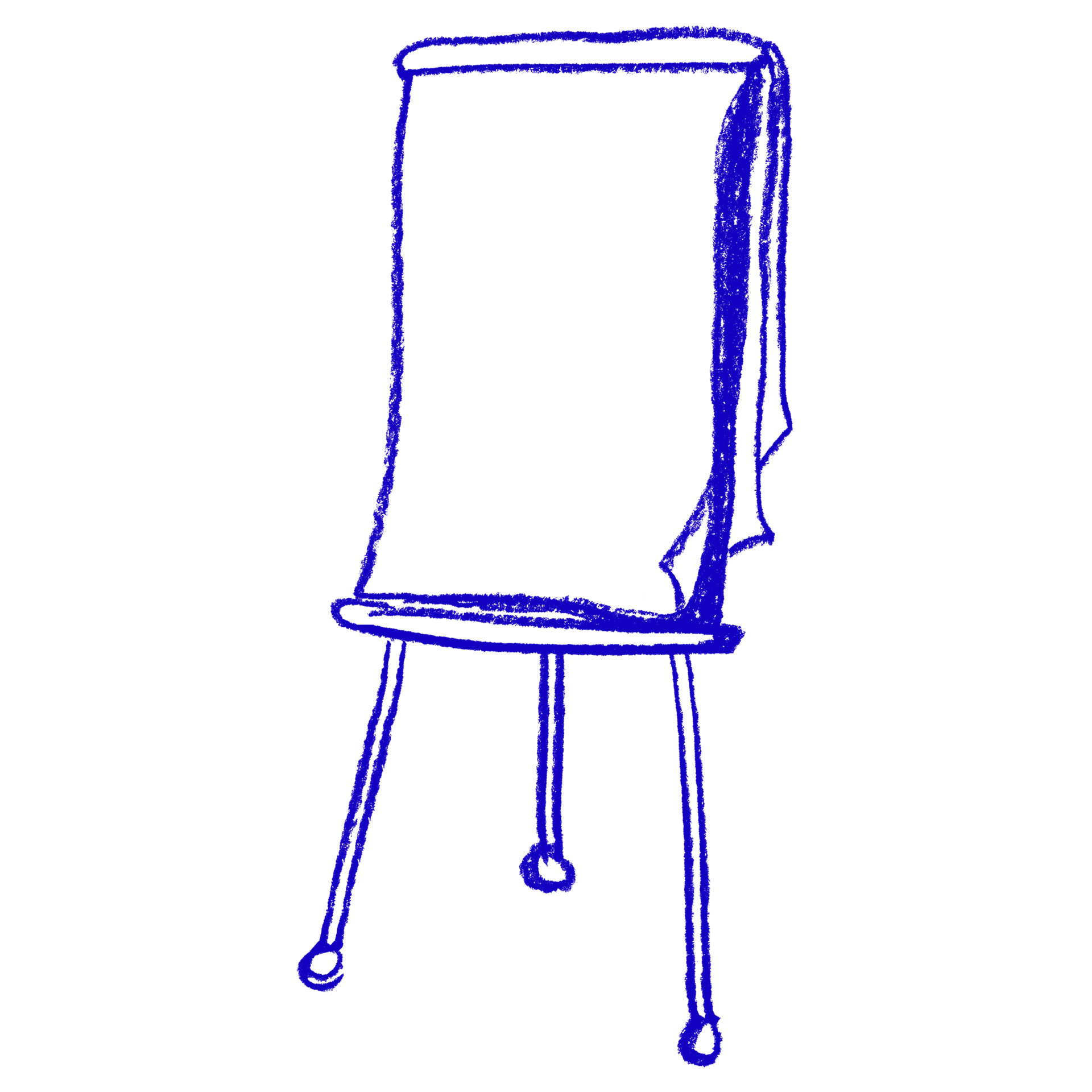 Training
We develop and deliver high quality training services to voluntary, statutory and private sector organisations locally (and nationally) with a focus on mental health and wellbeing.
Find out more