Hertfordshire Mind Network provides vital mental health services to people across the county.  We work with companies across Hertfordshire in many different ways including providing lunch and learn sessions, mental health workshops and offering fundraising opportunities.
By choosing to fundraise for us, we can also help you to fulfill your Corporate Social Responsibility Policy, engage your employees and raise awareness of mental health.
Fundraising activities and events
From cake sales to dress down days at the office, taking a sporting challenge or organising a golf day for employees and clients – could your company host a fundraising activity or event for Hertfordshire Mind Network?
Recent fundraising activities have included a sponsored sky dive, kayaking down the River Thames and a Pub Quiz! We encourage you to think creatively about fundraising opportunities – the sky's the limit!
You will be supported throughout your fundraising efforts by our Fundraising & Engagement Manager and we can provide you with material to promote our vital services for local people experiencing mental ill health. 
Please click here for fundraising resources and how to set up a fundraising page.
Charity Partner
By choosing Hertfordshire Mind Network as your Charity Partner you can help to support people with mental ill health across Hertfordshire. Whatever the size of your company or organisation, we would love to hear from you!  With your support, we can promote better mental health and improve the communities in which we all live. 
All of us at Keith Ian are immensely proud to have partnered with Hertfordshire Mind Network to support them and our communities; and we are looking forward to donating and helping to raise those vital funds.
We understand that there is no 'one size fits all' with our Charity Partnerships, and we want to work with you to create a bespoke experience for you.  Below are some of the fundraising, volunteering and awareness support tools we offer to companies and organisations:
Promotion of fundraising activities on our social media channels
Fundraising materials such as collection boxes, wristbands and t-shirts
Fundraising ideas and tips
Ability to create a fundraising page on our website
Mental health awareness sessions
Workplace Wellbeing sessions
Mental health information e.g. leaflets on our services
Along with supporting a local charity, partnering with Hertfordshire Mind Network will help you to meet your corporate and social responsibility needs. Your business or organisation can show support for the local community – boosting goodwill amongst customers, helping to promote your company and motivating your workforce.  Organising fundraising activities within your company can galvanise your staff, enabling them to work together as a team in organising and running fundraising activities for a great cause.
Our staff fundraising work ties in with our Five Ways to Wellbeing programme, encouraging staff to give back to the local community as a component of their own wellbeing.
With Youth Website
Find out more about our children and young people's services!


Visit the website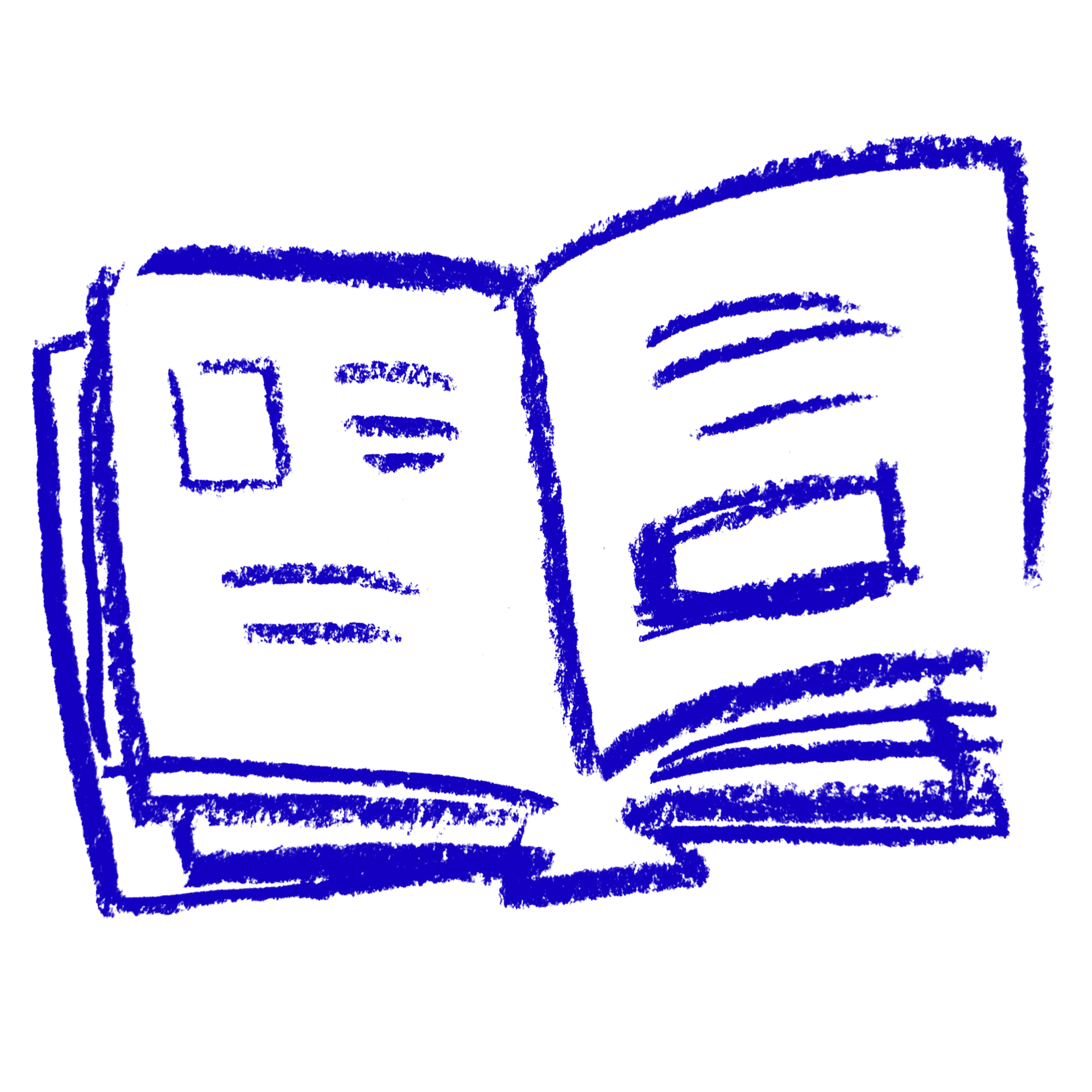 Our Services
To see the services that are available to you in your local area please click on the Centre that is closest to your location.

Find out more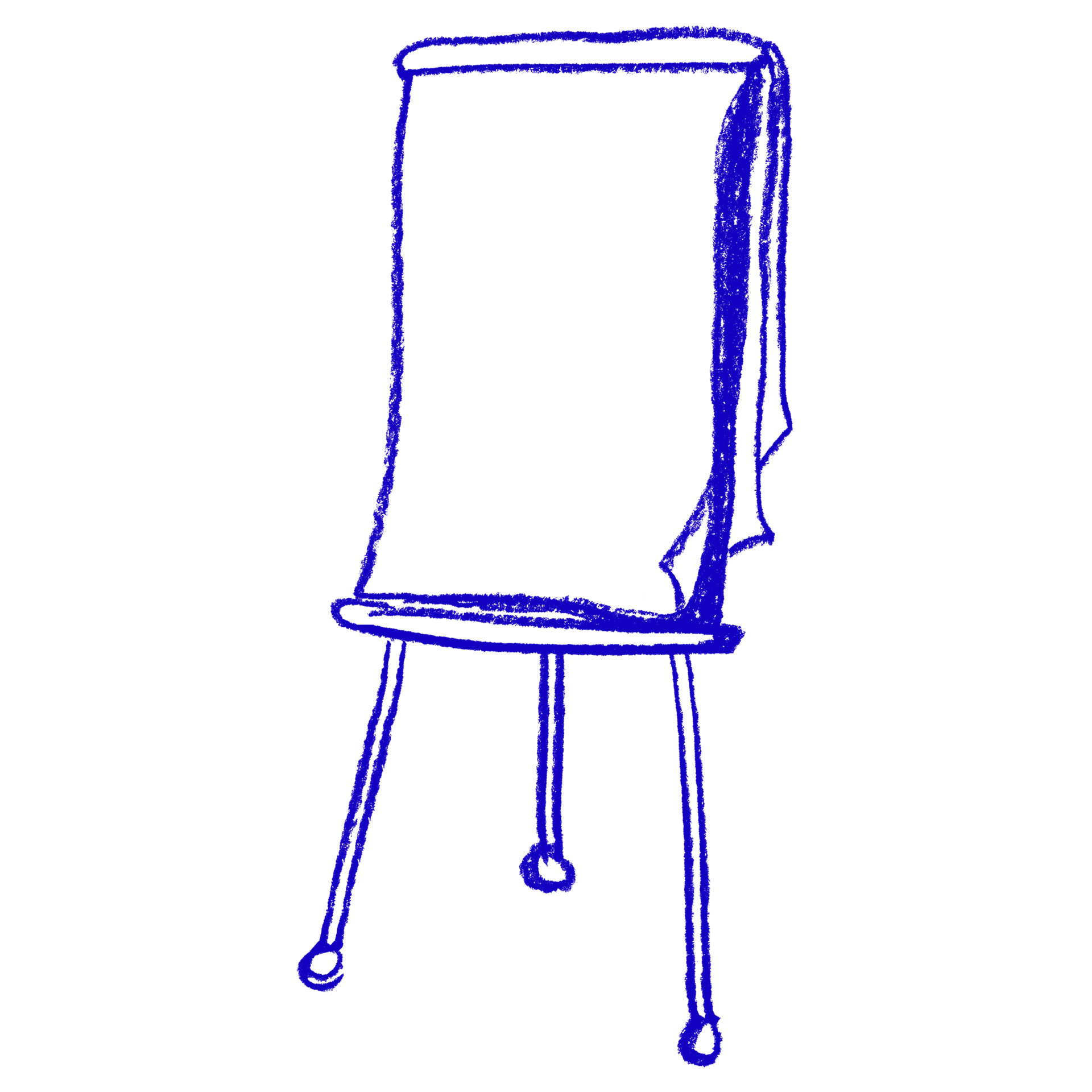 Training
We develop and deliver high quality training services to voluntary, statutory and private sector organisations locally (and nationally) with a focus on mental health and wellbeing.
Find out more