Our strategy
We are proud to share our strategy for 2022 -2027.
This strategy was coproduced with service users, volunteers, staff and stakeholders to ensure that our five year plan is responsive to the needs of our local community.
Please click on the image to the right to download our strategy for 2022-2027. You can also download the strategy here.
With Youth Website
Find out more about our children and young people's services!


Visit the website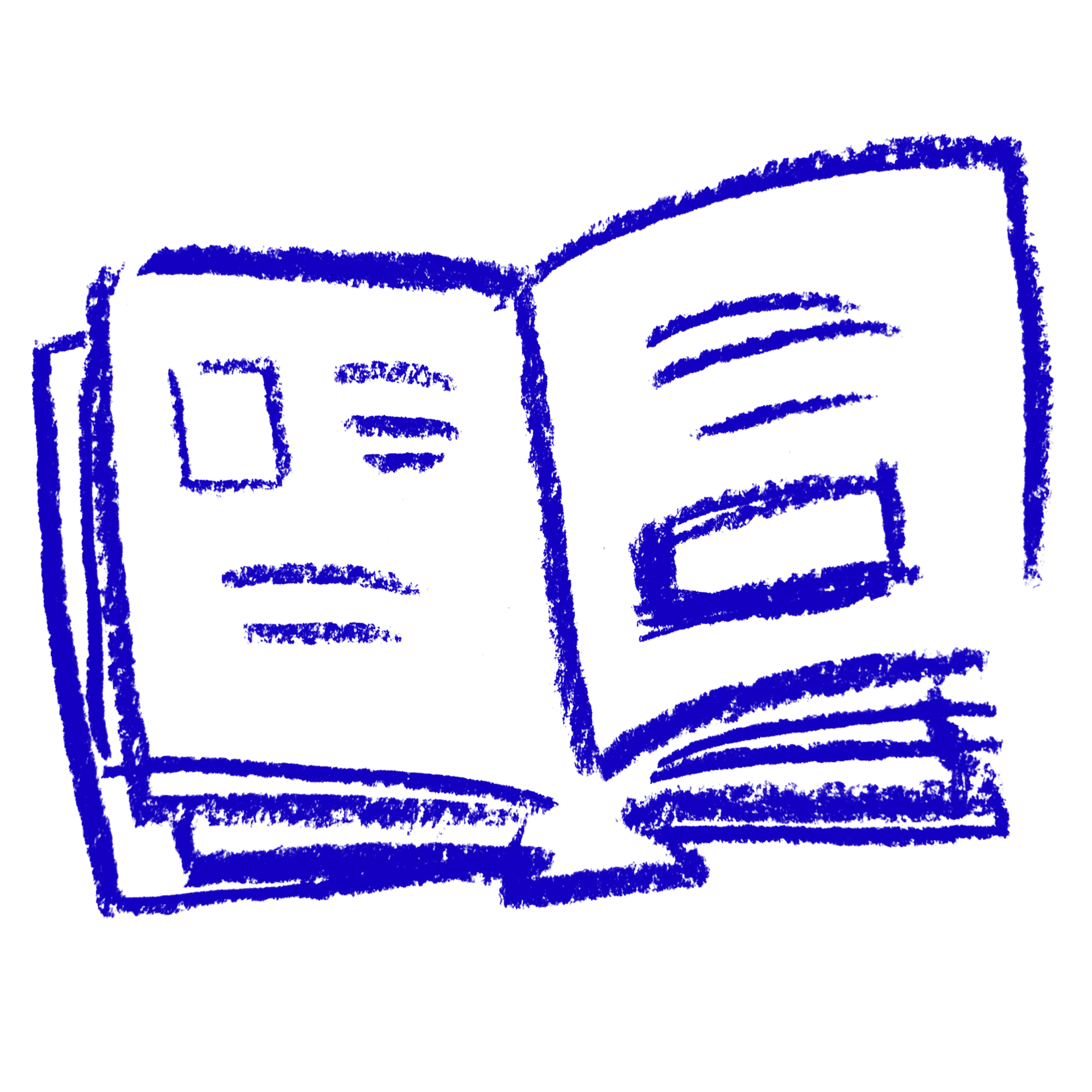 Our Services
To see the services that are available to you in your local area please click on the Centre that is closest to your location.

Find out more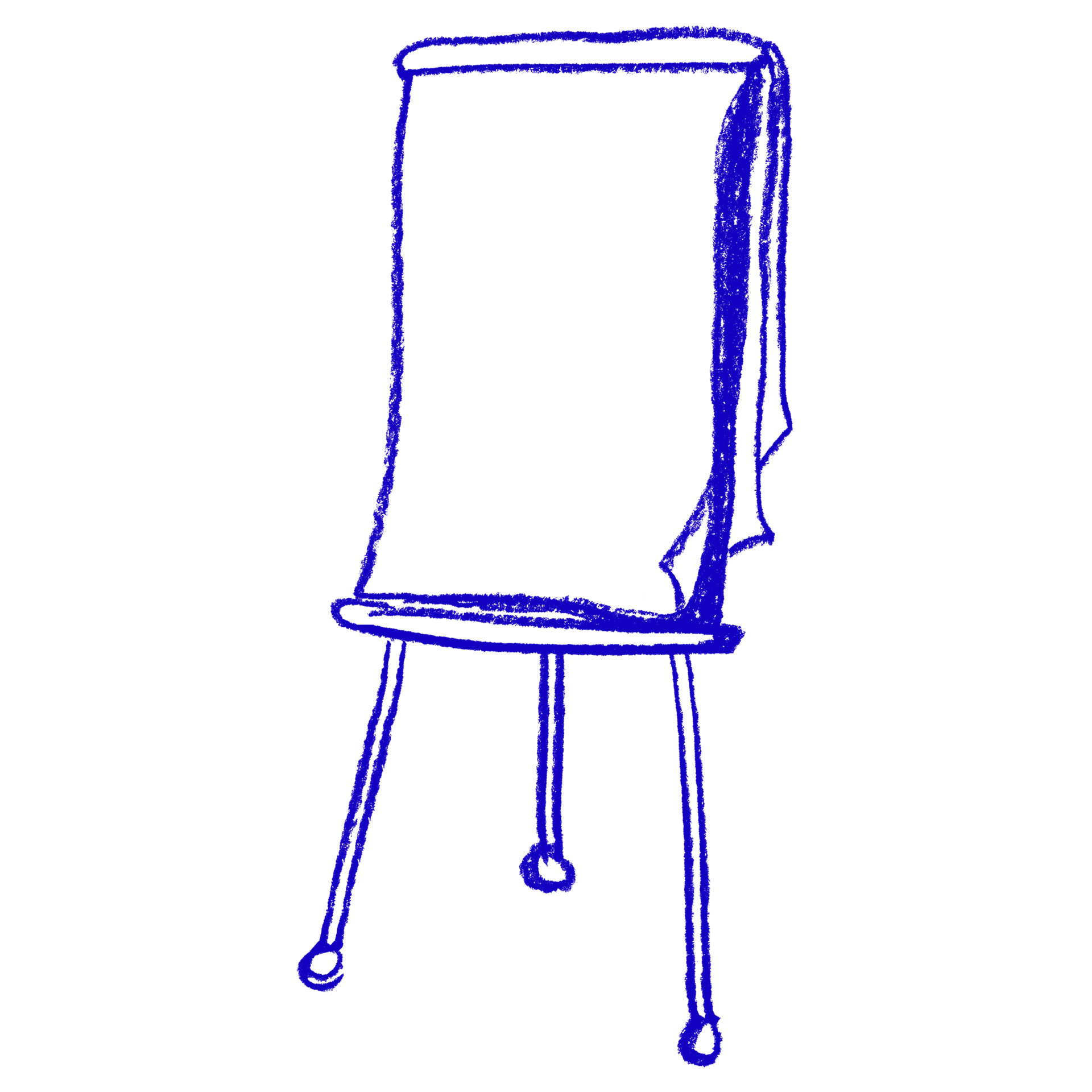 Training
We develop and deliver high quality training services to voluntary, statutory and private sector organisations locally (and nationally) with a focus on mental health and wellbeing.
Find out more