About the service
Our Housing Support Service is here to provide housing advice, information, representations, onward referral and holistic support to people who are experiencing mental ill-health or who need help with their mental wellbeing and housing issues.
We work alongside you to develop an individually-tailored package of support that meets your needs, working with you to find the solutions that are right for you.
Our high quality service is flexible and will help you to resolve real-life difficulties and to improve your own independence, quality of life and wellbeing.
How can we help
The areas of support will be built around your needs, to help you with the goals that are most important to you.
We can:
Liaise with local authorities and external agencies
Help to improve your health and wellbeing.
Provide emotional and practical support.
Support with appealing homelessness decisions.
Empower you to make informed decisions.
Provide mediation, conciliation and advocacy service.
Support with benefit applications.
Support to attend appointments with other services and community resources.
Help you to deal positively with Anti Social Behaviour.
Provide signposting and onward referral to other services and community resources.
Support to build social networks and reduce isolation.
We can also help you to access other services, groups and activities that Hertfordshire Mind Network offers.
We can provide short term advice, information and support, or help you with complex housing issues that may take more time to resolve. The length of the support will be based on your needs.
At present, due to the current situation with Covid-19, we are providing support over the phone. However, we can also make face to face appointment in one of our centres if necessary.
How to contact us
With Youth Website
Find out more about our children and young people's services!


Visit the website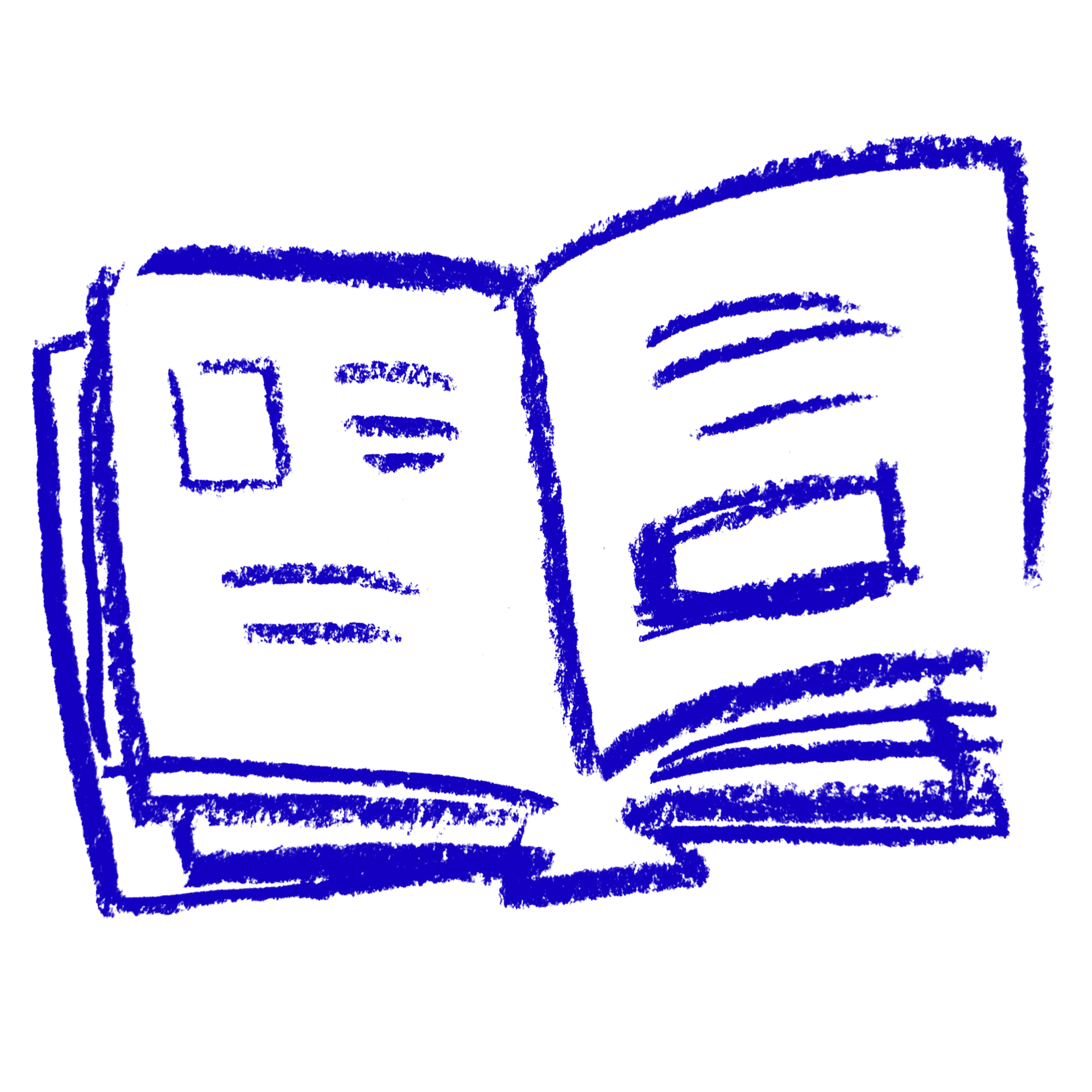 Our Services
To see the services that are available to you in your local area please click on the Centre that is closest to your location.

Find out more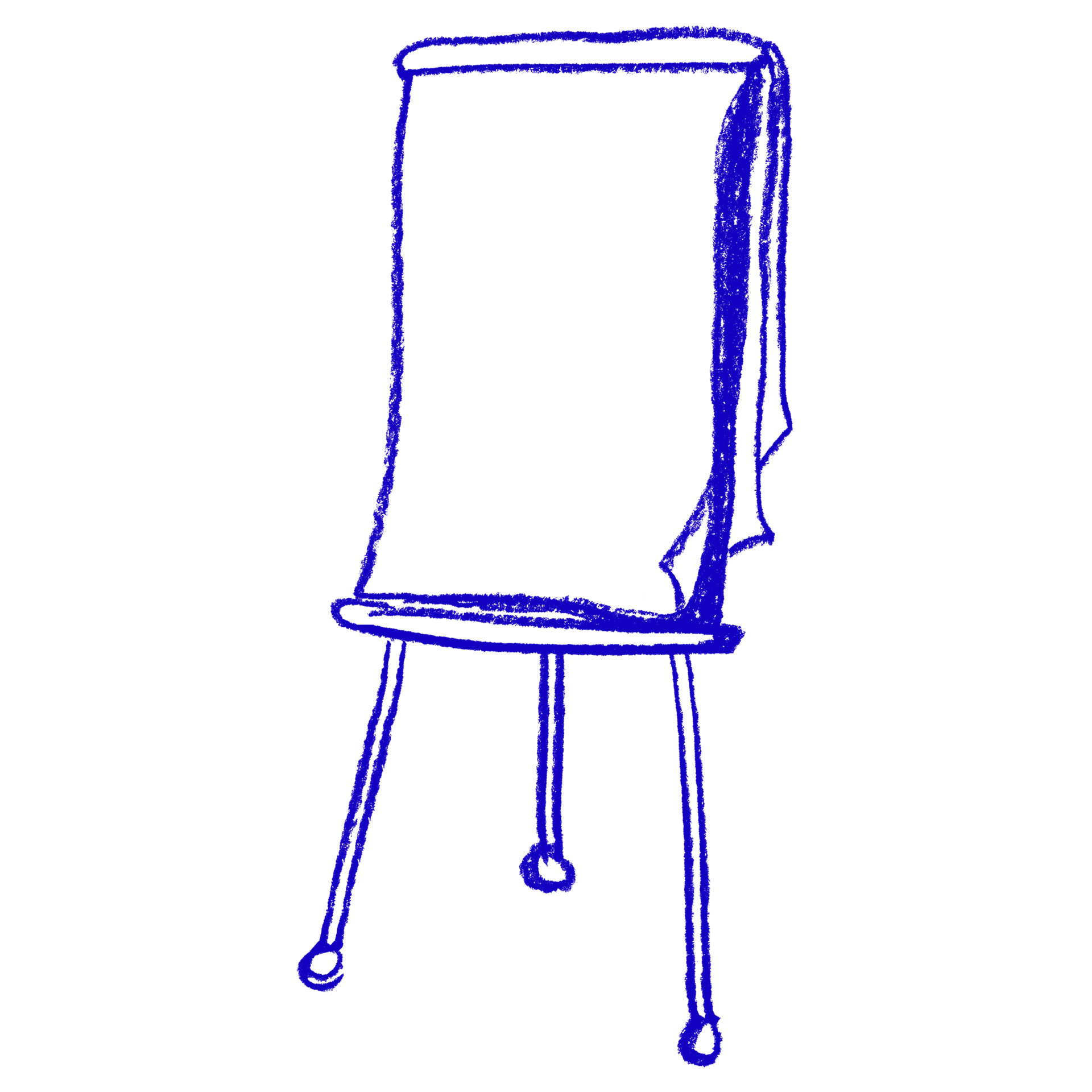 Training
We develop and deliver high quality training services to voluntary, statutory and private sector organisations locally (and nationally) with a focus on mental health and wellbeing.
Find out more