Our Access & Engagement activities are an integral part of our overall marketing strategy. These are made up of Access to Talking Therapies, Engagement & Events, and are supported by our Influence & Participation activities.
Together, these areas of the charity aim to help more local people access services to benefit their wellbeing.
Herts Mind Network Engagement & Events
Our team are active across the Hertfordshire community through their regular access and engagement events. These vary in terms of their locations and audience, but often come in the form of a either a stall or delivering a presentation.
Any stall event or presentation will include a wide range of promotional and informative materials – including leaflets, posters, booklets, pull up banners and much more. The materials have detailed information on both Hertfordshire Mind Network and NHS Talking Therapies, so that visitors can identify the right mental health support for themselves or someone they know.
Our Wellbeing Access Workers are also present and can offer further information and answer any questions that may come up on the day.
The types of presentations we deliver include services overviews (of both Herts Mind Network and NHS Talking Therapies), and an introduction to mental health awareness.
If you have any questions about our Access & Engagement work, or would like to book our team for a stall or presentation, please email [email protected]
With Youth Website
Find out more about our children and young people's services!


Visit the website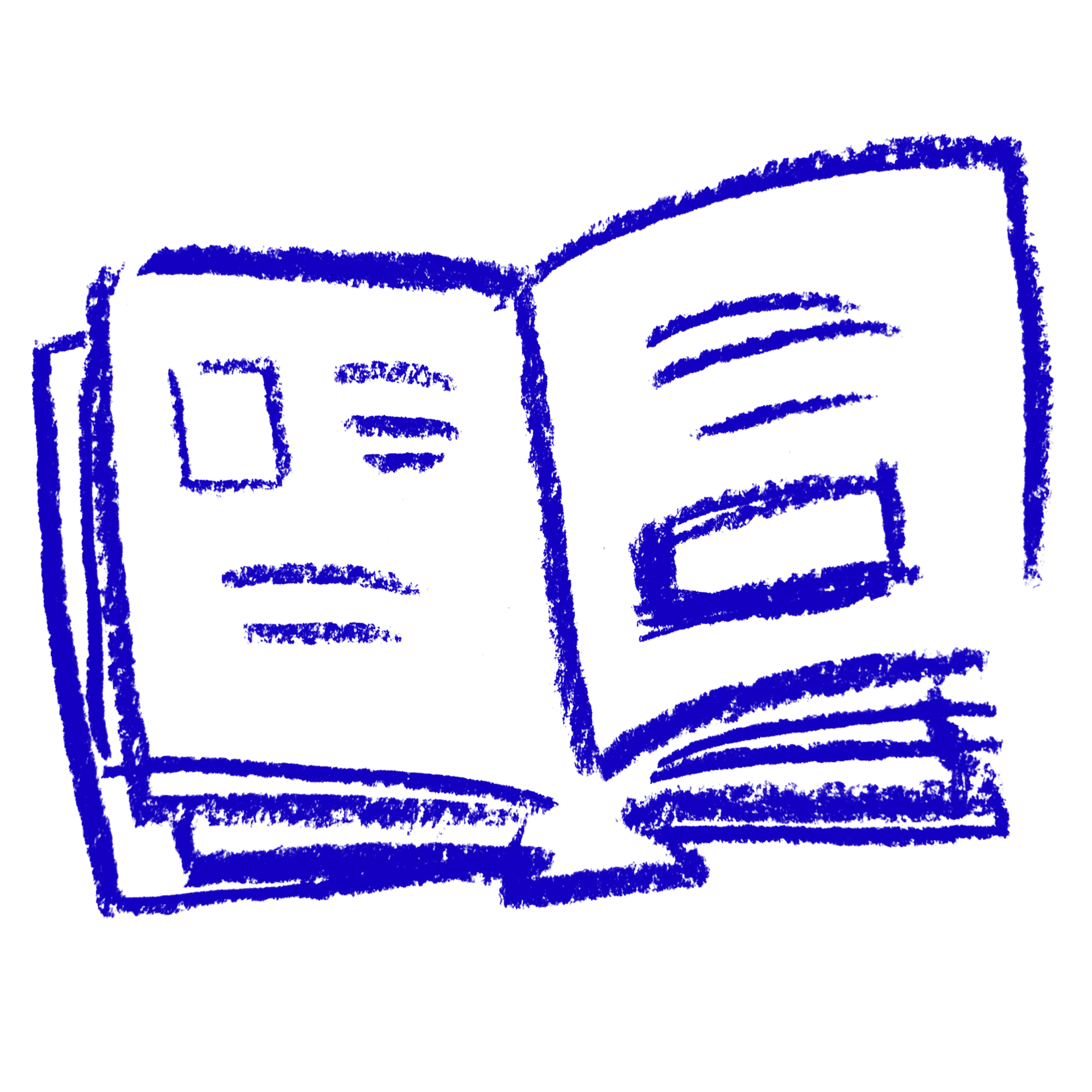 Our Services
To see the services that are available to you in your local area please click on the Centre that is closest to your location.

Find out more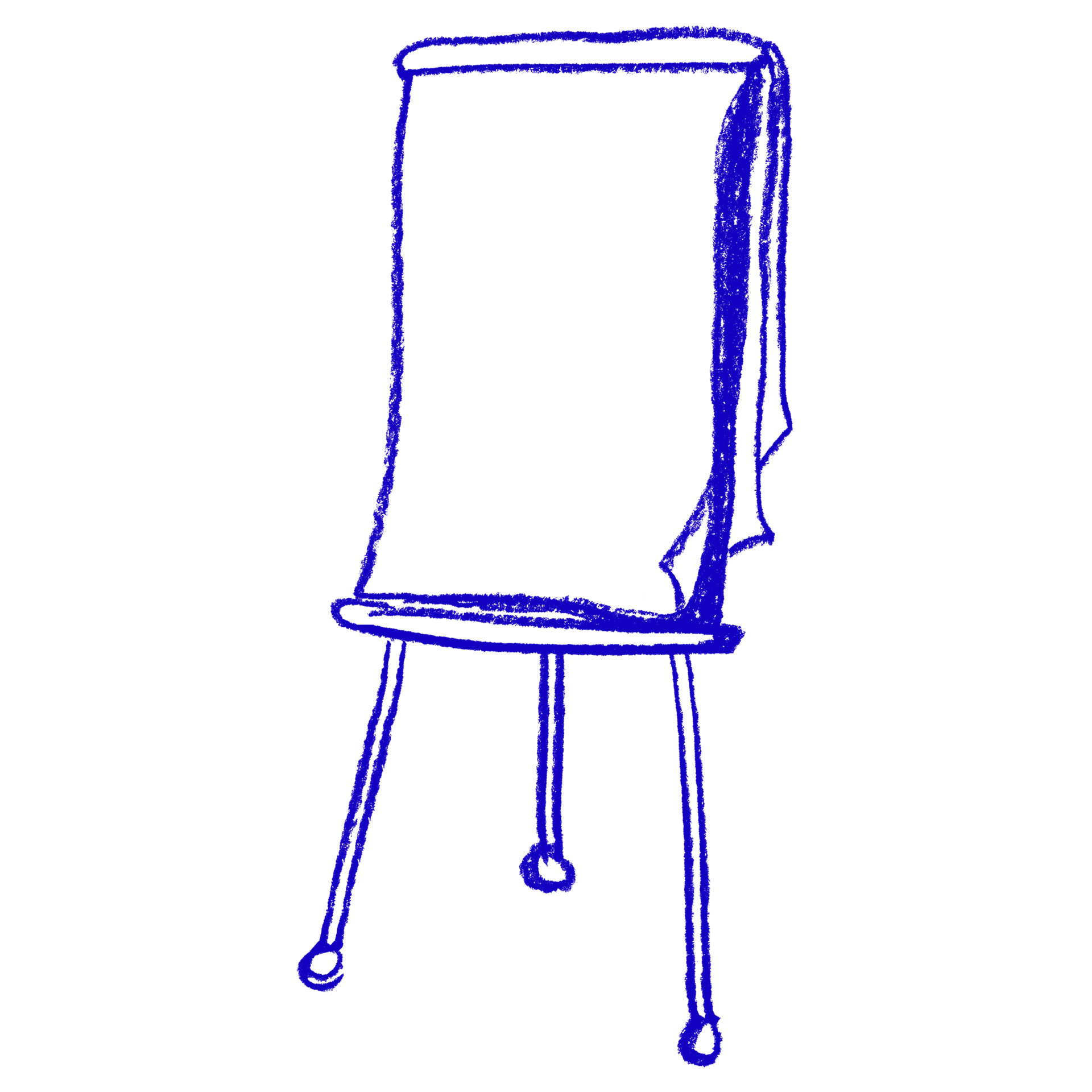 Training
We develop and deliver high quality training services to voluntary, statutory and private sector organisations locally (and nationally) with a focus on mental health and wellbeing.
Find out more