Our trustees
Our Board of Trustees are experienced men and women from various backgrounds. They are responsible for the governance of Hertfordshire Mind Network and offer their time to the charity on a voluntary basis. They appoint a CEO to manage the day-to-day activities of the organisation, who reports to them at meetings at least four times per year.
With Youth Website
Find out more about our children and young people's services!


Visit the website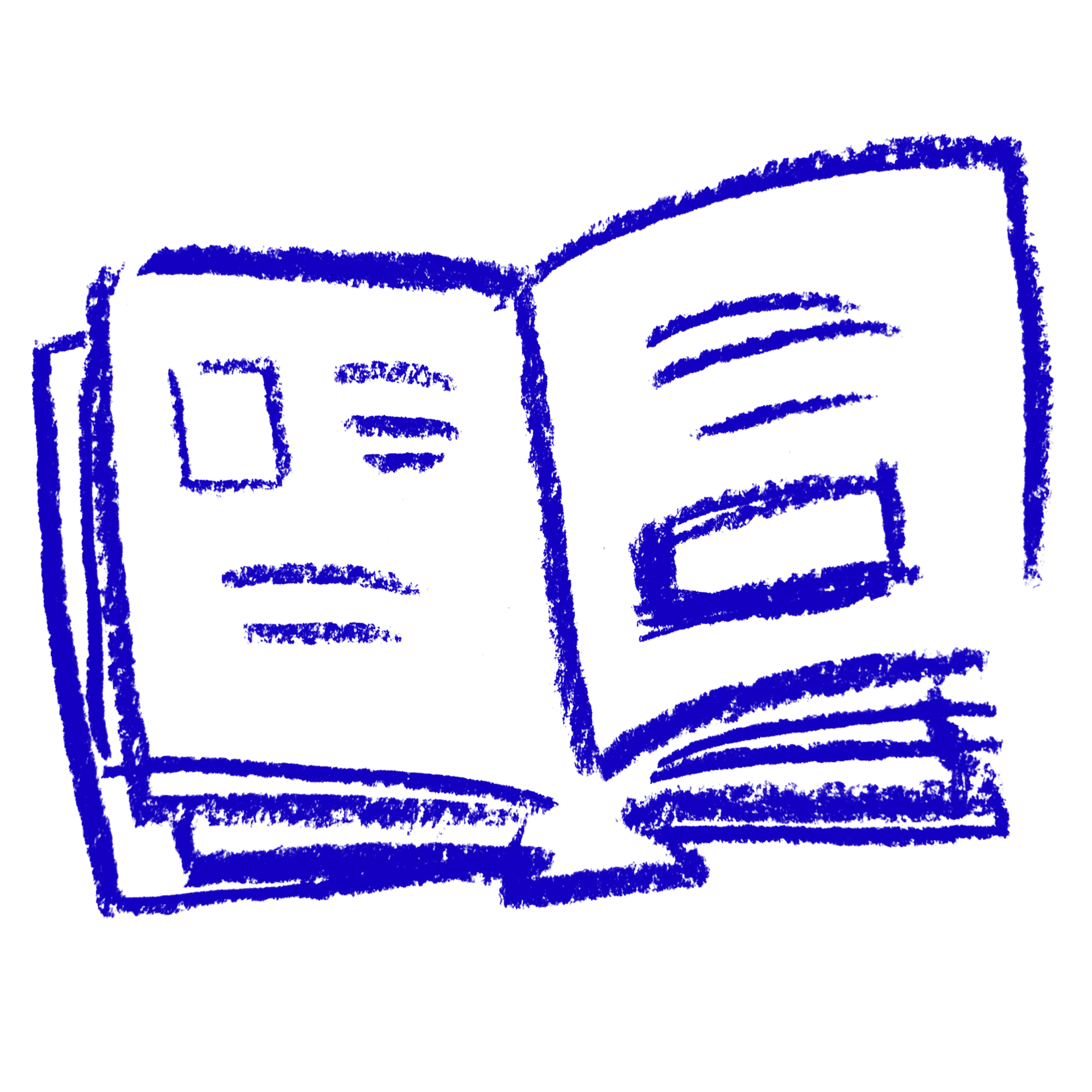 Our Services
To see the services that are available to you in your local area please click on the Centre that is closest to your location.

Find out more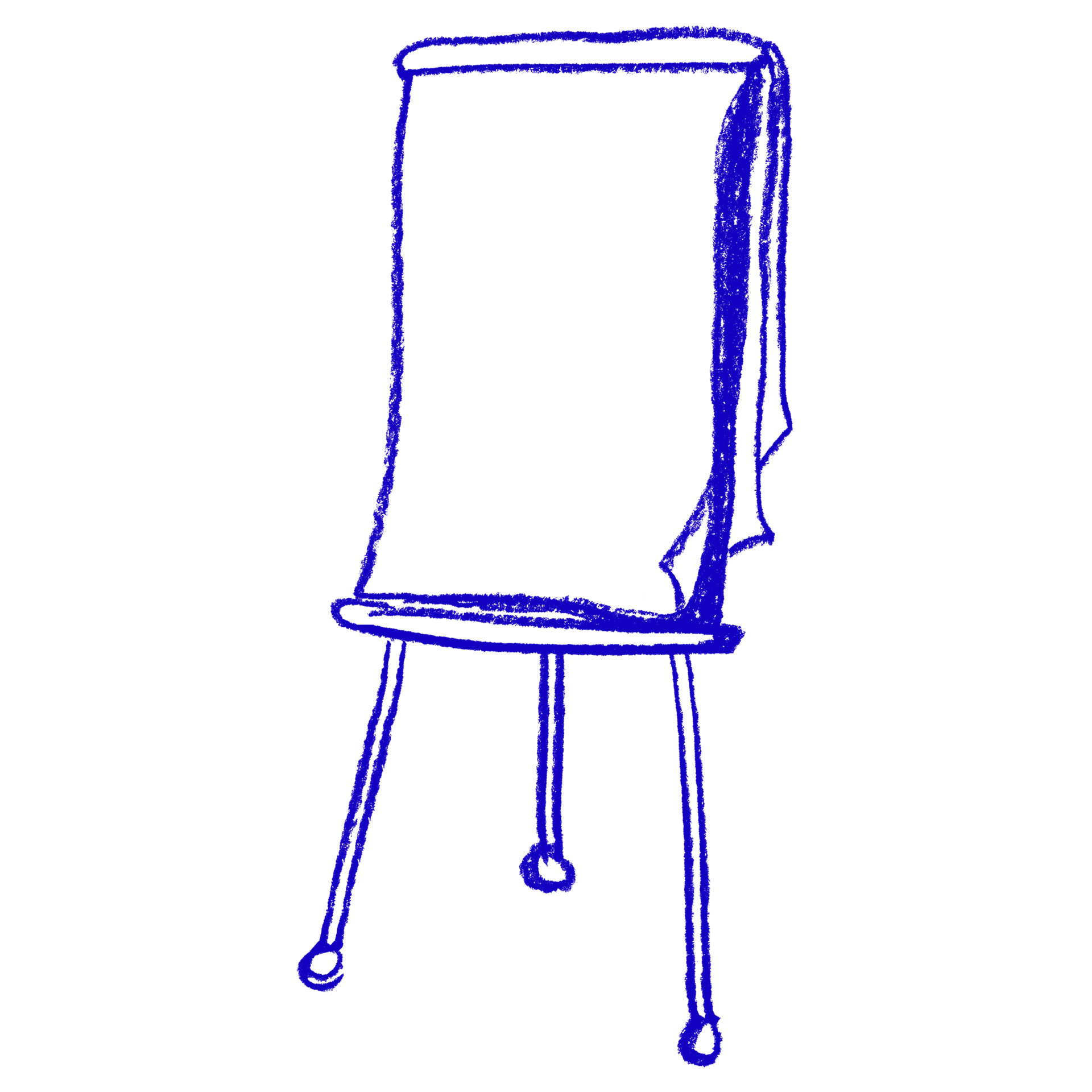 Training
We develop and deliver high quality training services to voluntary, statutory and private sector organisations locally (and nationally) with a focus on mental health and wellbeing.
Find out more