About the service
Our high quality 1:1 Peer Support is for adults experiencing mental ill health and those that care for and support them. 
The service is staffed by a team of Peer Support Workers who have a lived experience of mental ill health and have overcome similar challenges to those you may be facing. 
By using their lived experience the Peer Support Workers will work with you to resolve real-life difficulties and improve your independence, quality of life and wellbeing. 
The service offers you support and guidance to create new beginnings.
Today's session has been really helpful and I am taking away some tools to try out
How can we help?
The areas of support will be built around your needs, to support you with the areas that are most important to you. We will work with you to develop an individually-tailored support plan.
We can provide:
Emotional and practical support.
Support to improve health and wellbeing.
Housing related support and advice.
Support to attend appointments with other services and community resources.
Support to access community-based services, activities and resources.
Support to reduce episodes of crisis.
Building life skills, confidence and self-esteem.
Support to build social networks and reduce isolation.
Support is provided through:
One-to-one advice at our Wellbeing Centres
Telephone and email support
Zoom video calls
One-to-one outreach support
Group work at our Wellbeing Centres or other venues
How to contact us
With Youth Website
Find out more about our children and young people's services!


Visit the website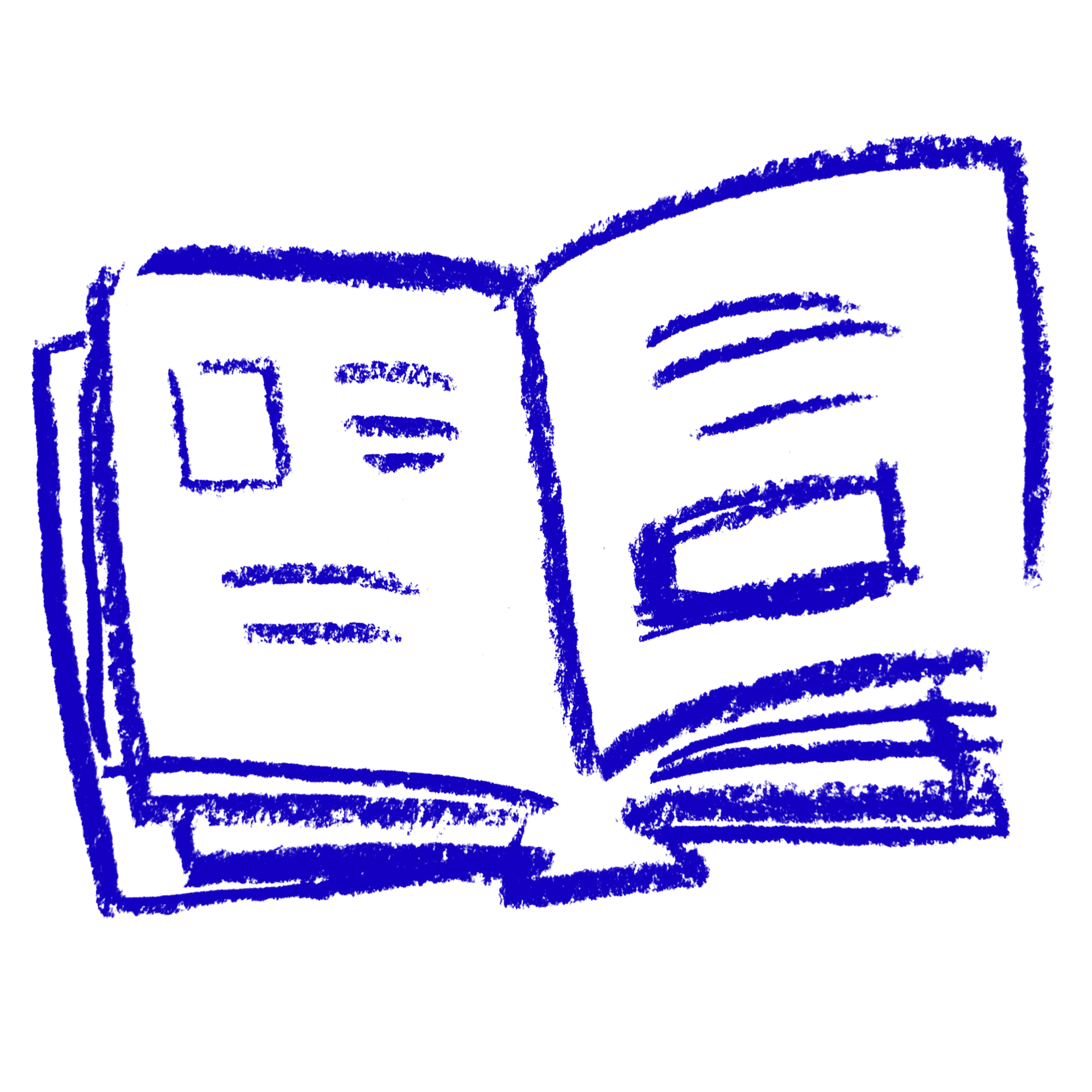 Our Services
To see the services that are available to you in your local area please click on the Centre that is closest to your location.

Find out more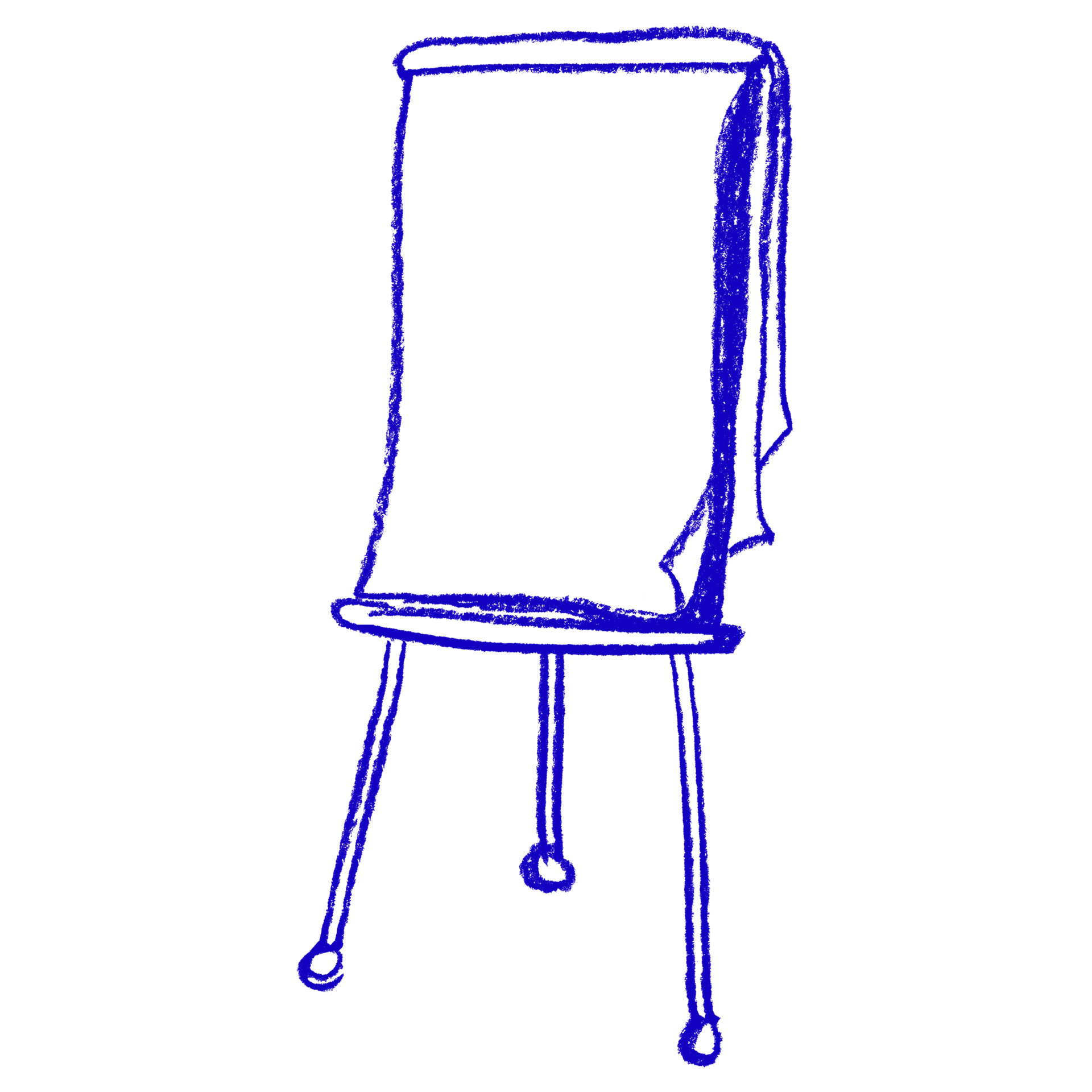 Training
We develop and deliver high quality training services to voluntary, statutory and private sector organisations locally (and nationally) with a focus on mental health and wellbeing.
Find out more