Impact Report
Every year Hertfordshire Mind Network produces an Impact Report outlining the activity of our charity for the financial year. 
Click on the links below to download or view a PDF version of our current and past Impact Reports.
    Our Impact Report (2022/23)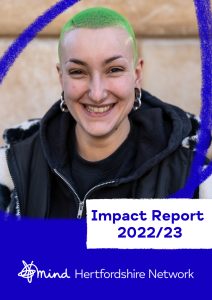 Our 2022/23 Impact Report provides information about the successes and challenges of the year and celebrates the achievements of our clients, volunteers, staff and supporters.  
Please click the image to open the full report and read about our year. Alternatively, you can download the Impact Report here. 
With Youth Website
Find out more about our children and young people's services!


Visit the website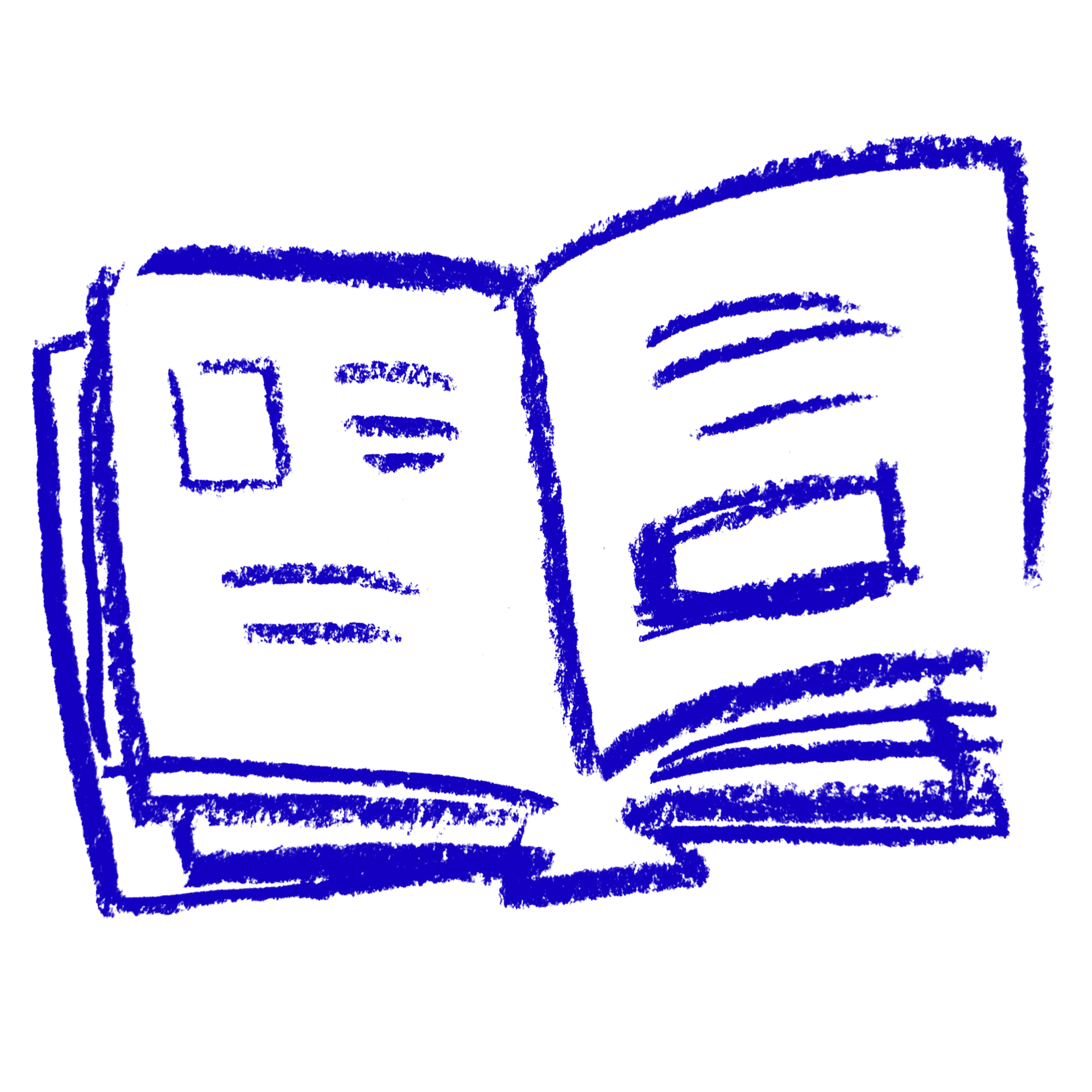 Our Services
To see the services that are available to you in your local area please click on the Centre that is closest to your location.

Find out more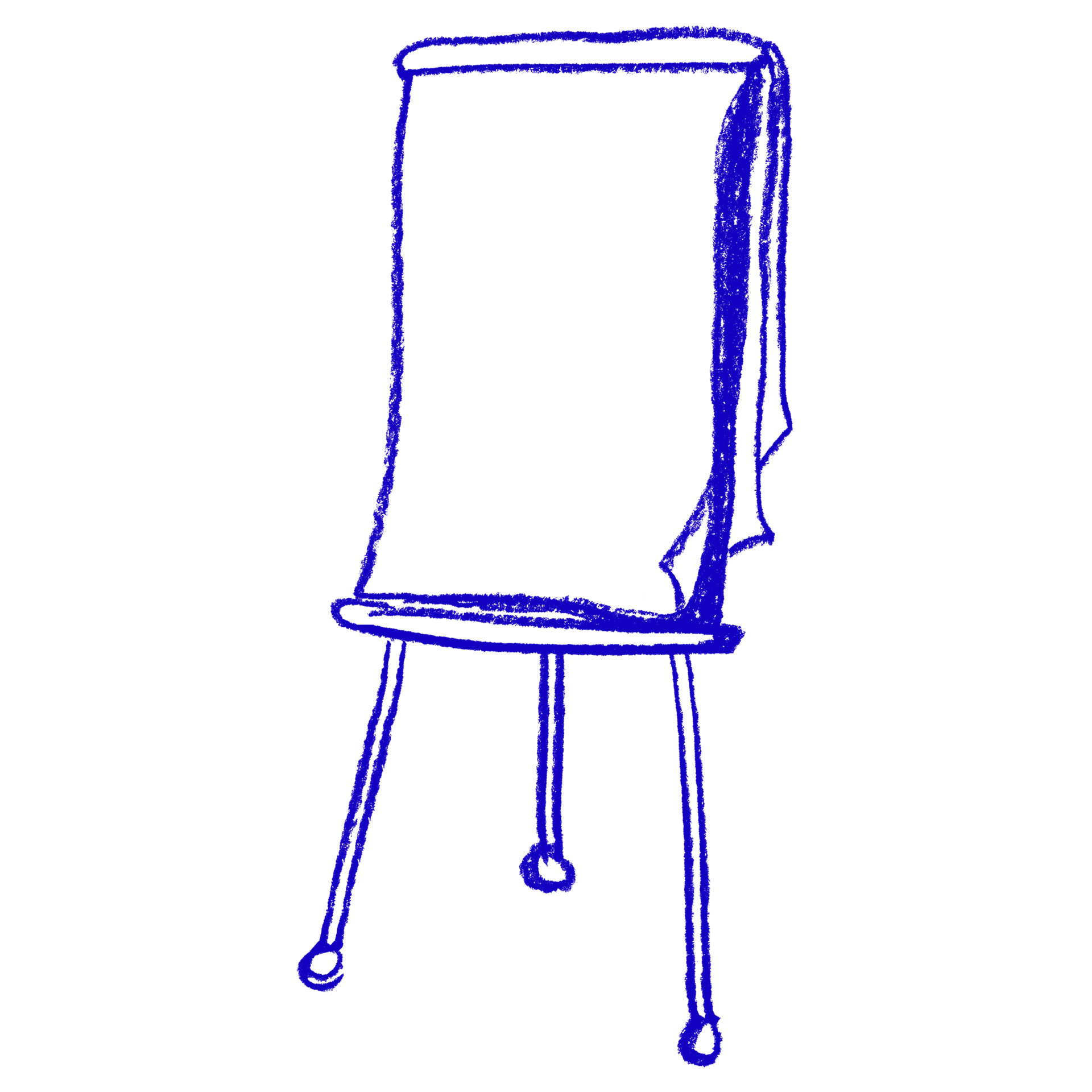 Training
We develop and deliver high quality training services to voluntary, statutory and private sector organisations locally (and nationally) with a focus on mental health and wellbeing.
Find out more