Our Music Groups are an opportunity to sing along to a host of songs spanning the last seven decades.
You are invited during the session to suggest songs for John to play and sing, accompanied by his guitar. There is inevitably some fun discussion in between the songs but the aim is to fit as many songs into the two hours as possible.
Please note these sessions are for Hertfordshire residents.
Group times
We currently have one group running and this takes place on a weekly basis:
Online Music Group – Wednesday 7pm – 9pm.
Get in touch
With Youth Website
Find out more about our children and young people's services!


Visit the website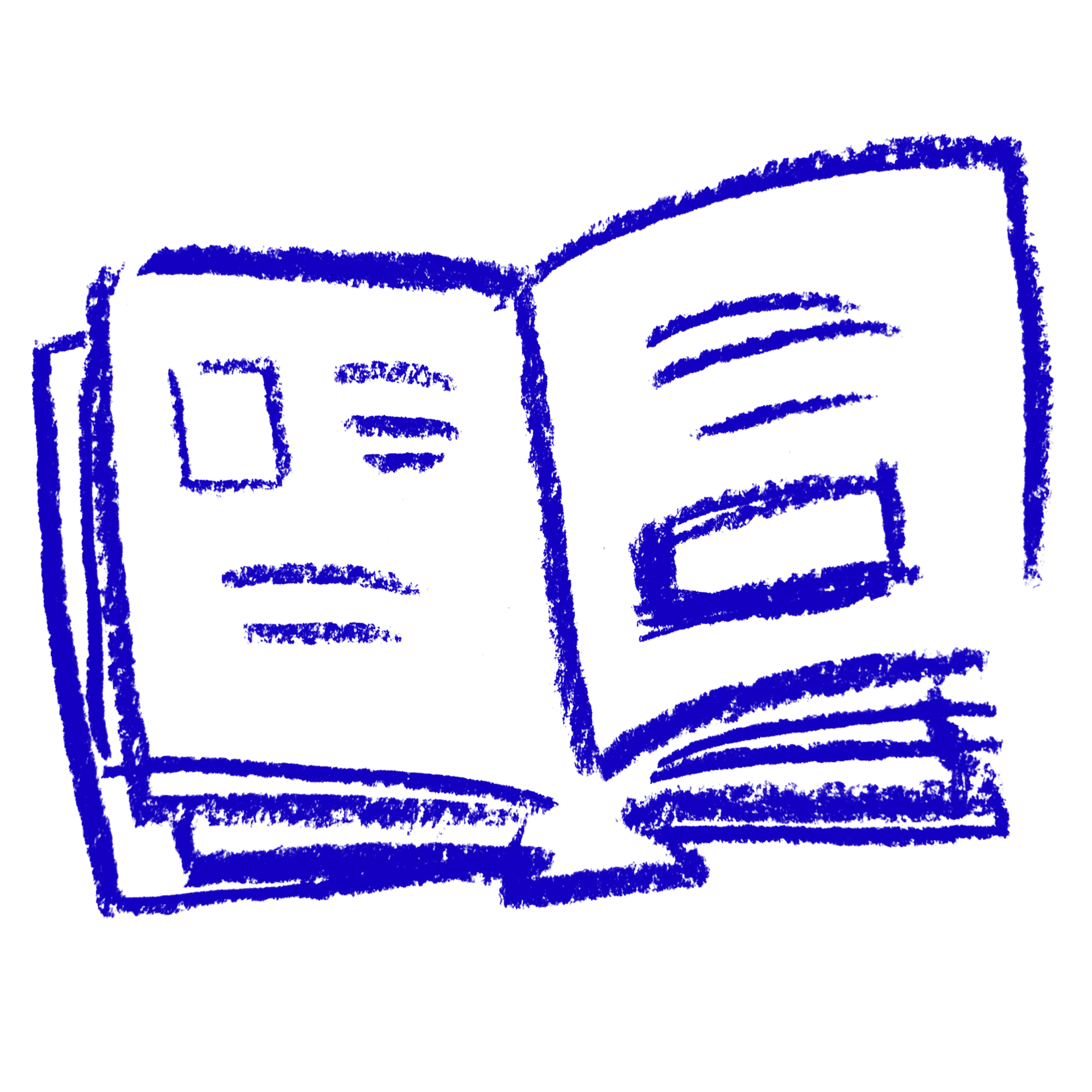 Our Services
To see the services that are available to you in your local area please click on the Centre that is closest to your location.

Find out more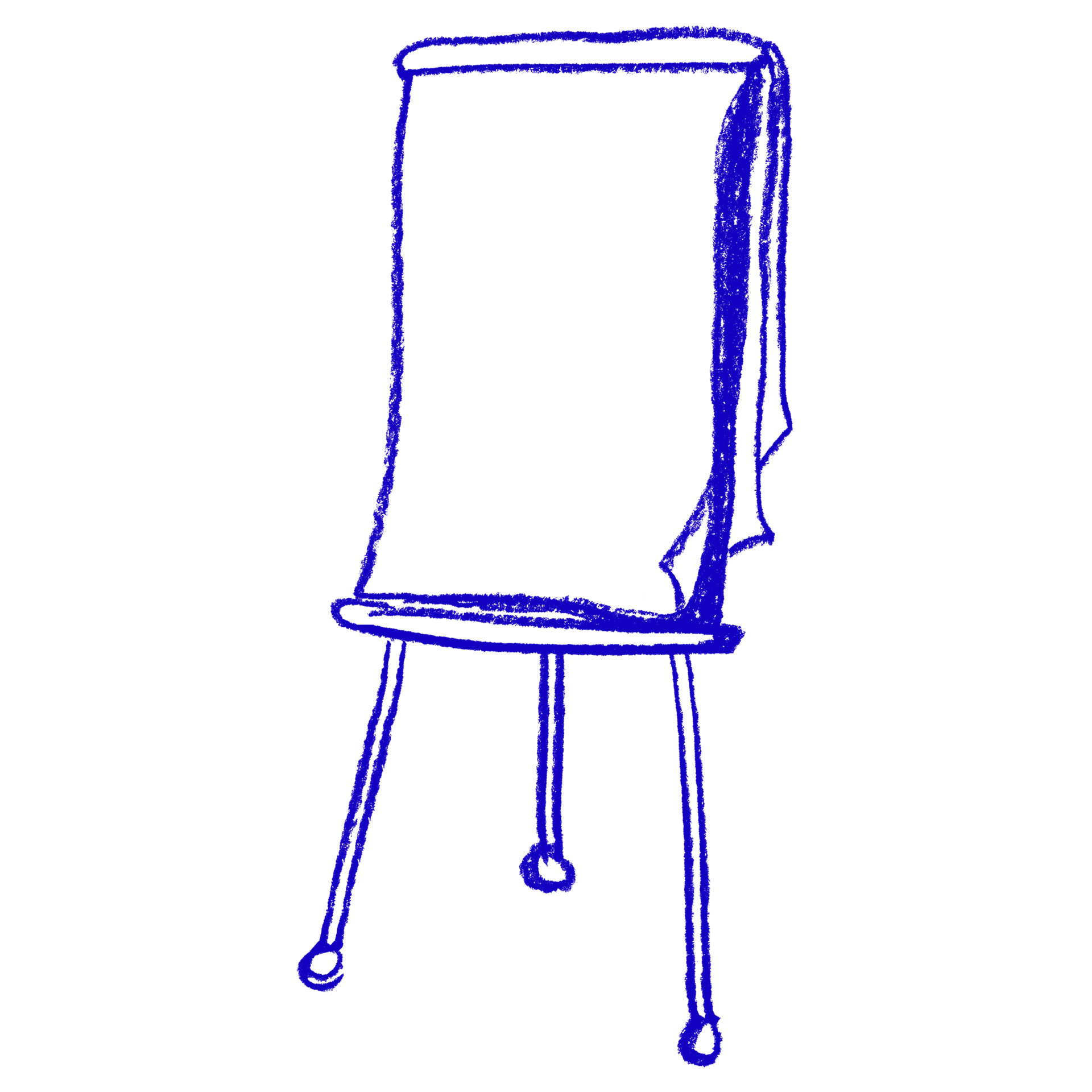 Training
We develop and deliver high quality training services to voluntary, statutory and private sector organisations locally (and nationally) with a focus on mental health and wellbeing.
Find out more