Contact us
We have seven Wellbeing Centres across the county and you can find the details of these below, including opening times and location.
If you would like to call us, please contact us on 02037 273600.
You can also email us at [email protected] or use the 'Get in Touch' form below.

Our centres
Bishops Stortford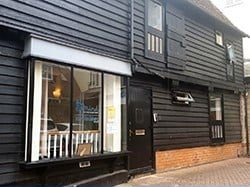 The Wellbeing Centre, Sworders Barn, Sworders Yard, North Street, Bishop's Stortford, Hertfordshire, CM23 2LD
Opening Times
Monday to Fridays: 09:00 – 17:00; Saturday and Sundays: Closed
Borehamwood
Number 10, 10, Leeming Road, Borehamwood, Hertfordshire, WD6 4DU
Opening Times
Monday to Fridays: 09:00 – 17:00; Saturday and Sundays: Closed
Dacorum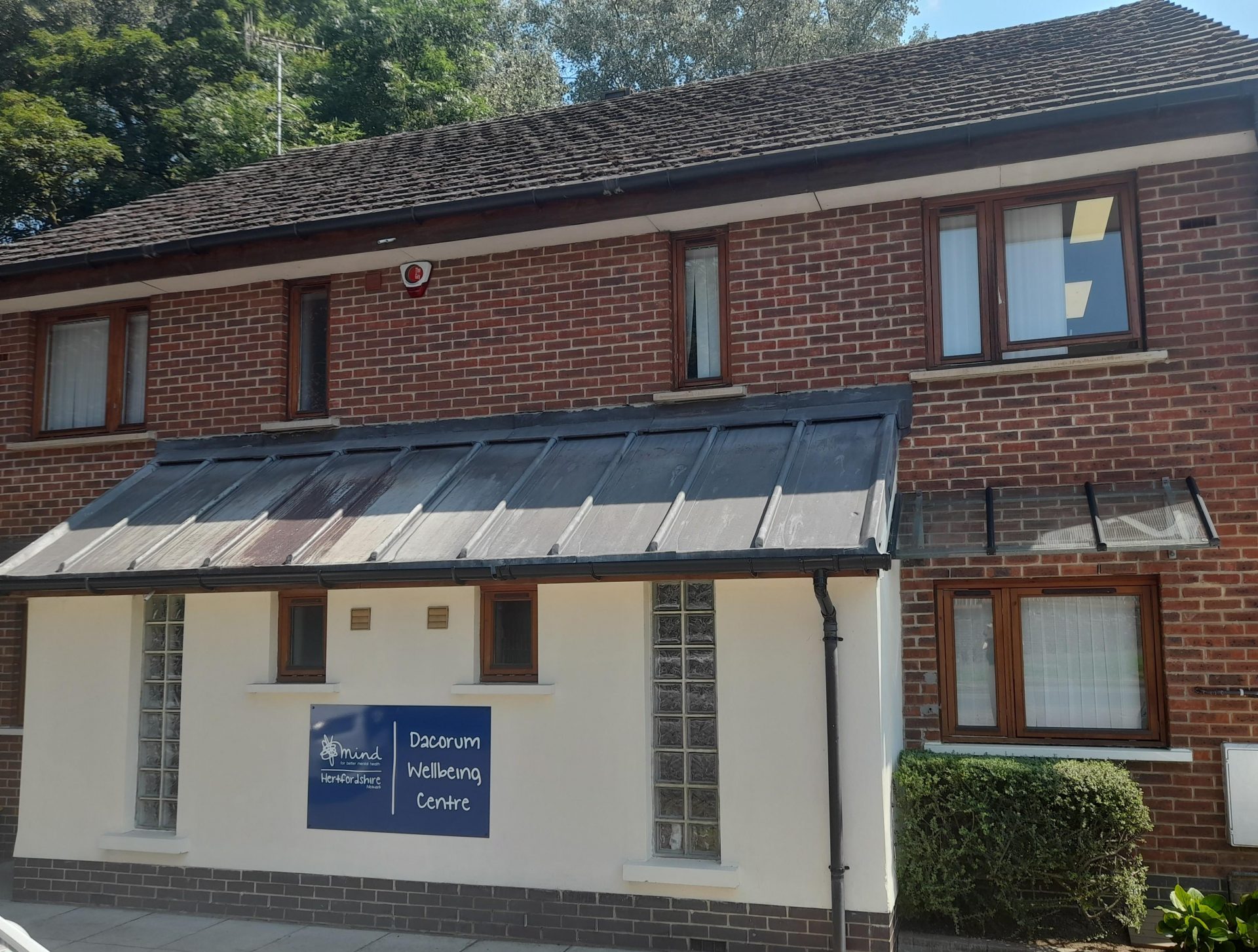 The Wellbeing Centre, 139, Leighton Buzzard Road, Hemel Hempstead, Hertfordshire, HP1 1HN 
Opening Times
Monday to Fridays: 09:00 – 17:00; Saturday and Sundays: Closed
Letchworth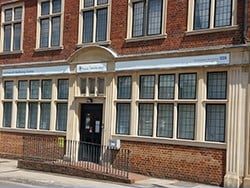 The Wellbeing Centre, 28, Broadway, Letchworth, Hertfordshire, SG6 3AA
Opening Times
Monday to Fridays: 09:00 – 17:00; Saturday and Sundays: Closed
Waltham Cross
The Wellbeing Centre, 145a, High Street, Waltham Cross, Hertfordshire, EN8 7AP
Opening Times
Monday to Fridays: 09:00 – 17:00; Saturday and Sundays: Closed
Ware
The Wellbeing Centre, The Warehouse  14, New Road, Ware, Hertfordshire, SG12 7BS
Opening Times
Monday to Fridays: 09:00 – 17:00; Saturday and Sundays: Closed
Watford & 3 Rivers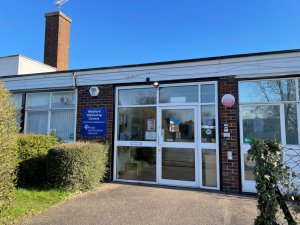 The Wellbeing Centre, 501, St Albans Road, Watford, Hertfordshire, WD24 7RZ
Opening Times
Monday to Fridays: 09:00 – 17:00; Saturday and Sundays: Closed