Purpose of role
We would like to hear from clients, past and present, who want to share their mental health story so that we can accurately portray the impact of Hertfordshire Mind Network services.
Your lived experience will help us accurately illustrate the impact of our services. It's crucial for us to convey the significance of your journey and our services to funders and potential clients.
How you choose to share your story is entirely up to you. This could involve providing quotes for our presentations and marketing materials or even participating in presentations alongside our staff. Sharing in person allows you to express first-hand how Hertfordshire Mind Network has influenced your life and mental health journey.
We will provide:
Training for the role
The opportunity to gain experience of working as part of a team
The opportunity to learn new skills and build confidence
Time commitment 
Various
Locations
Across the county. There will be face to face and online opportunities.
Main tasks
With Youth Website
Find out more about our children and young people's services!


Visit the website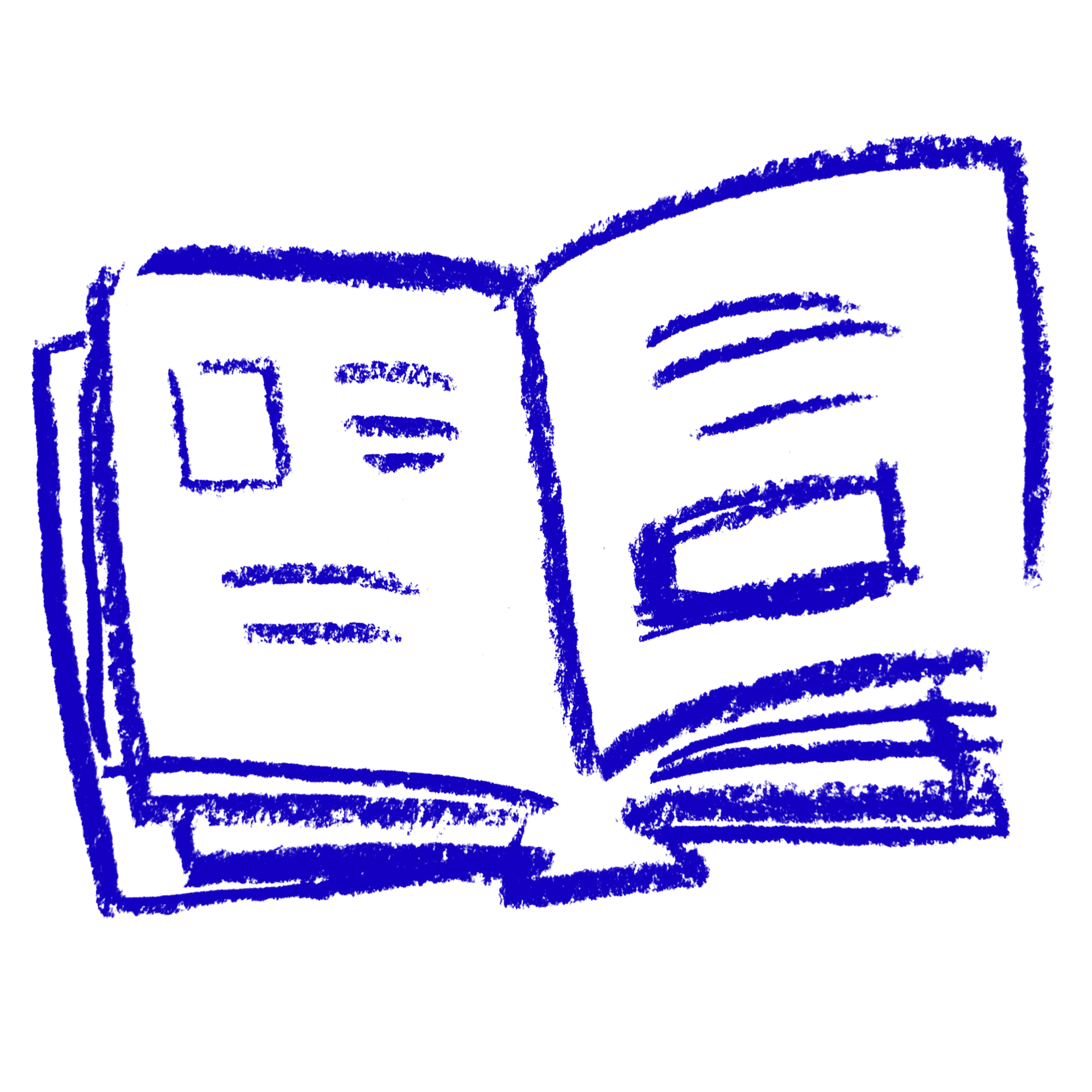 Our Services
To see the services that are available to you in your local area please click on the Centre that is closest to your location.

Find out more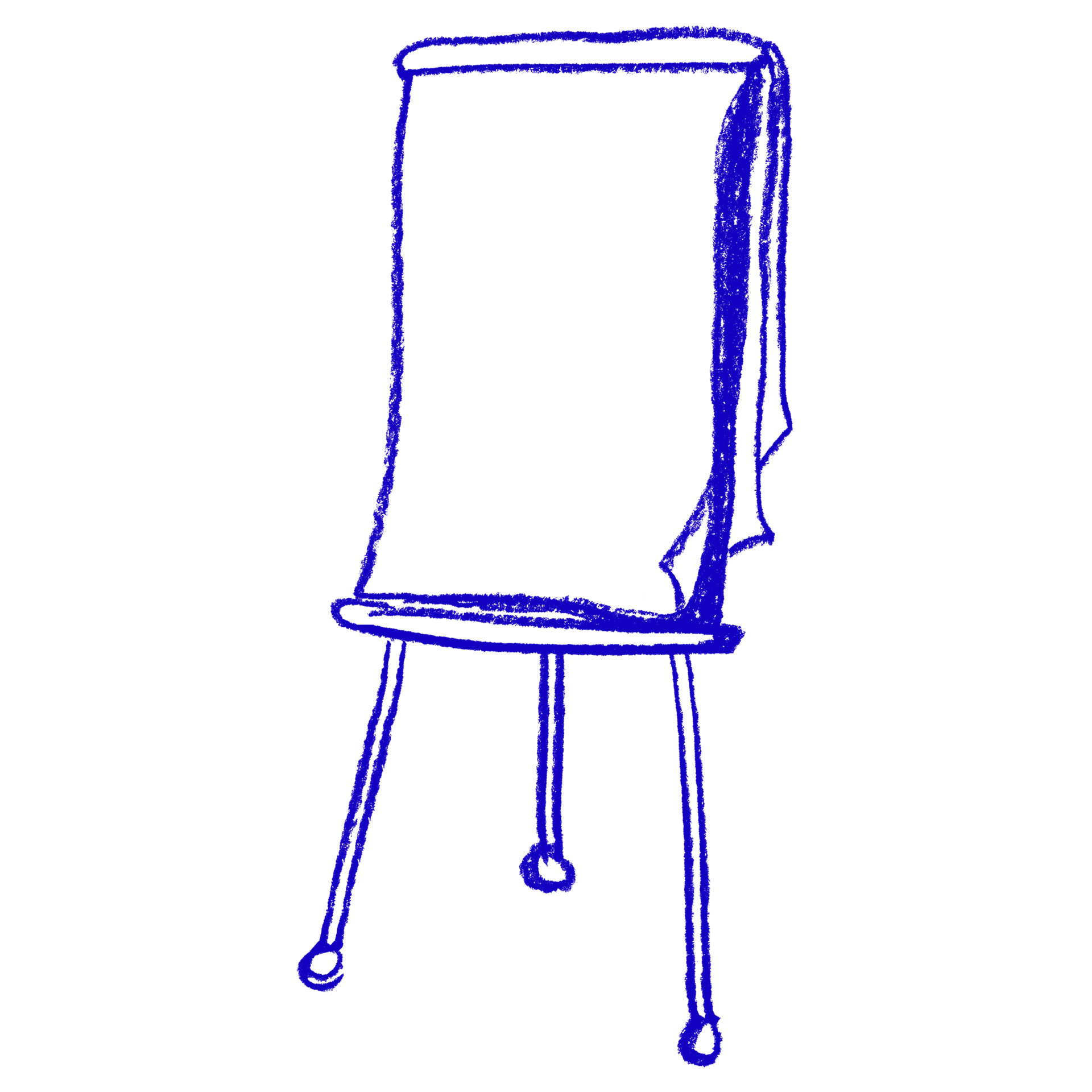 Training
We develop and deliver high quality training services to voluntary, statutory and private sector organisations locally (and nationally) with a focus on mental health and wellbeing.
Find out more