Purpose of role
Lived experience trainers play a vital role in the development of training courses within our mental health charity. Your personal experience with and knowledge of mental ill health will enhance the competence and awareness of staff members. Your input will ensure that we design and deliver courses that are tailored to address the specific needs and challenges faced by individuals dealing with mental health issues.
Incorporating the perspectives of lived experience trainers ensures that training courses are sensitive, realistic, and effective in preparing staff to provide support and services in the mental health sector.
We will provide:
Training for the role
The opportunity to gain experience of working as part of a team
The opportunity to learn new skills and build confidence
Time commitment 
Various
Locations
Across the county. There will be face to face and online opportunities.
Main tasks
With Youth Website
Find out more about our children and young people's services!


Visit the website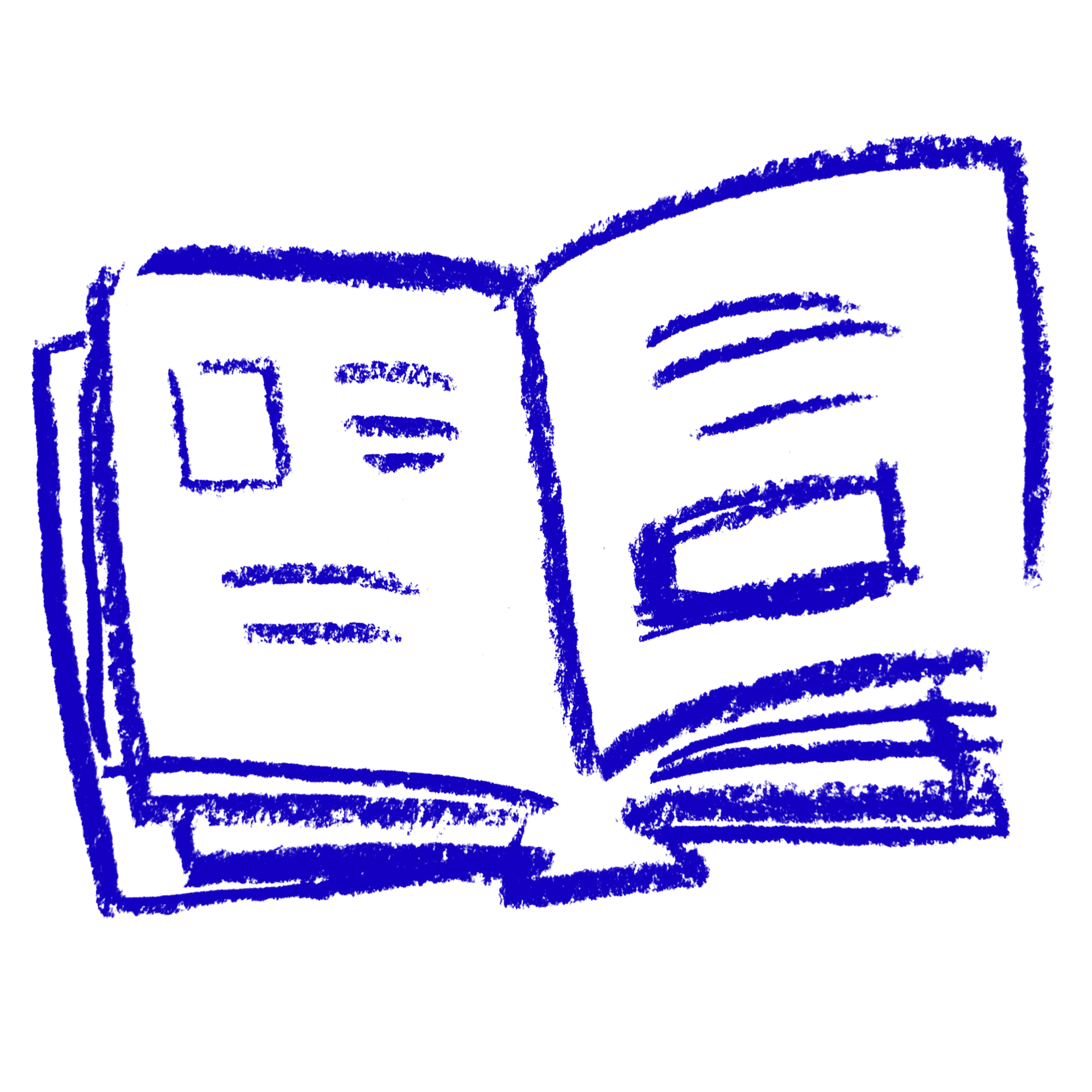 Our Services
To see the services that are available to you in your local area please click on the Centre that is closest to your location.

Find out more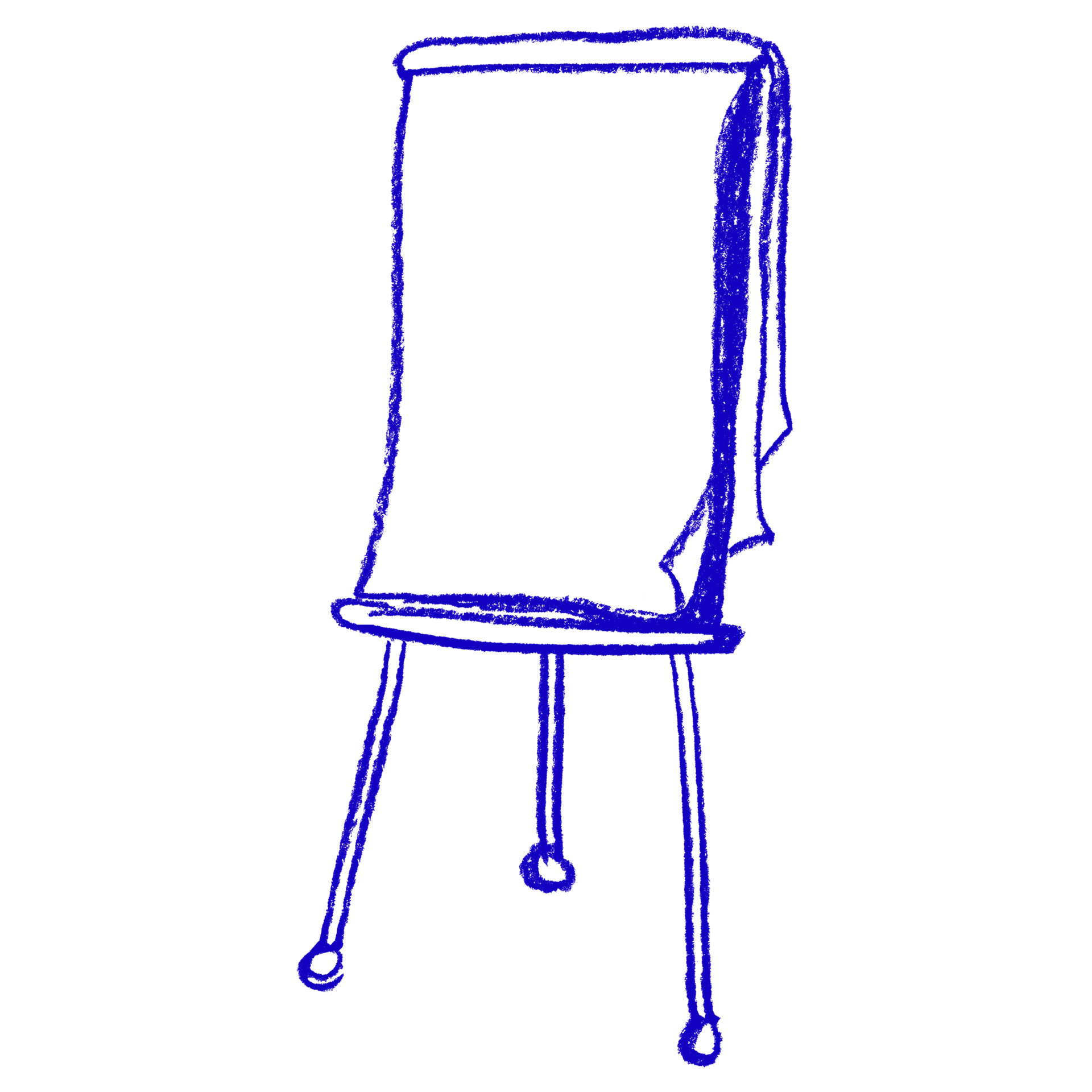 Training
We develop and deliver high quality training services to voluntary, statutory and private sector organisations locally (and nationally) with a focus on mental health and wellbeing.
Find out more