Memory support
Our Memory Support services are available for people who are experiencing differing degrees of memory loss. These provide activities to help keep minds active and alert.  It also gives a carer the opportunity for time to themselves.
Memory Support groups enjoy laughing, an occasional sing-song and are excellent at making new members feel welcome.
With Youth Website
Find out more about our children and young people's services!


Visit the website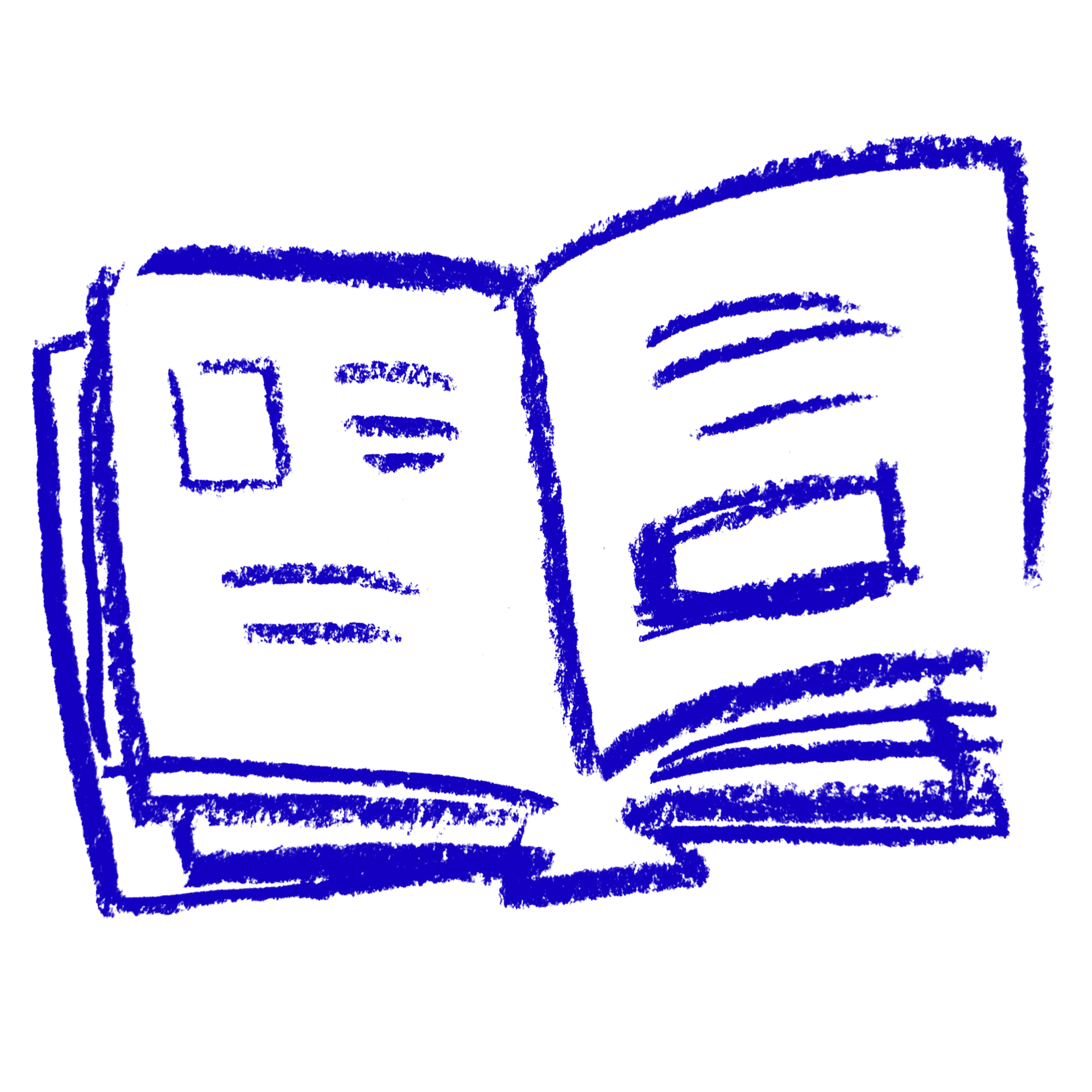 Our Services
To see the services that are available to you in your local area please click on the Centre that is closest to your location.

Find out more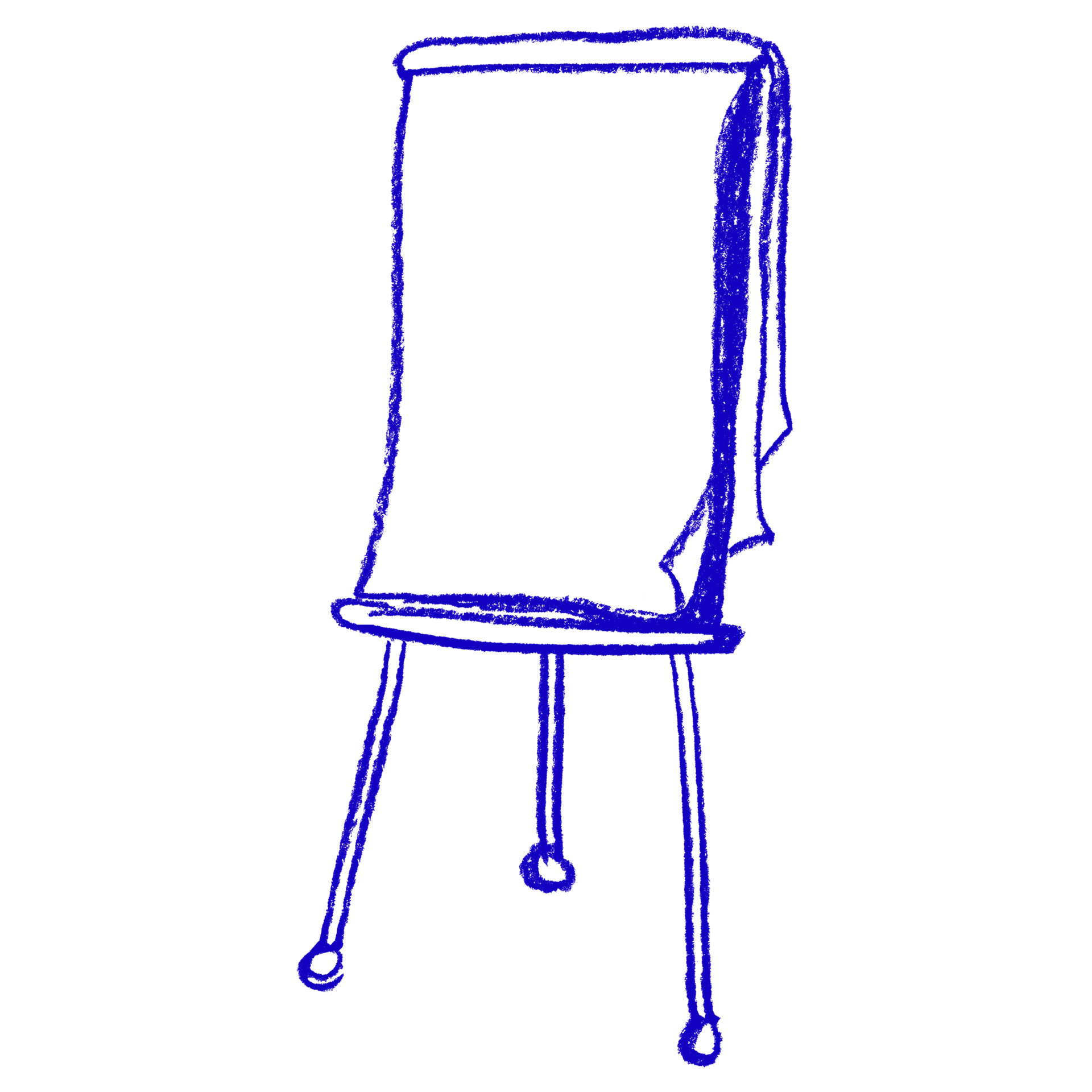 Training
We develop and deliver high quality training services to voluntary, statutory and private sector organisations locally (and nationally) with a focus on mental health and wellbeing.
Find out more