Our leadership team
Hertfordshire Mind Network employs around 80 members of staff and 100+ volunteers throughout the county. Leading this group is a qualified and experienced team who are responsible for looking after the day-to-day operation of the organisation. These are: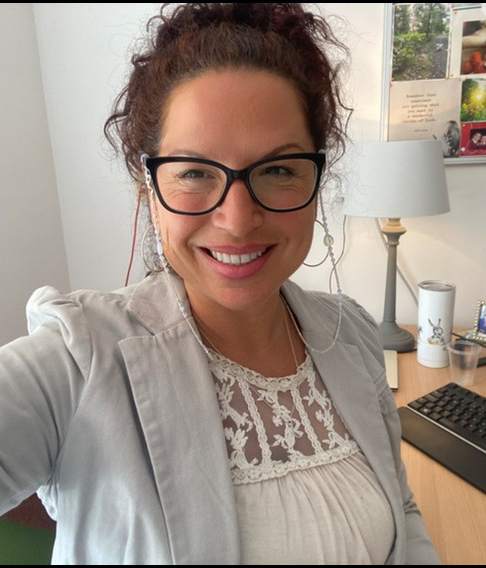 Joanna Marovitch
Chief Executive Officer
Jo originally trained as a BACP Registered Psychodynamic Psychotherapist before moving into the voluntary sector in the arena of Palliative and End of Life Care, as a Health & Social Care Director.  She graduated in Applied Community Studies, and retains an avid interest in EDI & group dynamics.  Jo transformed services in local hospice provision, including design, development & delivery of Counselling, Wellbeing & Outpatient care and is embarking on a MSc in Mental Health Sciences.
Jo is experienced in high quality and innovative growth & sustainability, through building and maintaining successful relationships with commissioners, partner organisations and local providers to identify and create service delivery solutions that work for and are based on the needs of individuals and local communities.  The wellbeing of staff, volunteers and clients is at the heart of Jo's leadership.
In her spare time she enjoys making dream-catchers, walking her two dogs and being with family & friends.
Clare Rennett
Head of Growth & Marketing
Clare joined Hertfordshire Mind Network in 2016. She has twenty-five years' experience of working in health and social care settings, both in service delivery and service development roles. Clare also holds a BA (Hons) in Social Policy and Administration.
Clare is experienced in developing effective, high quality and innovative business growth, through building and maintaining successful relationships with commissioners, partner organisations and local providers to identify and create service delivery solutions that work for individuals and local communities.
Clare has a particular interest in the design and delivery of creative, person-centred mental health outreach services and crisis provision.
In her spare time she enjoys walking her two sighthounds and volunteering for a local greyhound rescue charity.
Alex Hunter
Head of Peer Support, Training & Therapies
Alex first joined Hertfordshire Mind Network in 2018 as a peer support worker.
Despite previously having successful careers in both accountancy and teaching, because of her lived experience she had always wanted to move into a career in mental health and highlight the importance of using lived experience to create innovation and change in mental health services.
Because of her experience of being a psychiatric patient she is driven towards breaking down the stigma towards people who have been diagnosed with a mental health illness, challenging the 'them' and 'us' culture in mental health services and working towards services that are developed with the full participation and collaboration of people that use them. Before working at HMN she took on voluntary positions at BEAT and as a Samaritan that enabled her to work towards these goals.
Whilst working at HMN she has studied towards a MSc in Mental Health and Social Inclusion at the University of Hertfordshire and after gaining a distinction has decided to continue combining her working life with an academic life and study towards a PhD in Mental Health at Lancaster University.
As a mum of three, her spare time is focused on spending time with her children and her two dogs, who her children would tell you she talks about more.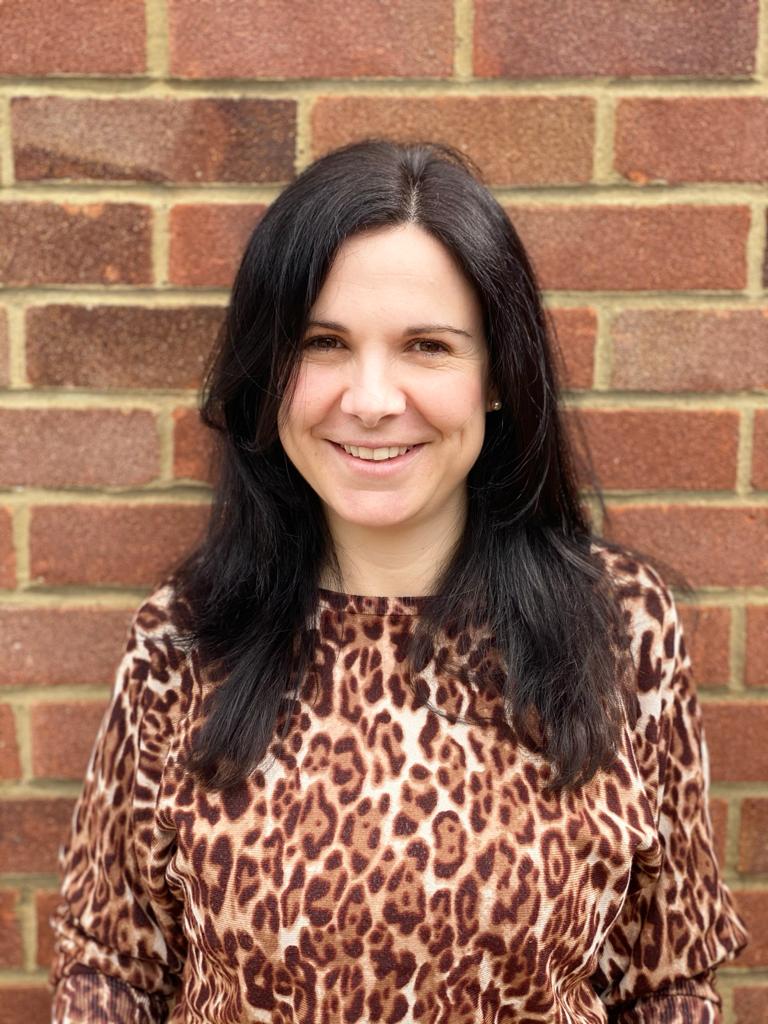 Danielle Levy
Head of Complex Needs & Community
Danielle joined Hertfordshire Mind Network in 2017. Originally joining as part of the Community Support Service she has a passion for ensuring the needs of harder-to-reach communities are met.
With a BSc in Psychology and Childhood & Society, she has spent most of her career in the third sector, volunteering with North London Samaritans for 10 years, being a Co-Director for 3 years, as well as spending time working for Rethink Mental Illness. 
Danielle's experience lies in partnership working, creating holistic person led services that take into consideration the barriers faced by people facing multiple disadvantages and complex needs. Danielle's professional interests are adverse childhood experiences, domestic abuse, drug and alcohol misuse and complex housing needs.
In her spare time Danielle is a keen Spurs fan and enjoys spending time with her three children, often at the side of a football pitch or tennis court.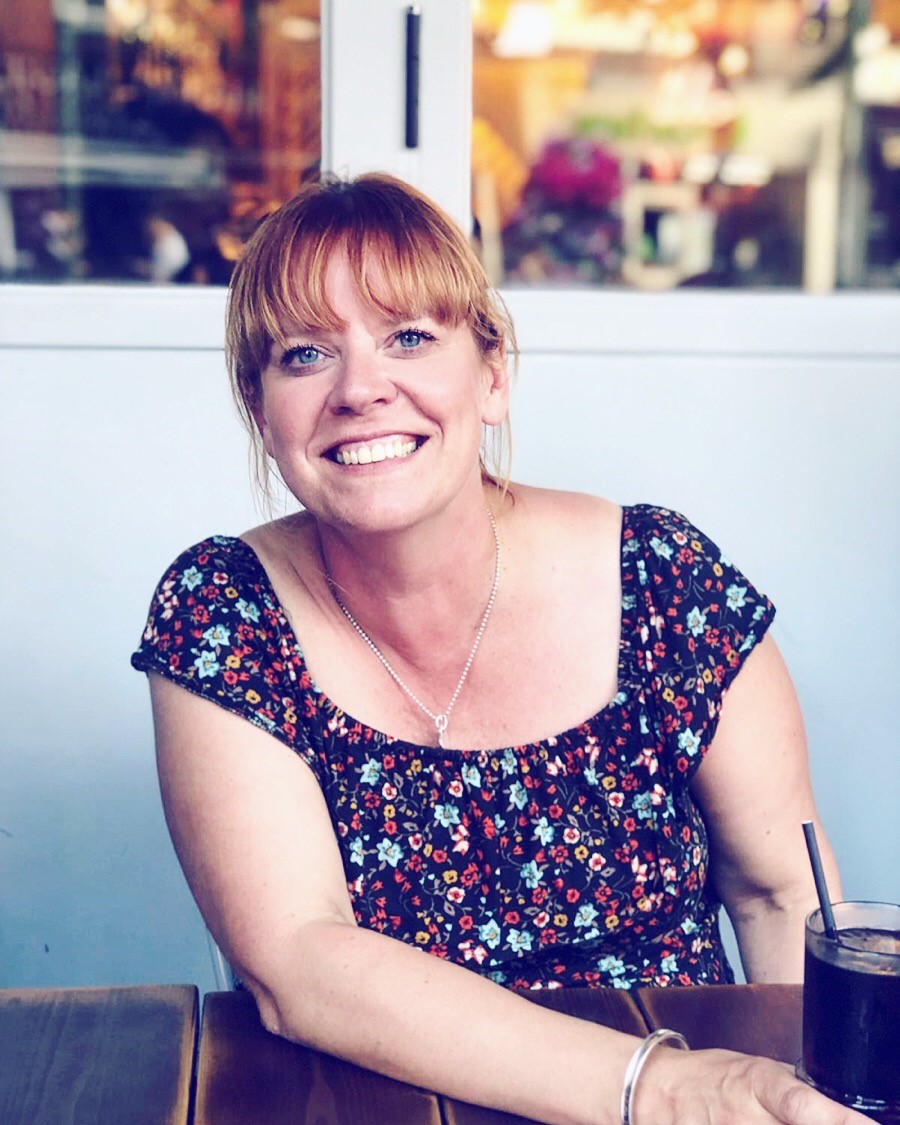 Hilary Lythgoe
Head of Resources
With twenty-five years' experience in management Hilary is dedicated to the areas of IT, Facilities and Health & Safety.
For the last eight years Hils has led a Facilities team at a local charity working across ten sites. Hilary's professional interests are negotiation & procurement, quality governance and solution focused strategies to support the charity to run efficiently, effectively and safely.
Hils is passionate about good mental health and ensuring Herts Mind Network can deliver the best services for clients.
In her spare time she enjoys walking her dog, visiting her friends in Ireland and is an avid Watford FC fan, never missing a match.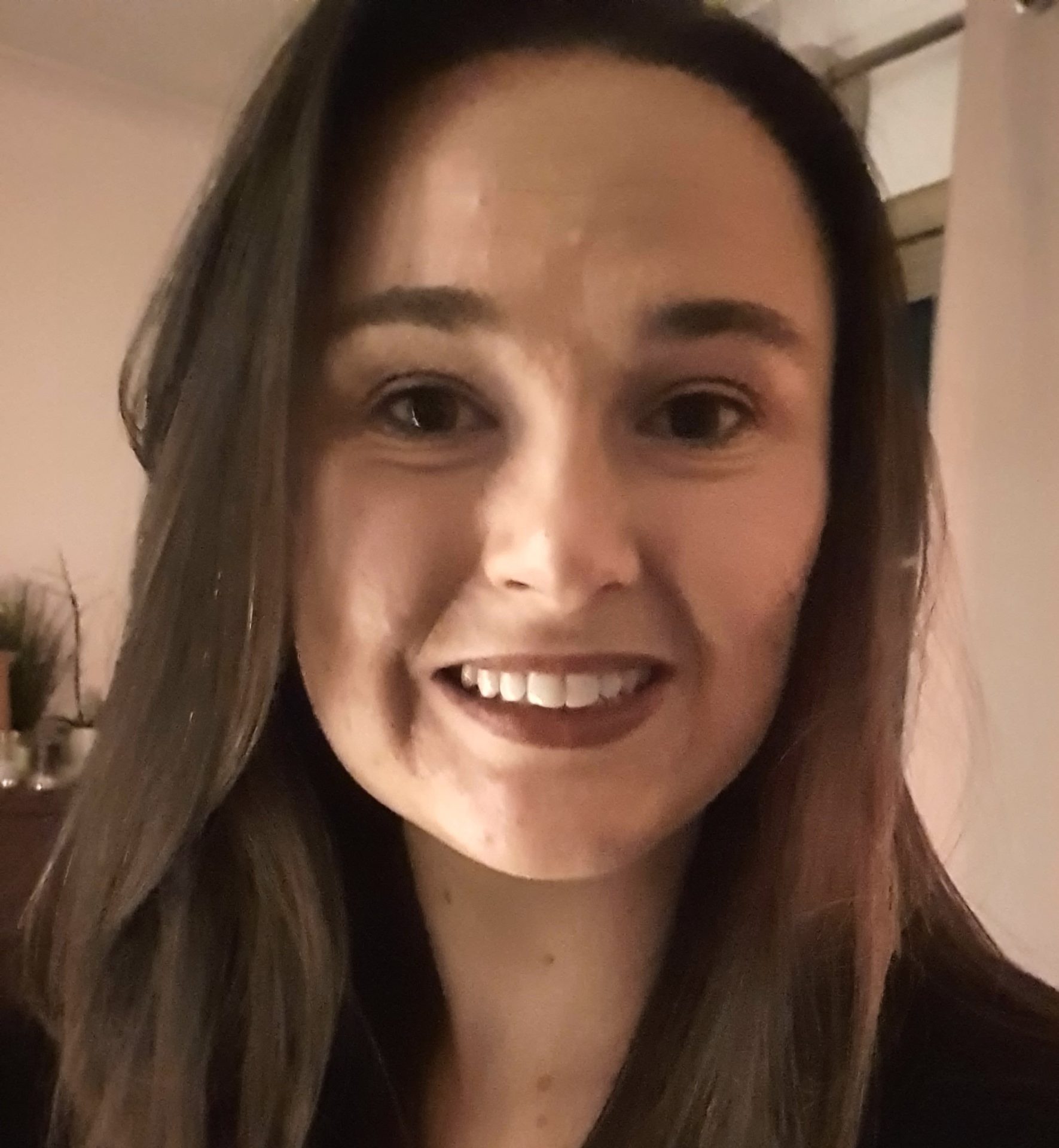 Carys Norman
Head of Children & Young People and Crisis Services
Carys joined Hertfordshire Mind Network in 2014 from the National Health Service (NHS) after gaining a BSc (Hons)/DPS in Psychology from Loughborough University. Here, she spent a year in a Clinical Psychology team supporting with delivery of clinical interventions.
Carys brings knowledge and understanding of front line service delivery, where she started with us as a support worker and went on to design and deliver our Peer Support programme for young care leavers and young carers.
Carys is passionate about improving mental health and wellbeing provision, providing choice and quality assured services in the charity sector, with a keen interest in children and young people's mental health, suicide prevention, widening access of mental health provision for all, and staff development.
As our Equality, Diversity and Inclusion Lead, and Suicide Prevention Lead, Carys ensures that our organisation keeps listening and learning so that we are responsive to our local communities and their needs. 
In her spare time she is a proud Welsh rugby supporter and enjoys spending time with friends and family travelling, usually to watch sport!