Purpose of role
We are seeking volunteers for our Nightlight Crisis Service to work a minimum of 3 hours an evening at least once a week, to support people in the community who are feeling distressed and experiencing a crisis. Volunteers will work alongside staff to provide support at one of our centres. The Nightlight service has recently been expanded so the role is extremely flexible and diverse and is expected to develop as the service does.
This is a great opportunity for anyone wanting to increase their understanding of mental health issues and provide support within their local community. It's also a fantastic opportunity for students studying towards a mental health care professional qualification, particularly one requiring practical experience working alongside a wide range of mental health professionals. It can also be a route forward to working as a paid member of staff within our Nightlight team.
Time commitment
A minimum of 3 hours per shift, at least once a week
Locations
Hemel Hempstead (Crisis House)
Watford (Crisis Café/Helpline)
Stevenage (Crisis Café/Helpline)
Ware (Crisis Café/Helpline)
With Youth Website
Find out more about our children and young people's services!


Visit the website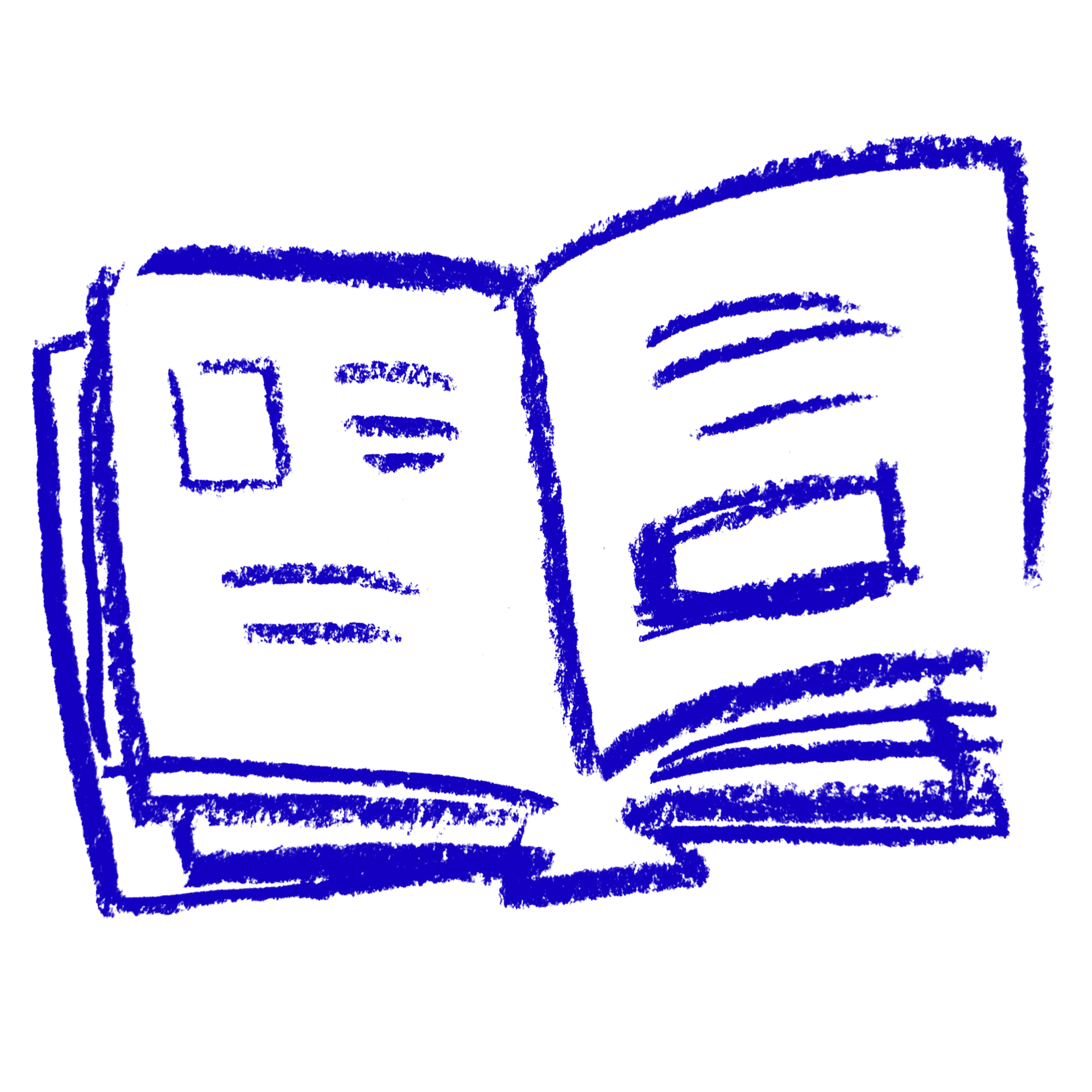 Our Services
To see the services that are available to you in your local area please click on the Centre that is closest to your location.

Find out more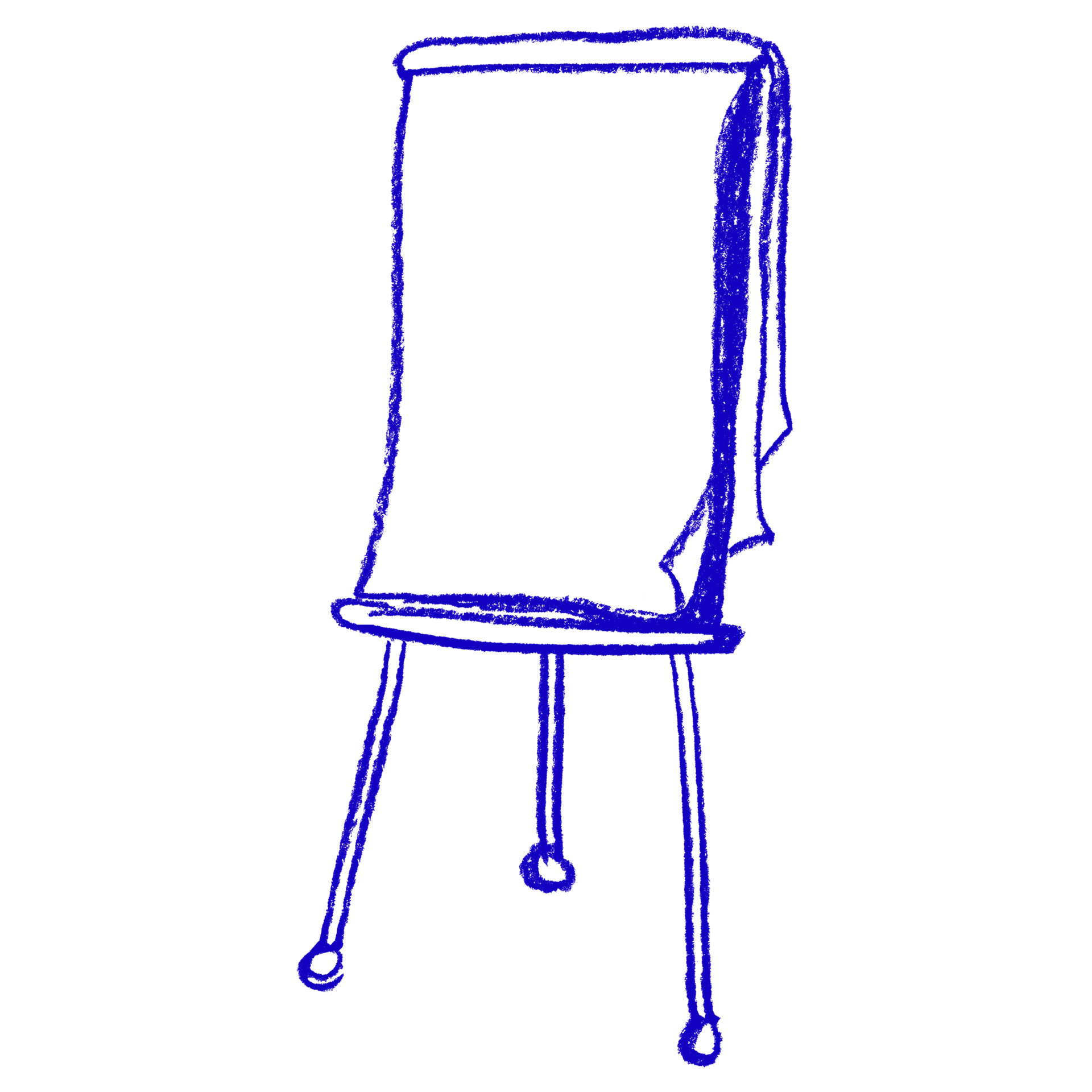 Training
We develop and deliver high quality training services to voluntary, statutory and private sector organisations locally (and nationally) with a focus on mental health and wellbeing.
Find out more