Available either face-to-face in one of our 7 wellbeing centres, or remotely via video platform, or telephone.
To refer into the service, please complete the Counselling Referral Form below.
About Talk It Out Affordable Counselling
Our respected counselling service offers short-term affordable talking therapy of up to 10 sessions, providing a safe, confidential and supportive weekly space to explore your thoughts, feelings and emotions.
Sessions last for 50 minutes and you will need to commit to the same day and time every week for up to 10 weeks. Under certain circumstances we are sometimes able to offer an extension.
Our service does not receive any funding and our team of counsellors are all volunteers who are either qualified, or in a trainee placement and come from a range of theoretical backgrounds. All of our counsellors follow the ethical framework of the BACP, or other regulatory body such as UKCP, or BPS.
Appointments
We offer a limited range of appointment times either face to face in our 7 wellbeing centres, or remotely via video platform, or telephone. Each centre has different appointment times and different counsellors. We have both male and female counsellors working across the county.
For an idea of whether we may have appointment times that will suit you, please see our attached Timetable. This is not a list of current appointment availability. Please note that we are unable to accommodate flexible working patterns, ad-hoc, or fortnightly sessions.
You will need to have a counselling assessment before you are allocated to a counsellor. The assessment is to gain an overview of your current situation in terms of your wellbeing and to assess if our service is suitable for your needs.
Counselling Fees
Our fees consist of an initial charge for the counselling assessment and then a charge for each of your counselling sessions. Our current fees are:
Counselling Assessment – £40
Counselling Sessions – £40 each
We are able to offer reduced fees to clients, dependent on individual circumstances and this can be discussed when booking your assessment. Our fee range is from £40-£10.
If you require free counselling, please see our NHS Talking Therapies – Counselling page for further information.
What counselling involves
A counsellor is not there to tell you what to do, give advice, or diagnose you. Instead, they will encourage you to talk about what's bothering you and help you to explore your feelings. The counsellor will help you to understand yourself as a person, how you deal with situations in your life and identify your specific ways of thinking. This will enable you to have a better understanding around your issues and to be aware of what choices you have.
Having a different perspective on issues can make them become more manageable. Your counsellor is there to support and encourage you through this process in a safe, empathetic and non-judgemental way.
People access counselling for a variety of reasons such as (but not limited to):
Anxiety and panic
Managing depression
Coping with stress
Bereavement and loss
Relationship issues
Emotional issues
Events impacting on mental health
Historic/childhood issues
The Service is not suitable for people in need of Urgent Support or in Crisis.
If you, or someone else, needs urgent support and live in Hertfordshire please speak to your GP, or call Single Point of Access (SPA) freephone number: 0800 6444 101 which is open 24/7.
You can also ring 111 and chose Option 2 for Mental Health – hold to be put through to the NHS Mental Health Crisis Team.
If you are distressed and need emotional support you can also contact our Nightlight Crisis Services Team.
If someone's life is at risk or they cannot be kept safe, call 999 or go to A&E
How to contact us
With Youth Website
Find out more about our children and young people's services!


Visit the website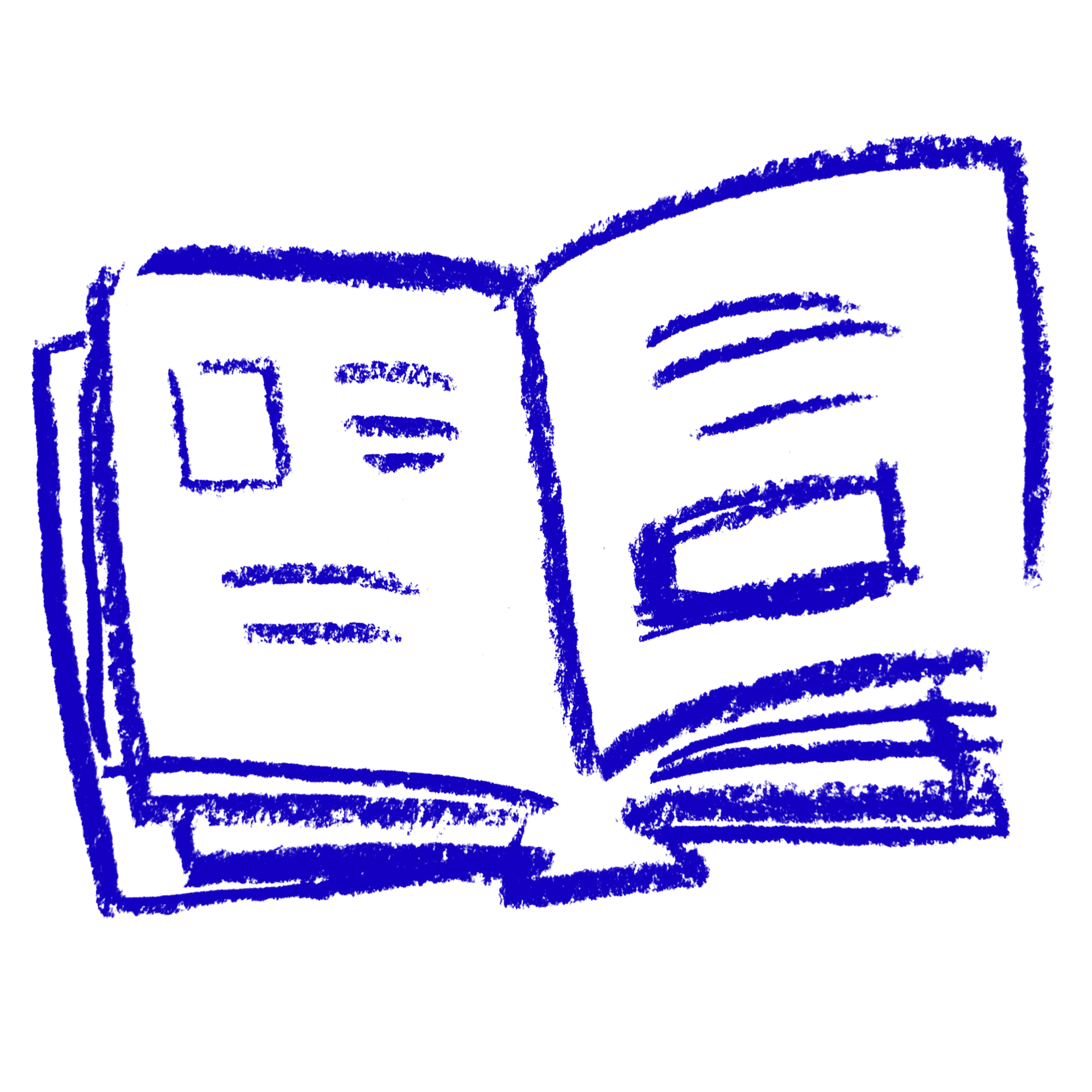 Our Services
To see the services that are available to you in your local area please click on the Centre that is closest to your location.

Find out more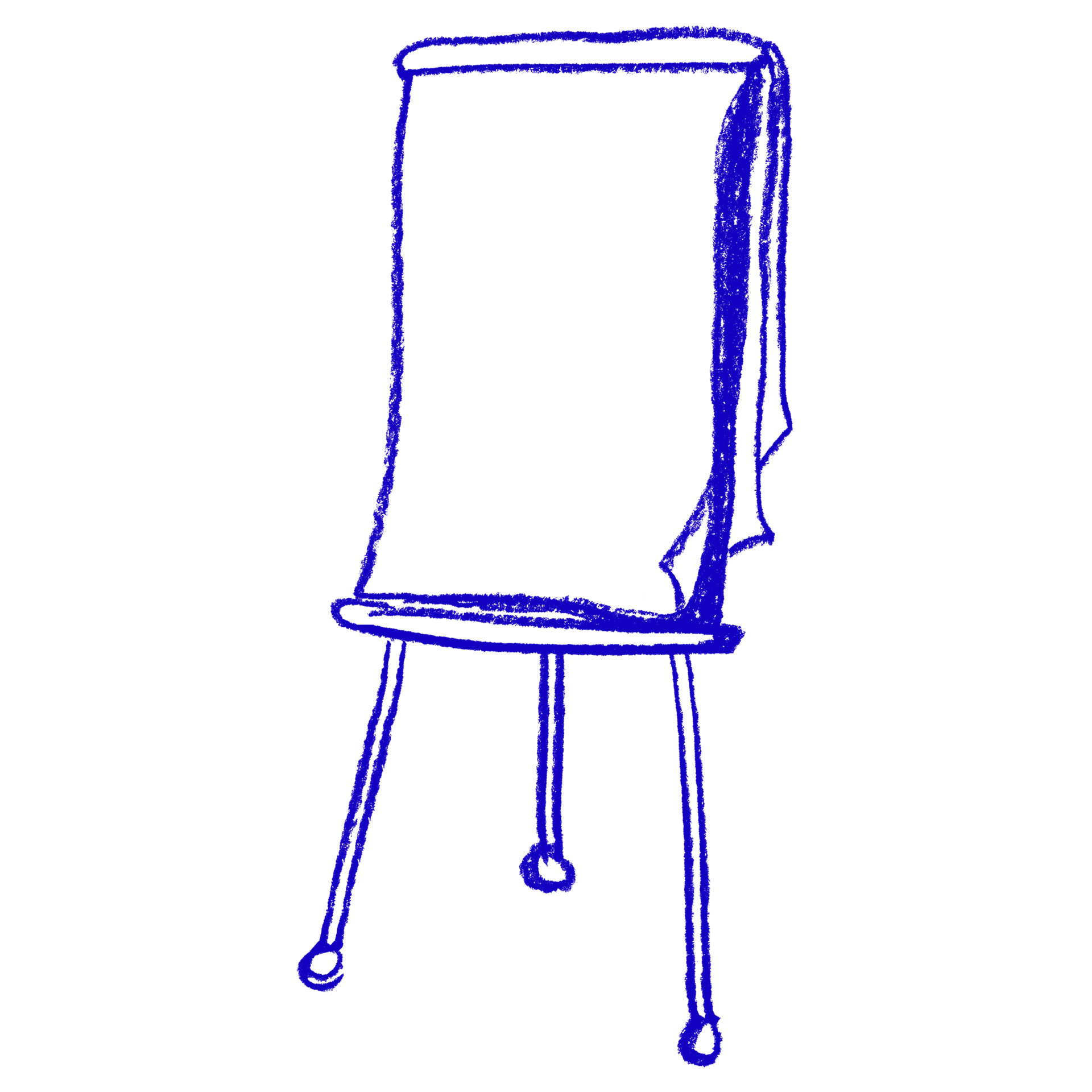 Training
We develop and deliver high quality training services to voluntary, statutory and private sector organisations locally (and nationally) with a focus on mental health and wellbeing.
Find out more