New Support Service for Dads – Complete our Survey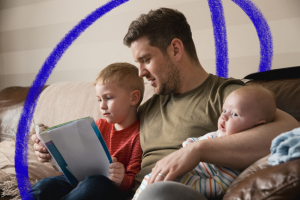 Are you a Dad of a child under 5 years old living in Hertfordshire? Would you like support for your mental health or to support a partner with Perinatal mental health needs?
We would like to know what kind of support you think could help, please complete our online survey by clicking the link below.
If you would like any more information, please get in touch by emailing [email protected] or you can also call us on 0203 727 3600.
Posted on: 5th April 2023