Give as You Live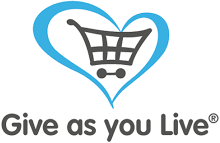 Give as You Live is a free way to raise money whilst you shop online.  Select Herts Mind Network as your nominated charity and shop at over 4,000 leading stores online through the Give as You Live website – www.giveasyoulive.com   For every purchase that you make a donation (generally between 1% and 10%) will be made to Hertfordshire Mind Network at no cost to you!
Paypal
If you are making purchases through PayPal then you can donate £1 to Hertfordshire Mind Network at the checkout.  Please click here to select Hertfordshire Mind as your favourite charity.
With Youth Website
Find out more about our children and young people's services!


Visit the website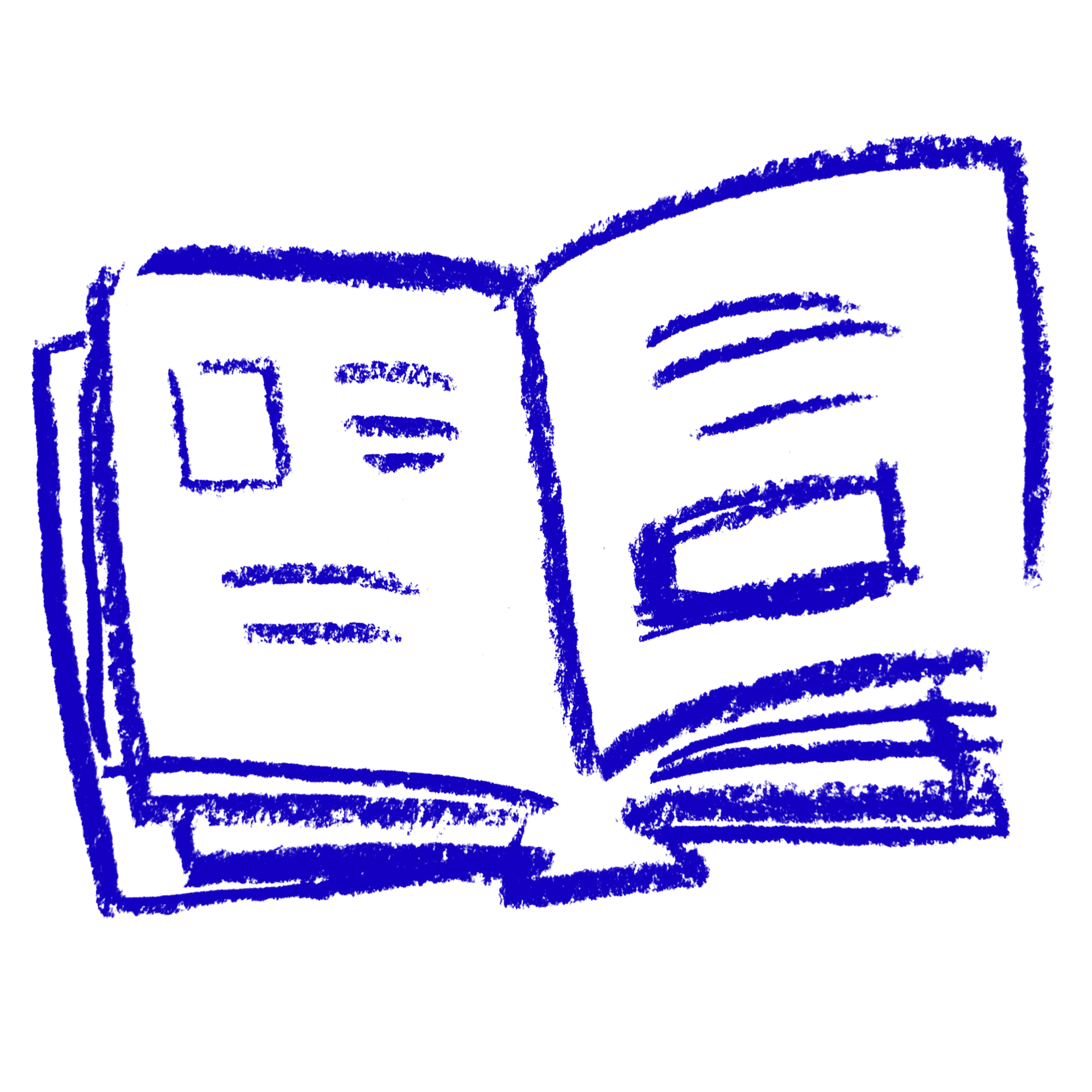 Our Services
To see the services that are available to you in your local area please click on the Centre that is closest to your location.

Find out more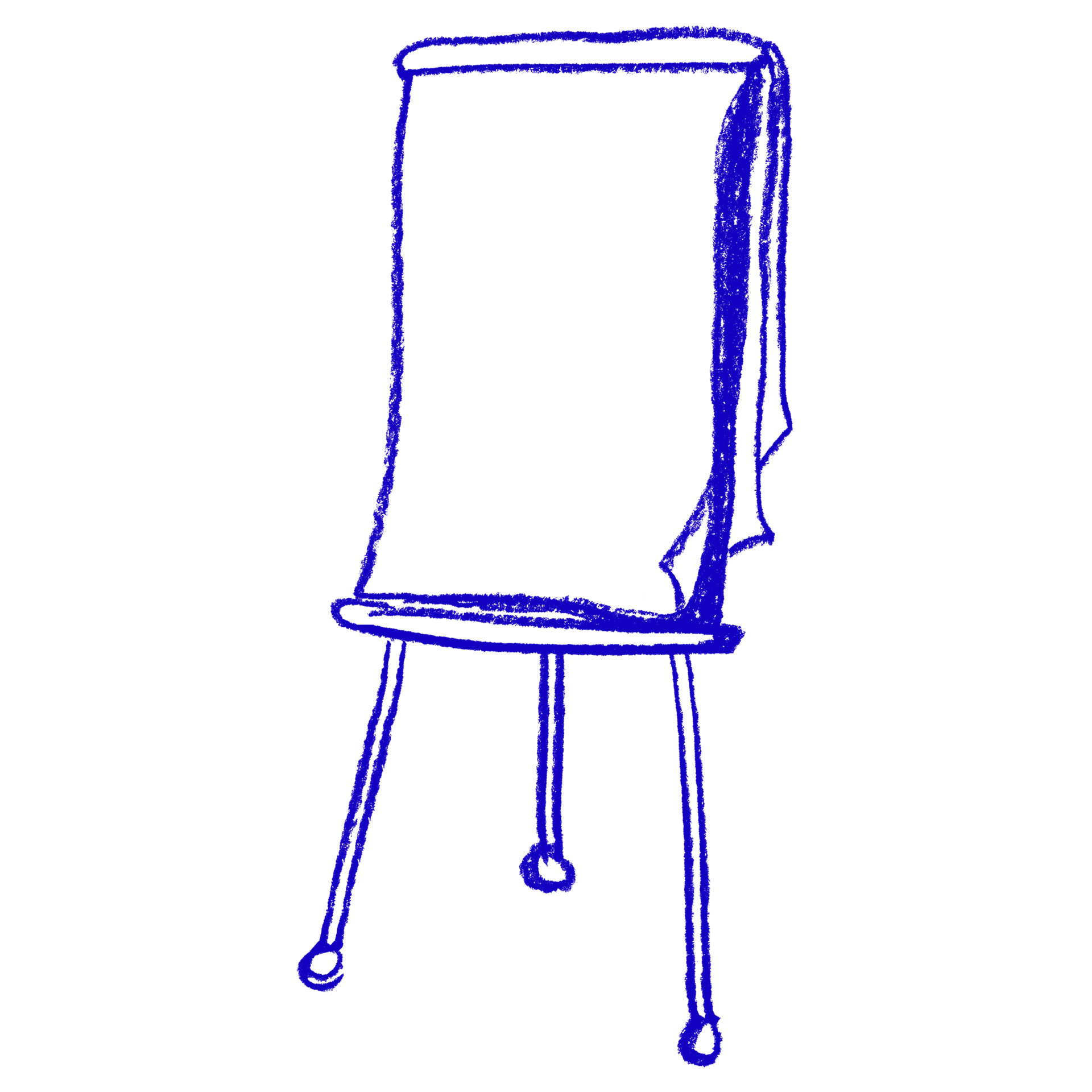 Training
We develop and deliver high quality training services to voluntary, statutory and private sector organisations locally (and nationally) with a focus on mental health and wellbeing.
Find out more