Foundations of Peer Support
£50.00
When is it?
Wednesday 17th January 2024 from 9.30am – 4.30pm (Taking place in the SMT room at our Watford Wellbeing Centre, WD24 7RZ)
Tuesday 27th February 2024 from 9.30am – 4.30pm (Taking place over Zoom)
For more information regarding delivering this training externally to a group, please contact us using the details provided below.
I thought the training was outstanding. It was relaxing, personal and interactive
– Recent attendee
What will it cover?
This course provides an understanding and introduction to Peer Support and how this can be used to support ourselves and others. The course explores the values of Peer Support, based on our Peer Support Charter.  Attendees will interact with each other in a reflective and supportive environment. The delivery and content are designed to encourage and develop a reflective practice. Delegates will be taken through our Peer Support Charter, with a focus on self-awareness and personal development.
This workshop aims to cover:
A deeper understanding of Peer Support
An understanding around the history and the different types of support
An introduction to explore our ten charter values, to enable more effective communication
An understanding of the importance of self-reflection
A space to practice self-reflection around the 10 Charter Values
Who is this course for?
Those who are currently managing their own wellbeing
Those who are currently working with clients on a one-to-one basis
Those who would like to explore whether they are ready to support others
PLEASE NOTE: This course is for those who are managing their wellbeing and not recommended for those in current crisis, due to the emotive and reflective elements of the course.
For more information
If you would like to know more about our training courses, please contact us at [email protected] or call us on 020 3727 3600.
With Youth Website
Find out more about our children and young people's services!


Visit the website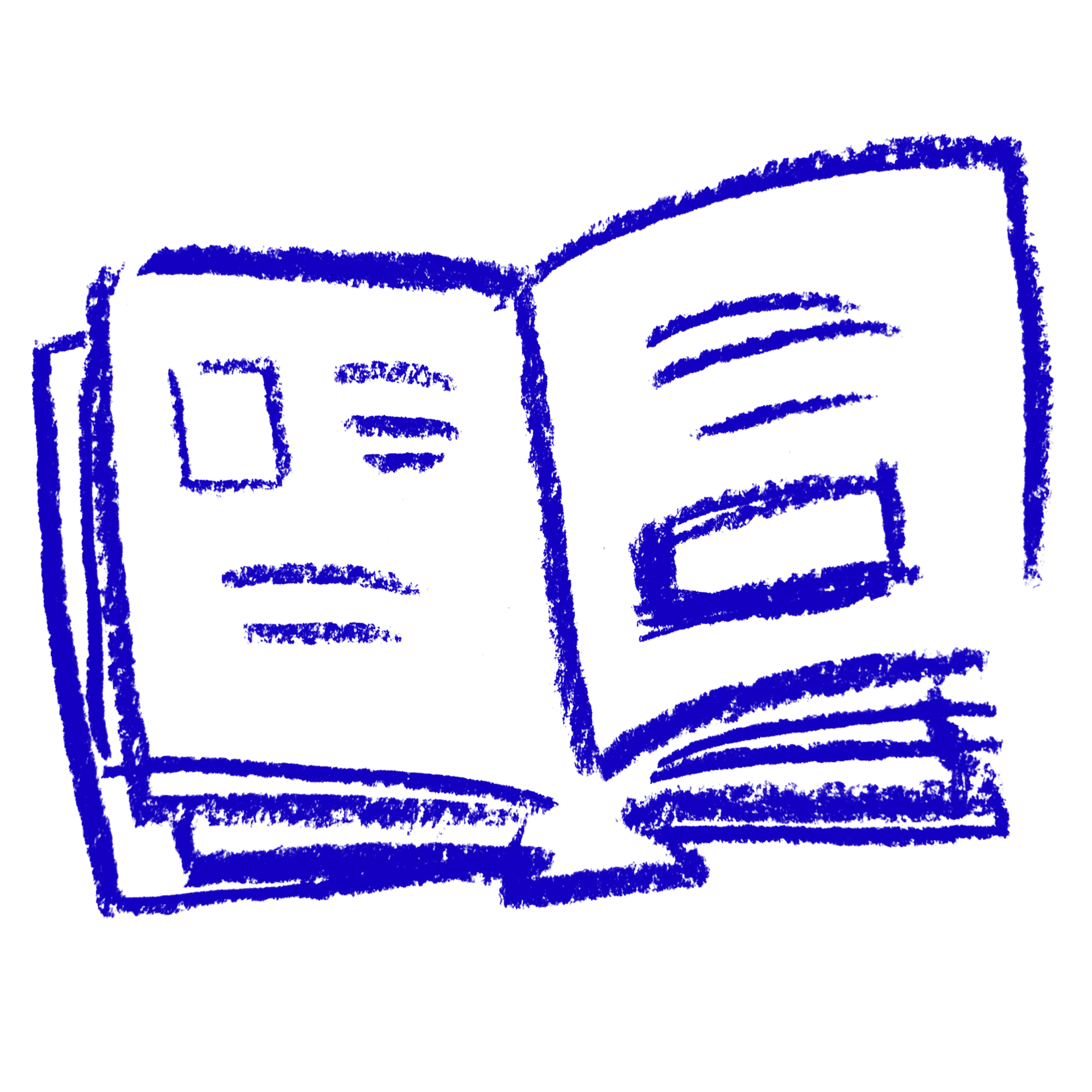 Our Services
To see the services that are available to you in your local area please click on the Centre that is closest to your location.

Find out more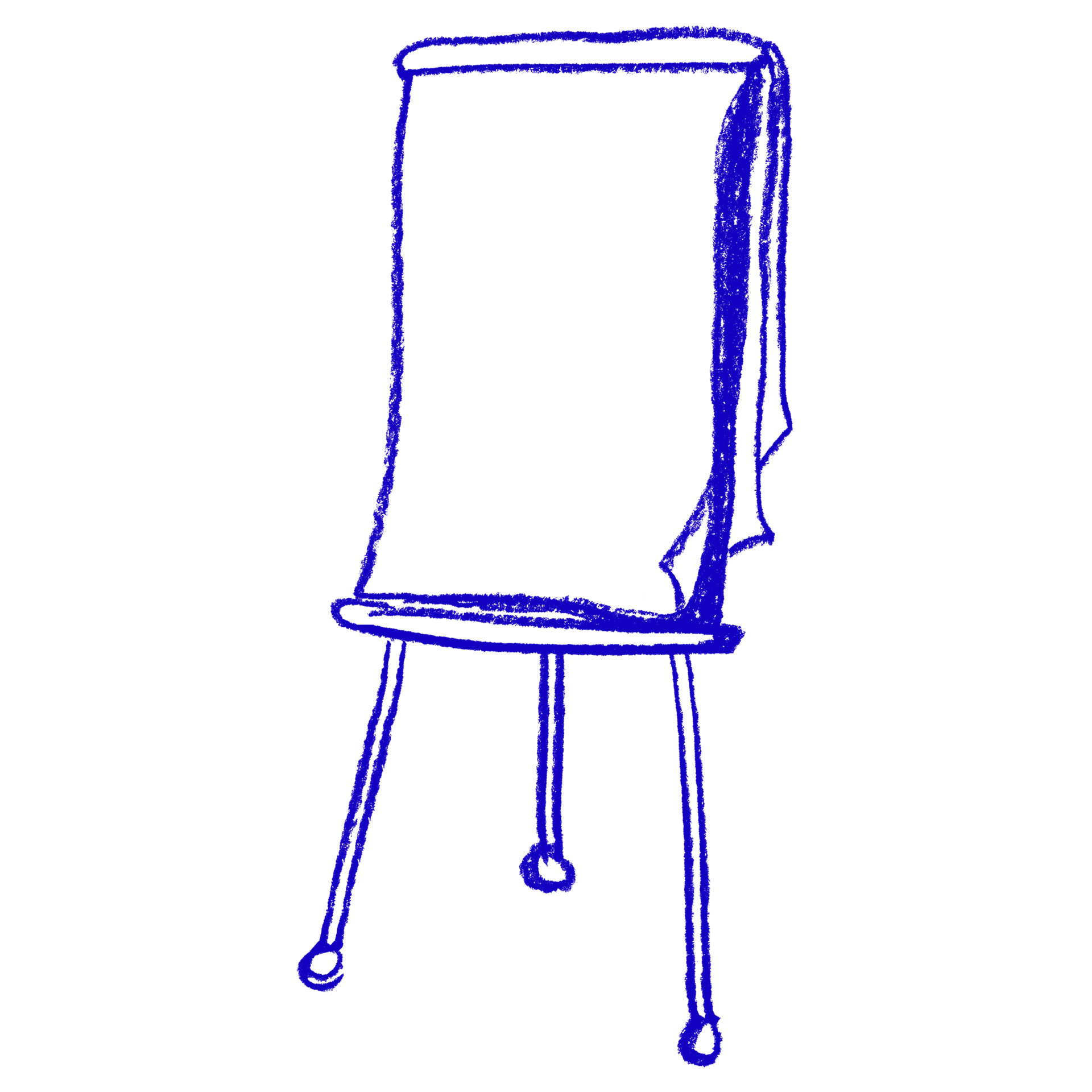 Training
We develop and deliver high quality training services to voluntary, statutory and private sector organisations locally (and nationally) with a focus on mental health and wellbeing.
Find out more