Free Training for Time to Talk Day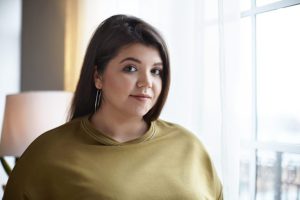 On 2nd February 2023, we will be celebrating Time to Talk Day. This is the nation's biggest mental health conversation. Happening every year, it's a day for friends, families, communities, and workplaces to come together to talk, listen and change lives.
At Herts Mind Network, we recognise the importance of talking to others, opening a conversation about mental health and being able to do this in your workplace.
72 million working days are lost each year due to mental ill health. A work environment where employees feel comfortable to talk about their mental health and know where to seek support, creates a happier and healthier workforce.
To celebrate this day and break down the stigma surrounding mental health in the workplace, Herts Mind Network are hosting a FREE online training session in February on Mental Health in the Workplace.
You can find out more information and how to book your place here:
https://www.hertsmindnetwork.org/product/mental-health-awareness-workplace/
Posted on: 17th January 2023